Browse by Genre
Featured Books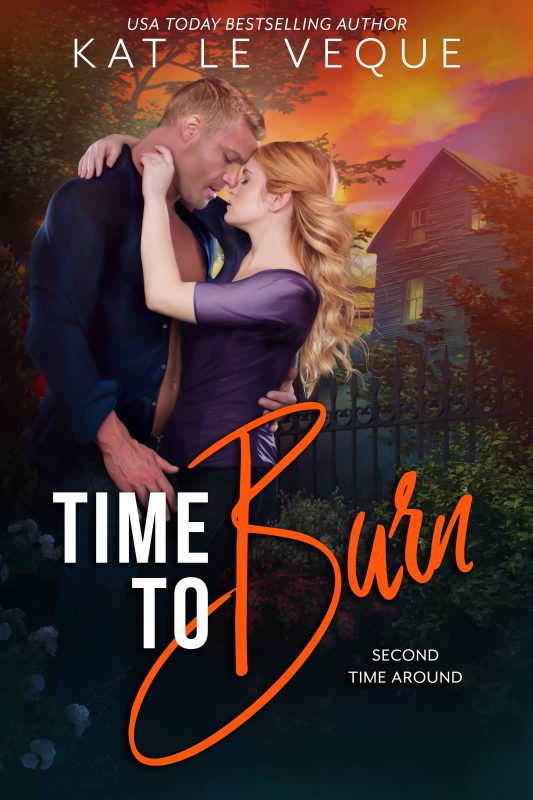 When Dr. Alix Hendry buys a creepy old house involved in the Salem Witch Trials, little does she know the chain of events she will set off that will threaten her very life... as well as meet the love of her life!
When Dr. Alix Hendry purchases an old historic home in need of renovation, she had no idea how much her life is going to change. A divorced mother of two, she moves her teenage son and young daughter into a home known in the area as "Evenshade". The home is one of the first built in Salem and has a dark history linked to the Salem Witch Trials, something that fascinated Alix. But that fascination soon grows to terror. Enter Cord Trevor. A descendant of one of the passengers on the "Mayflower" and also a descendant of Abigail Williams, one of the chief accusers in the Salem Witch Trials, Cord is a single father of three teenage boys and he immediately takes to his new neighbor, Alix. Handsome, hunky, he's a firefighter with a family legacy rich in history and witchcraft.
More info →

Percival Montgomery, Marquess of Trent is being pressured by his father, the Duke of Marlborough to take a bride. Not just any bride, but the daughter of the Duke of Brandon.
Lady Eugenie Hamilton has been told under no uncertain terms she is to accept Trent's advances or face a hastily arranged marriage to the Marquess of Trent. Having known and spent summers riding with Trent, a match with the Marquess wouldn't be so bad.
More info →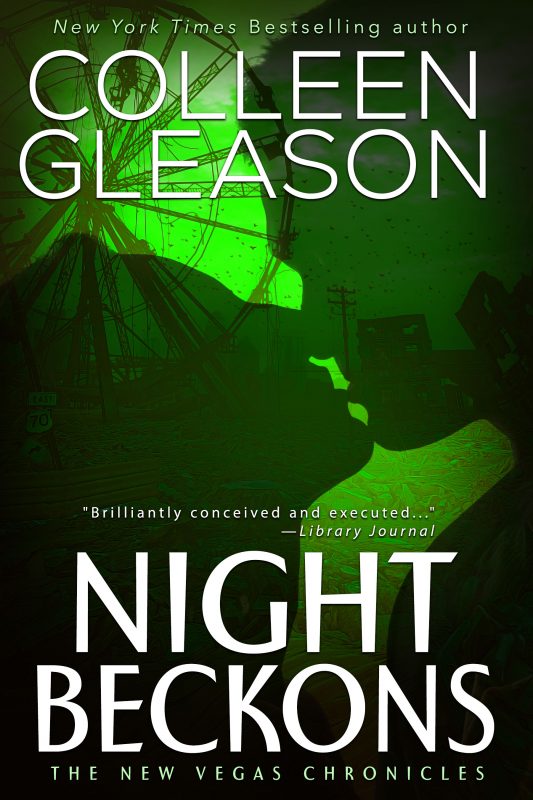 The award-winning fourth installment in the "brilliantly conceived and executed" (Library Journal) series set in an overgrown, dystopian Las Vegas.
The Change that devastated the earth did not destroy Theo Waxnicki. It made him something more than human--eternally young, eternally beautiful . . . but not immortal. When he dies on a mission against the Strangers, he is lost to the darkness . . . until a miracle lady brings him back.
Born during the apocalyptic storms and earthquakes that left the world in ruins, Selena has dedicated her life to easing the pain of others as they slip into death. But Theo is different. He is the first in her care ever to survive.
More info →