Sue-Ellen Welfonder
USA Today bestselling author Sue-Ellen Welfonder won Romantic Times Best First Historical Romance Award for her debut title, Devil in a Kilt. Since then, many of her books have been RT Award nominees, and most have received RT Top Picks and K.I.S.S. Hero Awards. She is thrilled to be a winner of InD'Tale's RONE Award. Her favorite reader compliment is that her stories transport them to medieval Scotland, the setting of most of her books. She is known for her strong heroines, Alpha heroes, and weaving Highland magic and humor into her tales.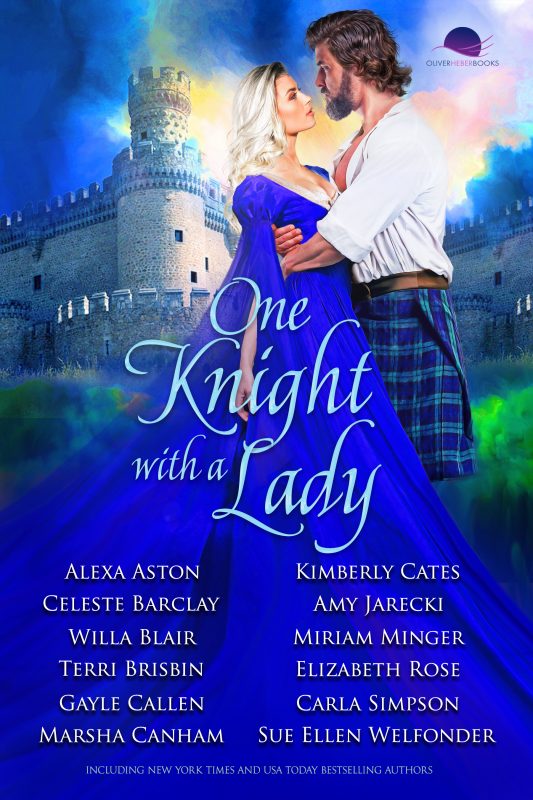 12 full length romances from 12 bestselling authors, including New York Times and USA Today bestsellers!
One Knight With a Lady includes TWELVE Medieval and Scottish Historical romances from 12 bestselling authors— full length romances intended to introduce you to fabulous new authors and exciting new series. From the Highlands to the English moorlands, you'll find a swoon worthy collection of Medieval Heroes and the ladies who love them. It's 4,390 pages of exciting, page-turning romance!
More info →