Haunted Hearts (Holiday Knights Book 6)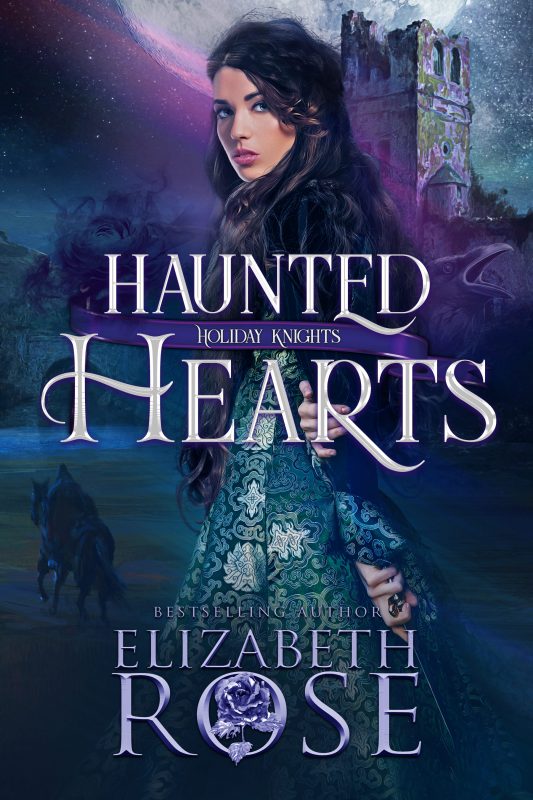 Can a past love be rekindled while dark secrets lurk in the shadows?
Lady Lillith Bonnel is distraught after losing her brother and now her father too. However, the ongoing feud between her family and the family of her childhood sweetheart, Lord Blaze Payne, has truly devastated her. Lillith's dream was to one day become Blaze's wife. That is, before the rumors started that he comes from a family of witches. Her family blames his for the death of her brother, and now, possibly, her father's too. Lillith is swept up into the drama and ends up fearing the man she once looked to for protection.
Order Now!