Featured Books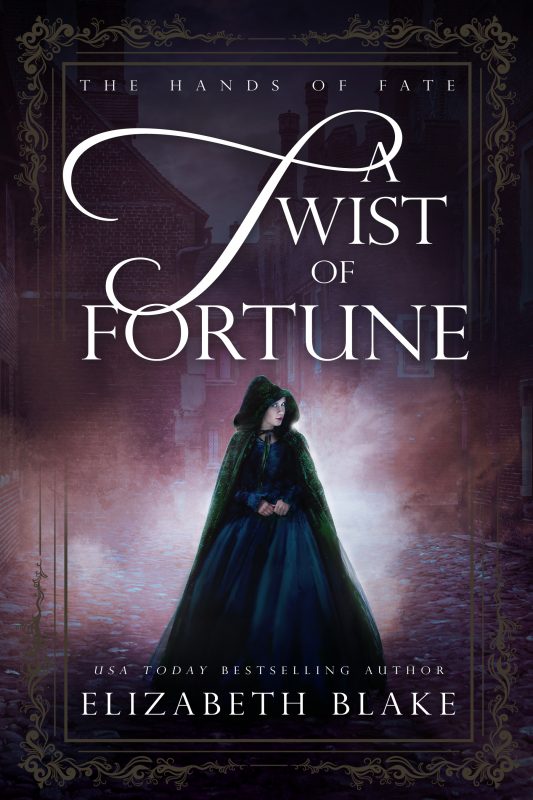 She was never supposed to be in London…
And she was certainly never supposed to be mistaken as the Duke's Bride-To-Be!
Luca Deval is content with his life in the shadows. He has finally found a place amongst the Cirque De Straniu, a traveling show made up of a band of miscreants and thieves. He is not about to let a botched scheme drive the Cirque into the ground, or land them all in prison (again.) The Cirque is his family. It is his duty to keep them safe. So, when the leader of the Cirque announces his plans to kidnap the Duke of Westmire's fiancé and hold her for ransom, Luca plays his part well.
More info →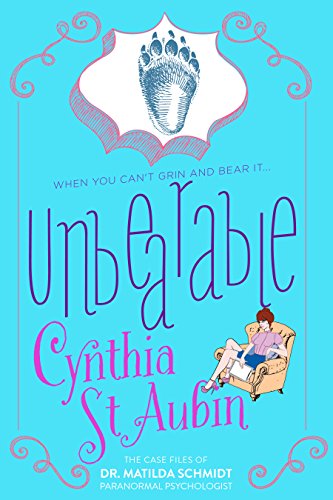 When you can't grin and bear it...Paranormal Psychologist, Matilda Schmidt is sick of secrets. But when her troubled mother falls into dangerous hands, she must enlist the help of the two men who may be hiding the most: the hot-bodied demigod who's suddenly tight-lipped about his current client, and...
More info →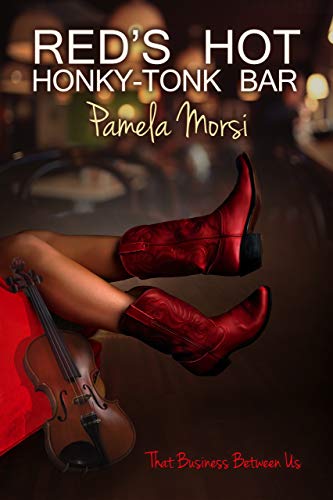 From a Rita-Award-Winning Author, comes a perfect novel that reminds us that sometimes circumstances unexpectedly offer a second chance to get things right.
Red Cullens likes her life. Tight jeans and tattooed, at forty-six she's turned her hard luck degree from the school of hard knocks into sole ownership of her own honky-tonk. She's got some good music and some steady money and a handsome young fiddle player to warm her lonely nights. She's also got a past tucked neatly away. One phone call changes everything. There is a bridge she could never burn and it's now forcing her in a direction she never thought she would go.
More info →