Browse by Genre
Featured Books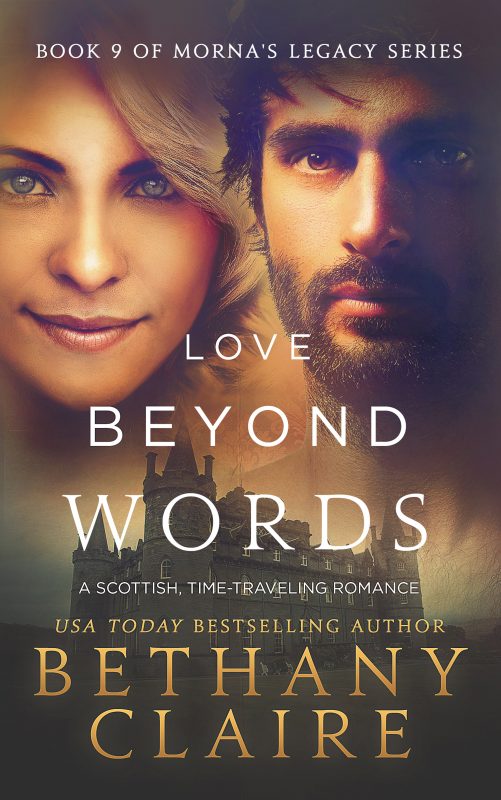 All she needs is someone to prove her wrong.
Laurel's life bears no resemblance to the love stories she writes. While handsome heroes are easy to imagine, they're much more difficult to find. Years of bad dates with creepy men have left her feeling cynical toward all things related to love. When she and her best friend find themselves caught up in Morna's meddling magic and are transported to seventeenth century Scotland, Laurel meets a man who threatens to change her attitude toward matters of the heart.
More info →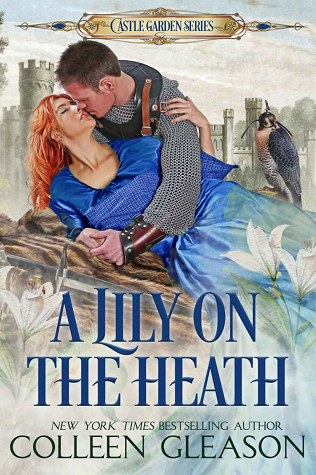 An honorable man: Malcolm de Monde, Lord of Warwick needs a wife. He reluctantly journeys to the turbulent royal court where his plan is simple: find a dutiful woman, gain the king's approval for his choice and return to Warwick with his lady wedded, bedded, and carrying his heir-all before winter.
An independent woman: Judith of Kentworth, Royal Falconer and lady-in-waiting, is a woman from Malcolm's past. Although she is a confidante of the queen, Judith's beauty and vivacity attract the unwanted attentions of the king-and the woman who commands winged predators becomes prey herself.
More info →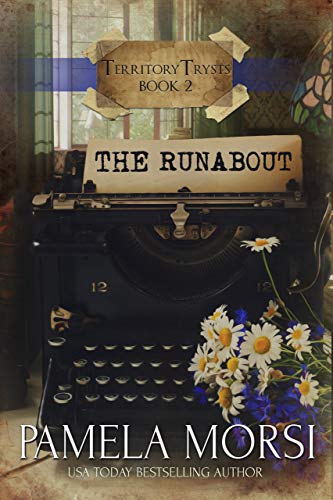 From a USA Today bestselling author, Pamela Morsi's Runabout is "Pure enjoyment, warm characters, wonderful situations," says RT Magazine.
Spring,1916. Best friends Tulsa May Bruder and Luther Briggs are on a mission. After a very public jilting, everybody is looking at Tulsa May with such sad, sorrowful eyes. Can a pretend romance turn that pity into gossip?
More info →