Browse by Genre
Featured Books
Lady Lily MacLeod has had enough of her oldest brother's meddling. While in London, Rory MacLeod, duke of Skye has promised his sister to an earl who is twice her age in hopes of taming his unruly sister. It's an arranged marriage where her husband-to-be views her as simply a broodmare in hopes of producing an heir. To Lily, that's a fate worse than death, and in a desperate attempt to avoid her fate, she flees and finds herself hiding on a train bound for Edinburgh.
Tobias Campbell, duke of Aberdeen is unsure what to make of the filthy stowaway found hiding on his rail car. Part of the well crafted tale she tells rings true, but Tobias is quite certain the chit has secrets--secrets he intends to uncover.
Somehow, despite being betrothed to another, the usually meticulous duke finds himself extending Lily his personal protection, and his home. But the last thing he expects to do is to fall madly in love with his beautiful houseguest.
Now, desperate times call for desperate measures and Lily and Tobias aren't the only ones caught up in this battle of strong wills and love.
More info →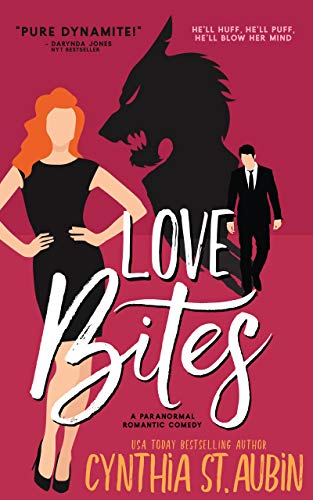 A girl's gotta eat—and so do her three cats. Recently divorced art history grad student Hanna Harvey has just fibbed her way into a job as the assistant to dangerously drool-worthy art gallery owner Mark Abernathy. For Hanna, working in the field she desperately loves provides the perfect opport...
More info →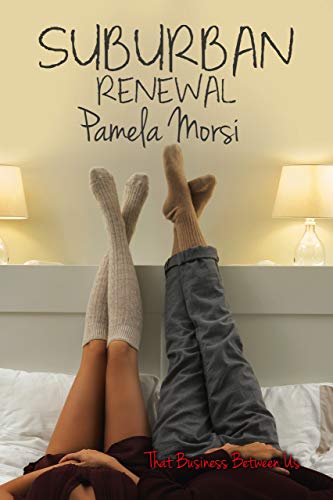 "I've read all her books and loved every word." -Jude Deveraux. Corrie and Sam married young. Now, on the eve of their 25th wedding anniversary Corrie asks: "Are we together because we want to be, or because we've always been?" For longtime sweethearts, love is not something that gets handed...
More info →