Browse by Genre
Featured Books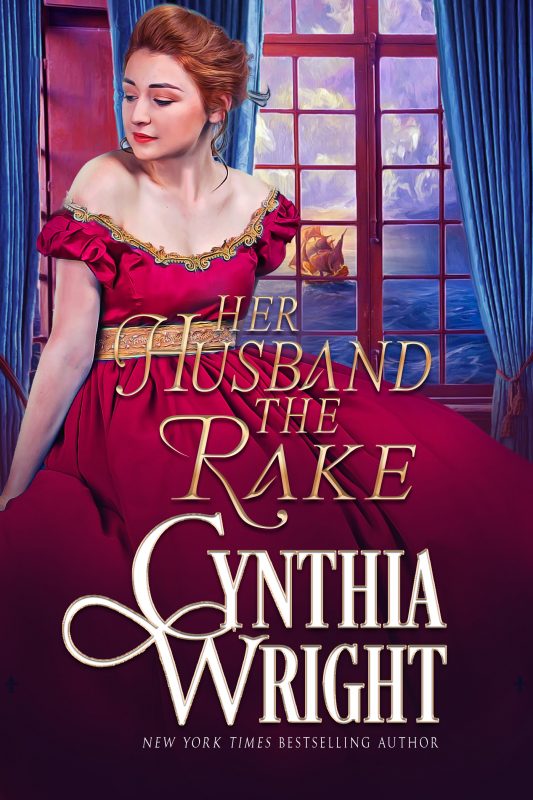 From a New York Times bestselling author comes a Raveneau family novella you'll savor!
"And they lived happily ever after..."
Or did they?
Can a rake like André Raveneau truly be tamed into a domesticated husband and father...or will he remain a pacing tiger, destined to break free of his cage?
More info →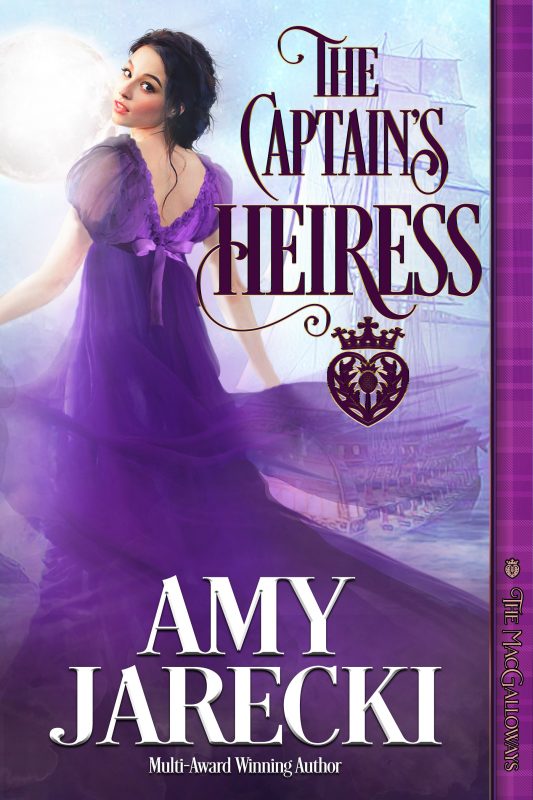 Captain Gibb MacGalloway might adore women, but he does not allow them aboard his ship…
Females are too distracting for his crew—and too distracting for him, truth be told. But when his brother, the Duke of Dunscaby, asks him to provide safe passage to Miss Isabella Harcourt, the daughter of an old family friend, Gibb has no choice but to bend his rules. However, it is not until the lass comes aboard that he realizes Miss Harcourt is the lovely wallflower he'd tricked into giving him a wee kiss only the day before.
More info →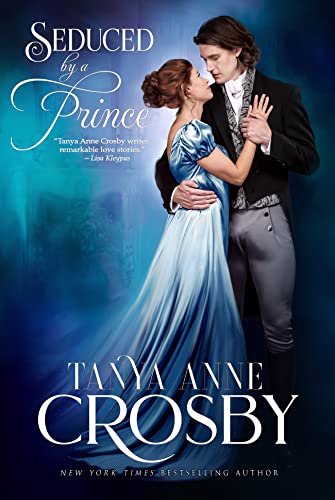 "Tanya Anne Crosby writes remarkable love stories." —New York Times bestselling author, Lisa Kleypas
Merrick Welbourne never anticipated discovering a long-lost twin—particularly one who'd rob him and leave him for dead on the road. Now living his brother's aristocratic life, he has new trials, tribulations... and temptations, not the least being Chloe Simon, a woman of rare mettle, proud heart, and unprecedented beauty. But she's no easy mark for a perceived highwayman.
More info →