Browse by Genre
Featured Books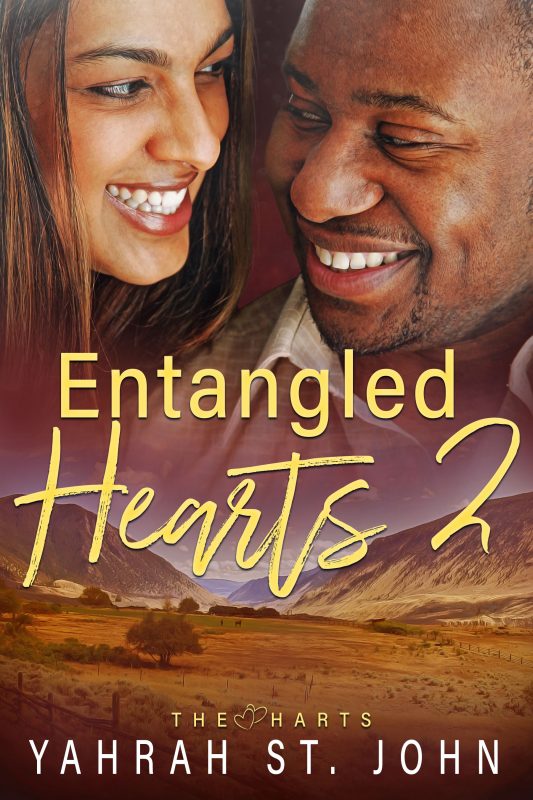 One face...two hearts entangled... Mega superstar singer Chynna James has found the voice she'd forgotten and the love she'd always craved with widowed rancher Noah Hart on his family's sprawling ranch. That's before the paparazzi catches wind that she switched places with her twin. Talented actress Kenya James is enjoying walking in her sister's shoes and all the glitz that comes with it, but she never bargained on falling for Lucas Kingston, the owner of Chynna's record label or that her every move is being watched. Chynna and Kenya learn that all that glitters isn't gold when they face off with the press and those who threaten their newfound independence.
Can they keep their sizzling hot romances afloat amidst all the lies and deception? And can love and fame exist in the same place? Discover if true love prevails...
More info →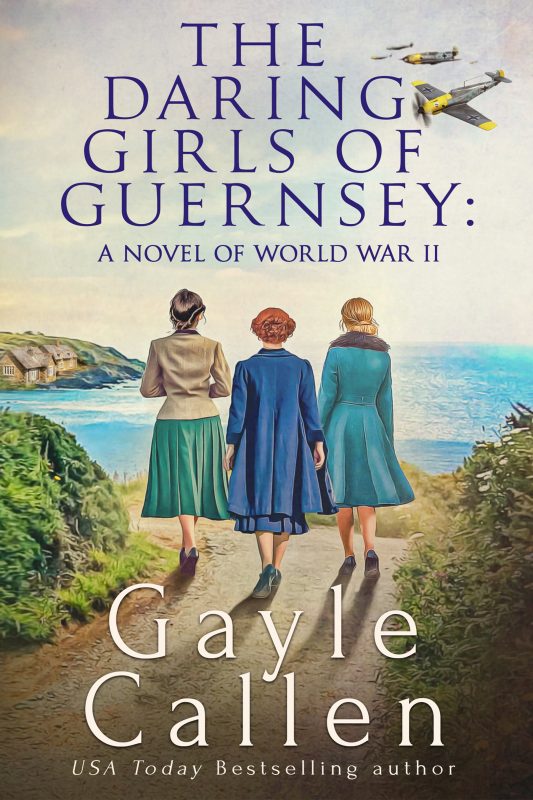 From USA Today bestselling author Gayle Callen comes a fascinating historical novel of three courageous young women who aid a desperate British spy during the German occupation of Guernsey Island in World War II.
In 1940, Germany seizes control of Guernsey without a fight – but not without resistance. Innocent young teacher Catherine is forced to house a German officer. Shrewd waitress Betty seeks to elude the persistent Nazi determined to conquer her. And courageous nurse Helen cares for her patients – both British and German – while hiding a British spy in her seaside cottage.
More info →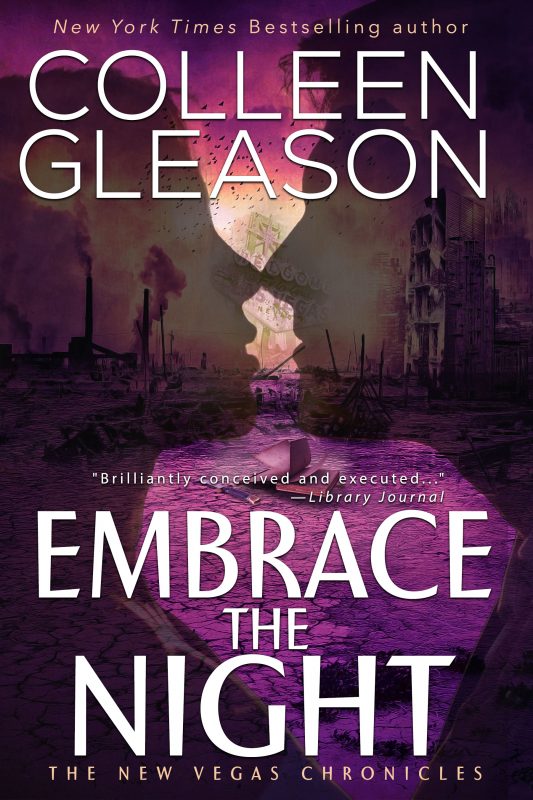 Simon Japp's violent past will haunt him forever. But when he somehow travels to an alternate Las Vegas, he finds an opportunity for redemption.
As he becomes familiar with this new Vegas, Simon is determined to use his skills to help the Resistance movement against the immortal Strangers. He can't afford to be distracted, even by the beautiful, soft-spoken computer nerd who haunts his thoughts.
More info →