Featured Books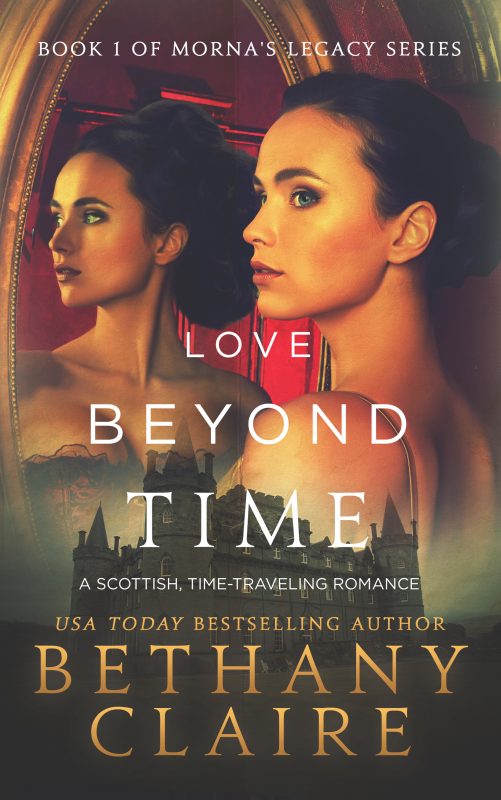 A powerful Scottish laird. A time-traveling teacher. A tragic destiny only she can prevent.
Unlucky in love, schoolteacher Brielle "Bri" Montgomery wonders where all the good men have gone. They certainly don't waltz through her safe and meticulous life in Texas. Venturing out of her comfort zone, she joins her archaeologist mother on a dig in Scotland… and finds herself transported 400 years into the past. Shocked and bewildered, Bri learns she's just moments away from marrying an impossibly handsome Scotsman…
More info →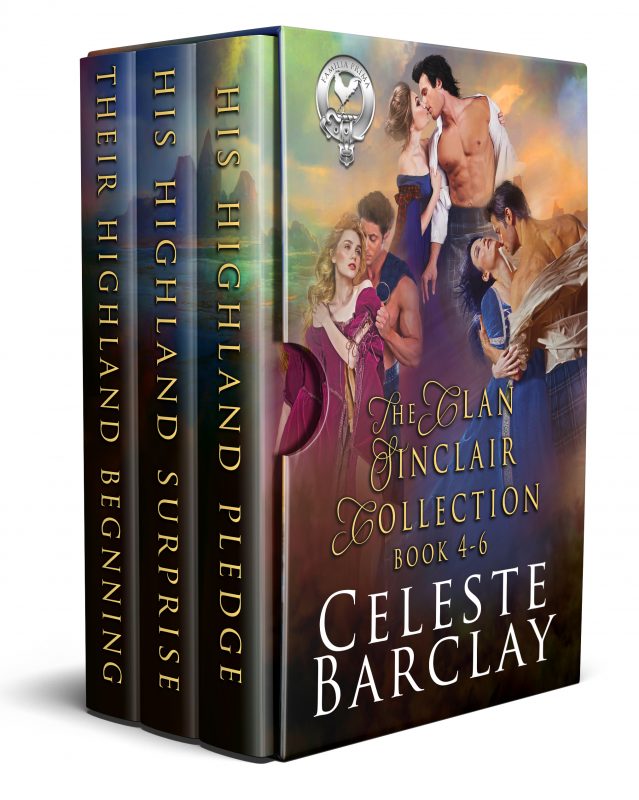 Here by popular demand!

Two Full-length Celeste Barclay novels plus the beloved prequel novella to The Clan Sinclair! Available for purchase or read FREE in Kindle Unlimited!
Welcome to The Clan Sinclair in all its glory, where clan and family come first and love is sure to follow. Highlander Romance has never been so engaging or steamy in three of Barclay's most sought after novels - transcending  love, captivating intrigue, and most of all, powerful happily ever afters. Discover the magic of Highlander Romance as only Celeste Barclay can write!
More info →

An Unlikely Heroine
Robena has a place among the inhabitants of Dunnedin, the stronghold of the powerful MacKendimen Clan, and that is as a harlot in their village. Her life is her own and she finds meaning in the pleasure she gives and her work with the midwife and healer. The great wound she'd suffered in her past and the emptiness it caused within her will never be filled, but Robena does not allow that to control her. As the year's end and its festivities and holidays approach, the news that a certain man will spend time here, and time with her, brightens her spirits in ways she cannot explain. And in ways, she dares not examine too closely.
More info →