Kissing the Highland Twin (The MacGalloways Book 4)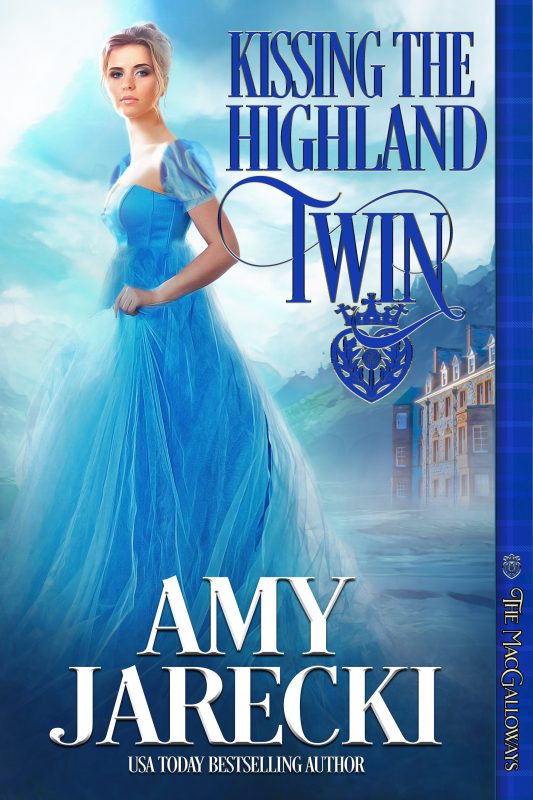 When Lord Andrew MacGalloway agrees to attend a house party, posing as his twin, he does so with good intentions. After all, it wouldn't be fair to his brother's fiancé if he did not assume his twin's mantle. Though an inconvenience, he fully intends to make the event pleasant for Miss Eugenia Radcliffe, engaging her in idle chat, long, chaperoned walks, and dancing the appropriate number of waltzes.
Except carefully laid plans when one is impersonating his brother tend to go awry, especially given identical twins are not exact replicas of one another.
Order Now!