Browse by Genre
Featured Books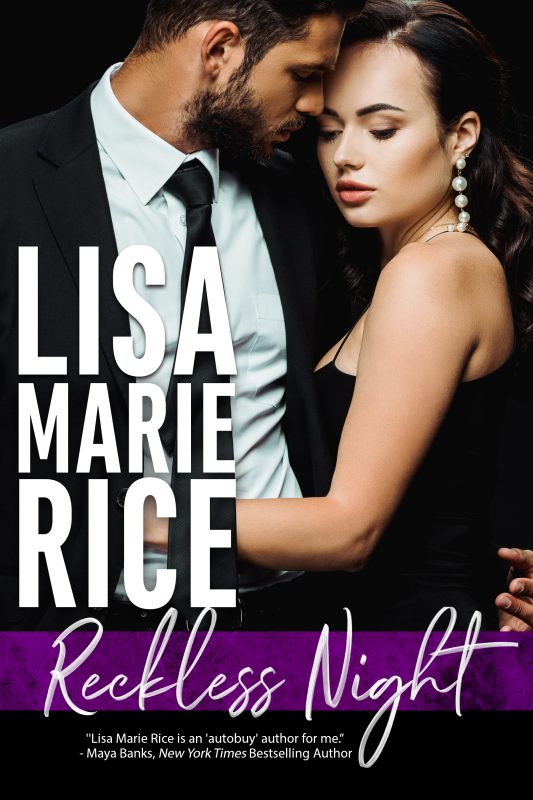 He left his criminal empire behind
Viktor 'Drake' Drakovitch used to run a vast criminal empire, but he gave it up for the woman he loves more than life. It was an easy decision because she means everything to him.
But it's Christmas. What can he give to a woman who shuns gold jewelry and diamonds, doesn't want fur or fancy cars, who knows that only keeping a low profile will keep them safely hidden from his enemies?
More info →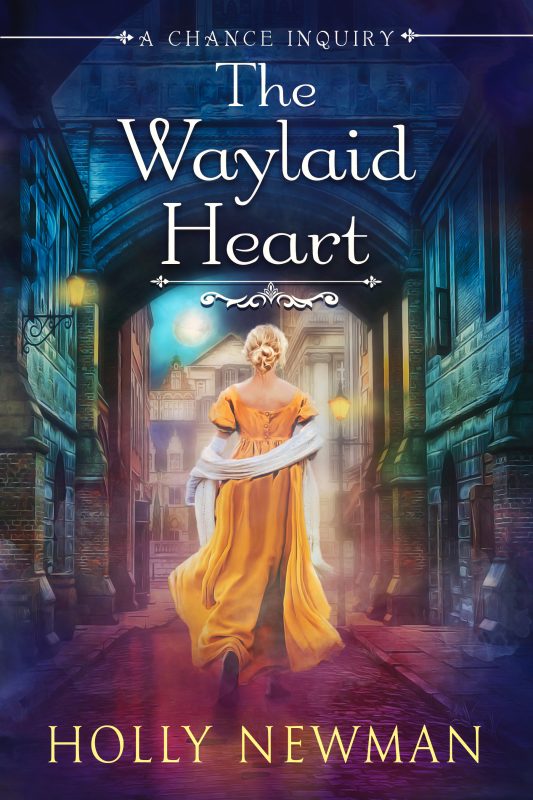 A husband murdered...
A widow's ruse to find the killer...
A nobleman's curiosity...
Lead to a white slavery ring destroyed and a love found...
Although her marriage to George Waddley has been passionless, the beautiful widow Cecilia Haukstrom Waddley vows to unmask the man responsible for her husband's murder. Suspecting the culprit traveled in society circles, she diverts attention from eavesdropping and prying with constant and tiresome complaints of illness.
But nothing is as it seems...
More info →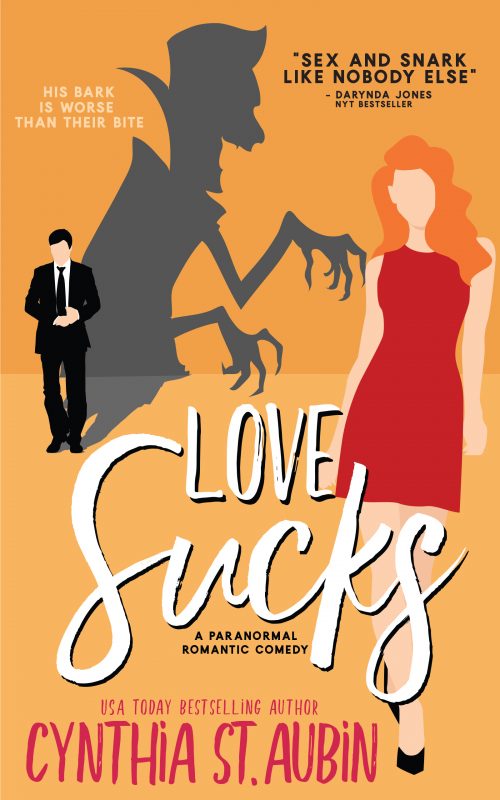 "If you like Janet Evanovich and Mary Janice Davidson you will LOVE Cynthia St. Aubin!" -Savvy Reader, Reviewer
Someone is killing werewolves. At least, that's the way Vincent Van Gogh tells it when he shows up at Mark Abernathy's art gallery seeking protection. For gallery assistant and art history addict Hanna Harvey, meeting Van Gogh is a dream come true—until death follows the troubled artist to town and Hanna becomes the murderer's next target.
More info →