Featured Books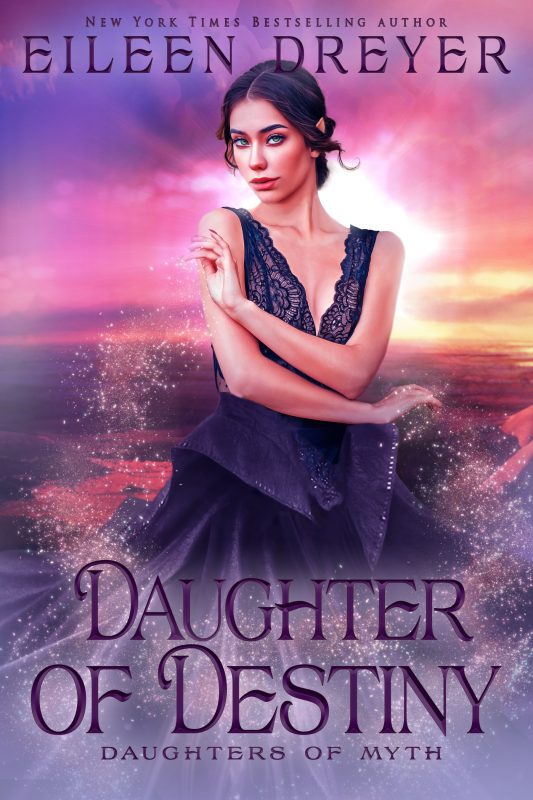 Orla, daughter of Mab Queen of Fairies has committed the worst crime in the land of fairy. Conspiring with a fairy from the enemy clan, the Dubhlainn Sidhe, she tried to take the throne. In punishment, Mab condemns her daughter to marriage to the Dubhlainn Sidhe's most fierce warrior--Liam the Protector, the very fairy Orla conspired with. The only choice she has is to meet her fierce husband and adversarial clan without hesitation or apology. It doesn't hurt that Liam sparks a desire she has never known, or that she comes to see his honor and strength. It doesn't help that he also ignites a need in her that could easily overwhelm her.
More info →

She can't remember. Honor Thomas can't remember what happened. Someone abducted her. Shackled her. And somehow, miraculously, she escaped. She just doesn't remember who, or how, or why. A gorgeous, mysterious man dragged her out of a raging river deep in the Oregon mountains. He looks dangerous…he is dangerous. But something about him draws her irresistibly, igniting a hunger so strong she barely recognizes herself.
More info →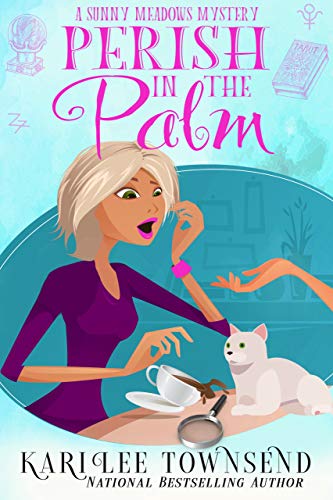 Sunny's life is finally on track. Her fortune-telling business in the quaint town of Divinity, New York is running smoothly, her parents have finally stopped interfering, and her boyfriend Detective Mitch Stone has moved in with her. But then her life derails, leaving the palm of her hand empty and her dreams just out of reach.
More info →