Browse by Genre
Featured Books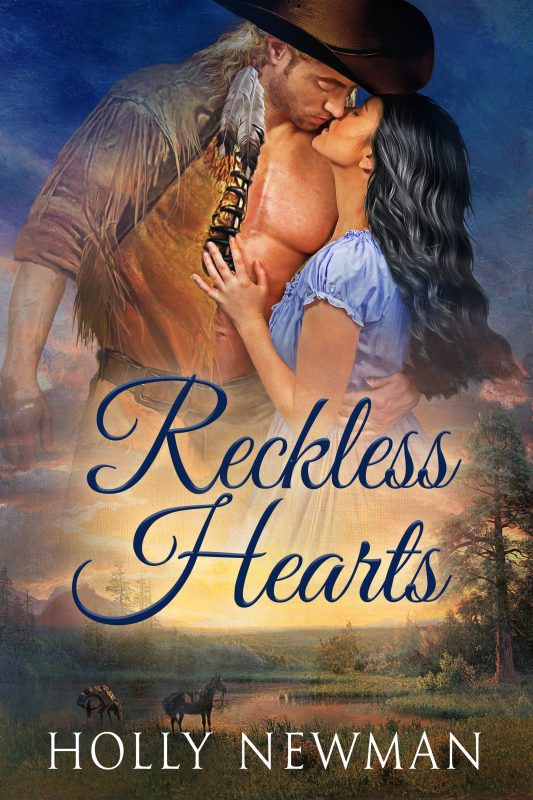 Mountain man Zachariah Connelly regretted his contract to captain Dwayne Marley's Santa Fe trading caravan without complete authority to say who would be part of the company. Unfortunately, Marley had hired the crew before he'd hired Zach. They were a rough mix of mountain men, greenhorns, and fortune hunters.
The daughter of a Charleston society belle and a Spanish diplomat, Savanah spent the first twelve years of her life on a ranchero built on her father's Spanish land grant in Mexico before being sent to live in Charleston to learn to be a lady.
More info →

Lord Redmund Wodehouse is the only one of his peers who is glad to be rid of the sea, the navy, and the horrible memories that won't let him have a moment's peace. He hopes retreating to his family's country escape for a summer of games and merriment will drown out the crushing guilt he suffers because of a shipboard accident several months before.
And he's especially looking forward to the arrival of his friend, rival, and occasional, casual lover, Lucas to take his mind off his troubles.
More info →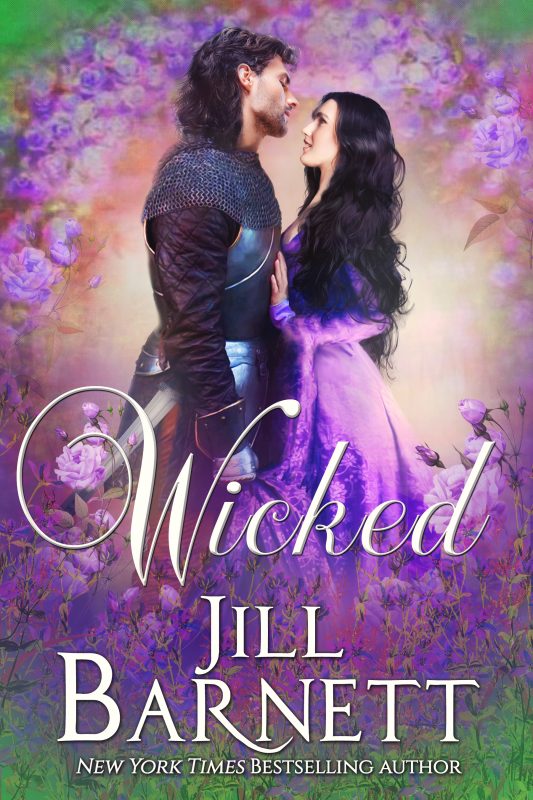 Nobody writes a love story as unique and magical as New York Times bestselling author Jill Barnett. Now she sweeps us away to the pageantry of medieval England, where a strong-willed knight must fight the battle of his life to win a stubborn lady.
More info →