Browse by Genre
Featured Books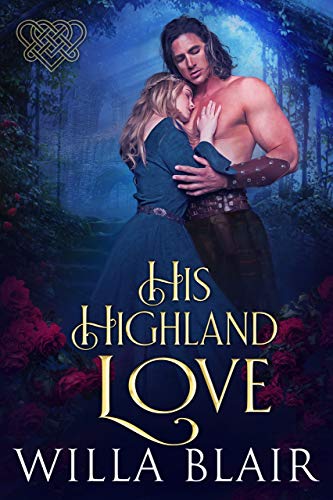 A Love Denied
Kenneth Brodie offered for young Mary Catherine Rose but her father declined, then a year later accepted an offer from another clan. Furious at hearing Cat would be married soon to someone else, Kenneth fled to France and drowned his disappointment in wine, women and war.
A Love Lost
Two years after her father demanded they wait until Cat was older, she doesn't understand why Kenneth hasn't returned for her. Broken-hearted, Cat spurns yet another betrothal her father arranges and runs away to her cousin in St. Andrews, vowing never to marry.
A Love Worth Fighting For
By the time Kenneth returns home, trouble is brewing in Scotland. Sent to St. Andrews as hostage for his clan to the Regent, Kenneth resents being exiled—until he encounters his lost love, Cat Rose. When war breaks out, they must escape. And even though he betrayed her with more than one mademoiselle, he's the only man Cat trusts to get her home to the Highlands. Can she forgive his past and renew the love they once shared?
More info →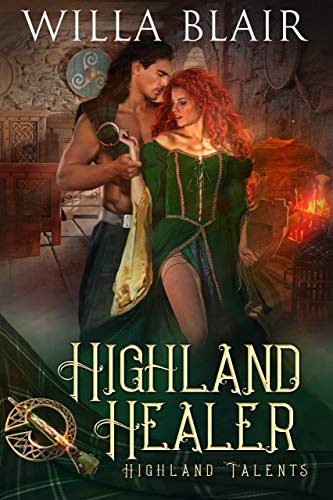 Toran Lathan never expected to become Laird, and he never expected to meet a woman like Aileanna Shaw. Her healing ability is just what his people need, but Toran cannot resist her beauty. Yet will loving him destroy her ability to heal?
Aileanna Shaw has a healing touch - and a special talent she must keep secret. Stolen from her home by a marauding army, she's kidnapped again by the Highland Laird she heals. Is she a prize of war or the prize of his heart?
While Toran battles the invading lowland army, he also battles his desire for Aileanna. And Aileanna must decide if she can trust her secrets to this fierce warrior who needs her talent but wants her love.
More info →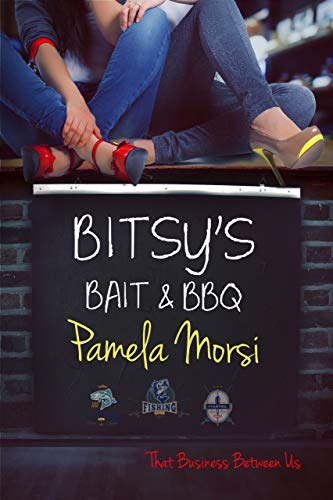 From a Rita-award-winnning author comes another heart-tugging favorite. If you're fishing for a great read, Bitsy's Bait and BBQ delivers.Emma Collins wonders who in their right mind would use her hard-won divorce settlement to purchase an Ozark bed-and-breakfast on eBay. Her free-spirited sister Ka...
More info →