Browse by Genre
Featured Books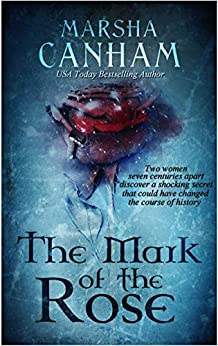 This is the story of two women, born seven centuries apart, but connected by a series of mysterious and magical events.
More info →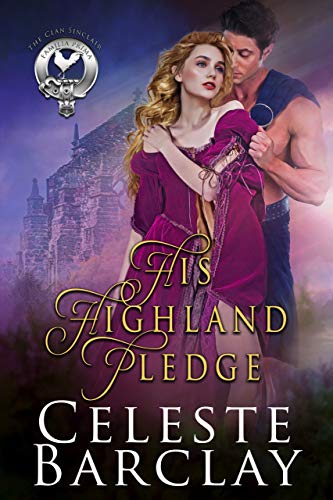 Old enough to love, too young to wed...
Sixteen year old Magnus Sinclair did not realize when he stumbled upon thirteen year old Deirdre Fraser he was meeting his soulmate.  Three years of meeting at Highland Gatherings and Royal Hunts, along with countless letters, build an unbreakable love between Magnus and Deirdre, and they secretly pledge themselves in a handfast.  When Deirdre's parents discover their daughter's actions, she is whisked away to become a lady in waiting to the queen as her parents' status grows within the royal court.
A boy grown into a man determined to never surrender his love again...
Seven years of separation have not lessened Magnus's love but have made him taste the bitterness of rejection.  Sent to court as the Clan Sinclair's representative, the last person Magnus thought to find is Deirdre Fraser, and the last thing he thought to learn is she will soon be betrothed--to a man other than him.
A girl grown into a woman willing to disobey to regain her lost love...
Deirdre has served the royal court ever since her parents pulled her from Magnus's arms.  She has been a dutiful daughter and dutiful companion to the queen, but she never let go of her love for Magnus or her hopes that they would be reunited.  Stunned to find Mangus walking past her, Deirdre's heart calls to him despite her parents' political ambitions.
Caught between expectations and desire, Magnus and Deirdre must work together to find a way to finally build their life together.
More info →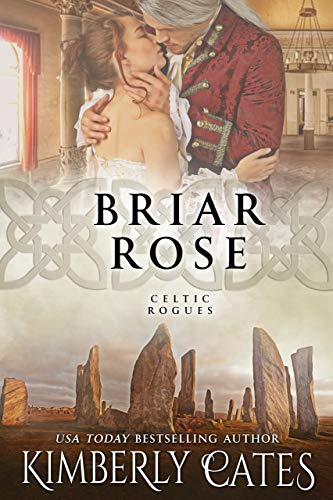 A fairy-kissed Irish healer...
Rhiannon Fitzgerald has no memories of her heritage, only her father's claim that fairies bestowed her gift for healing. Traveling the Irish countryside alone, she cares for any wounded creature in her path. When she stumbles across a half-dead English officer amid the standing stones of Ballyaroon, she senses the turmoil in him—and the danger.
An English rogue beyond hope...
Shot in the standing stones above the ruins, Captain Lionel Redmayne expects to wake in hell for his numerous sins. But when he regains consciousness in a gypsy caravan under the care of a winsome Irish woman and her motley pack of animals he is impressed with the devil's resourcefulness. Dumping the meticulous Captain into such chaos is far more torturous than flames.
A chance at redemption...
Rhiannon knows there is no place for a free-spirited gypsy in Redmayne's rigid military world. Redmayne worries that Rhiannon will pay the ultimate price for his sins when his enemies stalk her for daring to help him. And though he wants nothing more than to allow this Irish beauty to lead him from the dark and twisted maze of secrets that imprison his heart, he fears that the only way to save her is to let her go. Or is it possible that a little chaos is exactly what Lionel Redmayne needs to save him from a cunning foe who stalks him still?
More info →