Featured Books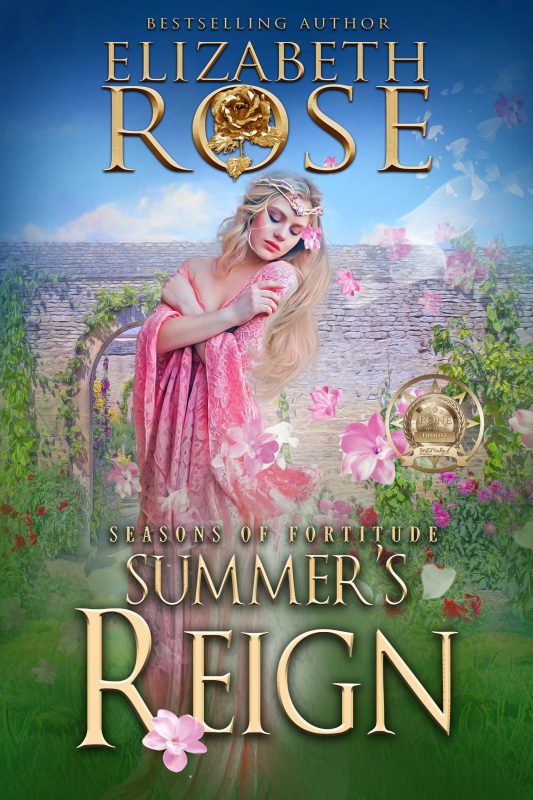 ★Rone Award Finalist★
Adversity builds strength of mind and fuels the fires of success!
The Baroness At a young age, Lady Summer sacrificed herself for the sake of her family by marrying the evil and abusive Baron Mowbray of Suffolk. A few years after birthing him a son, the baron mysteriously dies, leaving her toddler heir to his estate. The king grants Summer one month to find and marry a man of her choosing. Summer would never consider marrying any relative of her late husband, especially not his domineering nephew, Sir Warren who arrives and causes chaos in her life, trying to take the castle.
More info →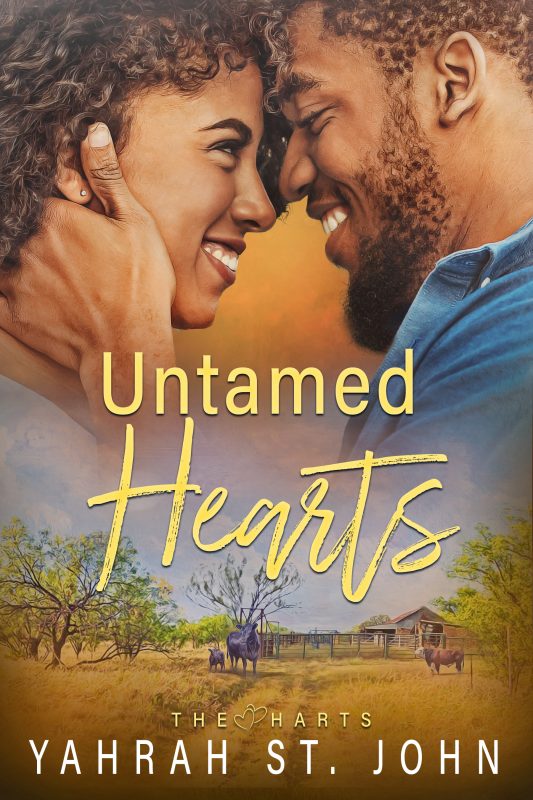 An untamed heart… RYLEE HART has always been unconventional, choosing veterinarian medicine over the traditional role of rancher's wife and mother. To appease her parents, Rylee accompanies her father's perfect pick for a spouse to the Kentucky Derby, but the match generates no sparks. But the moment she steps foot on the hallowed grounds of the Derby track and meets sexy billionaire and media tycoon Amar Bishop – a sheik's son, all bet's are off.
More info →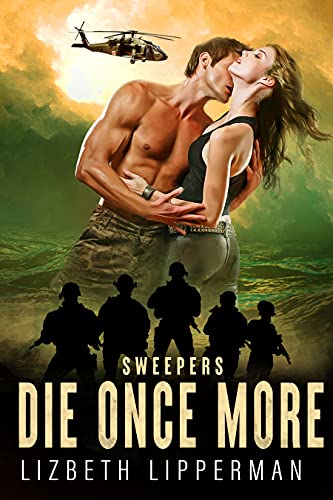 DR. MACKENZIE 'MAC" CONLEY, a biochemist for the CIA, went deep undercover to investigate a man so evil he was dubbed "Dr. Death", and not even her handler knew where she was. Six days later, her team traced a satellite call to a laboratory in Morocco and extracted her, killing Dr. Death in the process...or so they thought.
More info →