Browse by Genre
Featured Books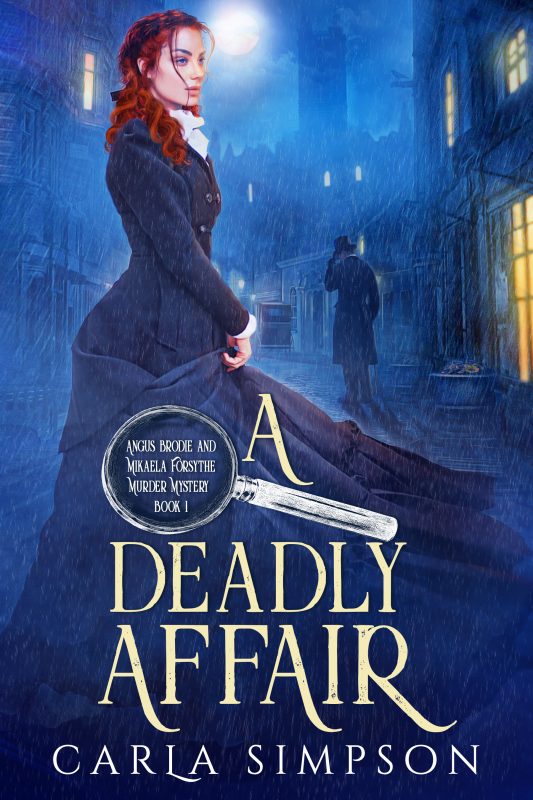 London 1889. The notorious East End has claimed another victim and terror strikes at the heart of everyone when a young woman is found with her throat cut, and another woman has disappeared. But is it the work of the notorious killer who has already claimed five victims? Or is it something far more sinister and deadly?
More info →

Grieving from the death of his wife, Lord Colin Campbell listens to the cries of his newborn son whilst penning a missive to the king. With no marriage prospects, Colin petitions his majesty for help in finding a stepmother. Never again will he fall in love—the death of a woman brings more pain than losing a whole contingent of men on the battlefield.
Feisty, quick tongued and smart, Margaret Robinson is delighted when her father receives a messenger from the king…until she discovers what news he brings. In a sennight, she will wed the notorious Black Knight—her life is about to end.
More info →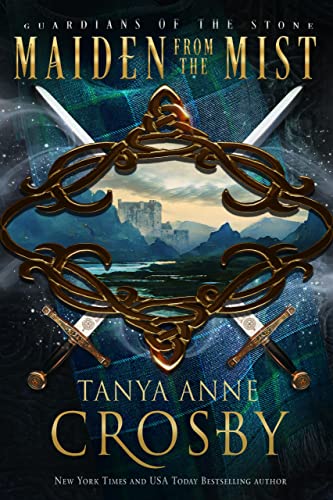 A stunning conclusion to the Guardians of the Stone series!
Betrayed. Sorcha dún Scoti has known her entire life that she is different. Now, the future of her clan is in doubt, and Una, their beloved seer is gone. The youngest dún Scoti inherits Una's scrying stane—and with it, the gift of sight. Here, now, the truth of her birth is revealed. Betrayed by her kinsmen and seeking answers, she must journey to a remote Island in the Outer Hebrides, where she hopes to reunite with Una. But despite her gift of sight, the truth holds perils Sorcha cannot foresee...
More info →