Don't Think Twice: A Lighthearted, Feel-good Small Town Romance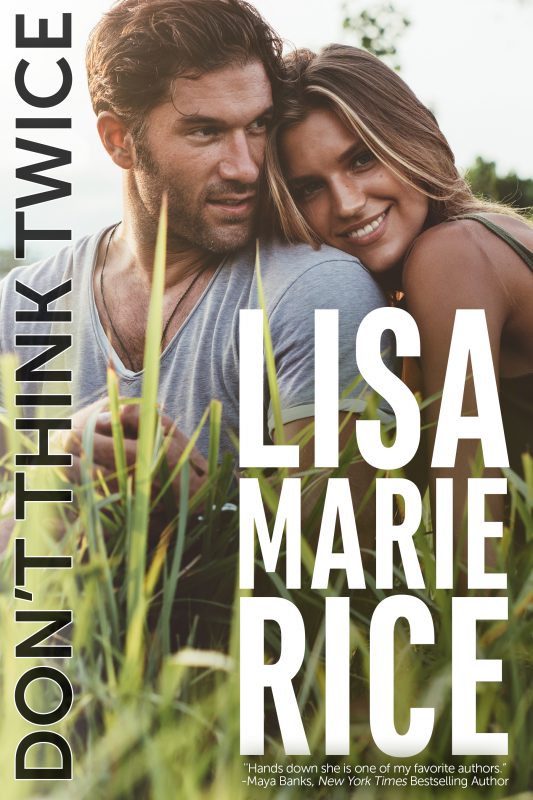 She's trouble with a gorgeous face.
She's bad news. The worst.
Jack Sutter has a problem. Francesca Mansion has descended upon Carson's Bluff to conquer it. She represents a heartless, soulless corporation bent on changing the laid-back town's mellow way of life and Jack will do whatever it takes to stop her. Problem is Francesca is also gorgeous. Funny. Ferociously smart. And she makes his heart pound so damn hard, he has to constantly remind himself of the truth –she's the enemy.
Order Now!