Featured Books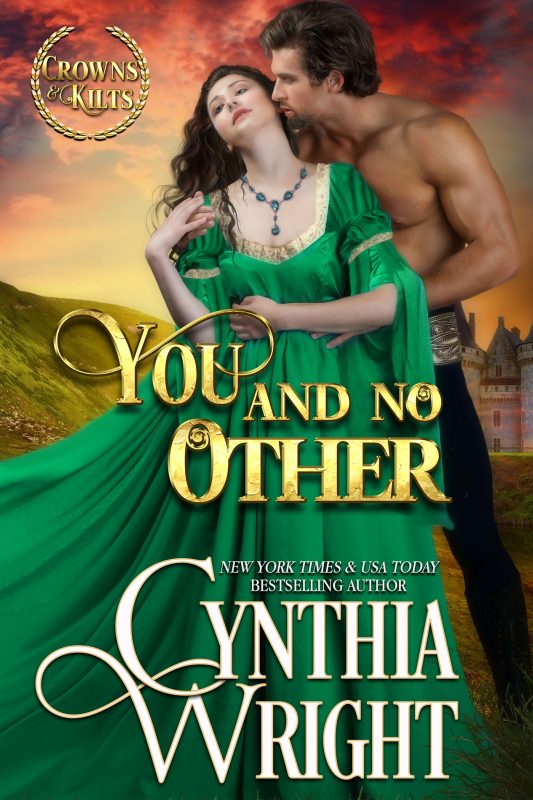 "YOU & NO OTHER positively sparkles with historical details, real-life characters, and an utterly unforgettable hero!"~ PAST ROMANCE Historical Romance Blog
Thomas Mardouet, Seigneur de St. Briac, is a man with a perfect life – bold, witty, and splendid to behold, he is the King of France's trusted knight.
But the day that captivating Aimée de Fleurance appears in the woods to interrupt a hunt, St. Briac's life is turned on end. When she takes her sister's place and joins the royal court to avoid an arranged marriage, St. Briac is drawn unwillingly into her impetuous scheme.
More info →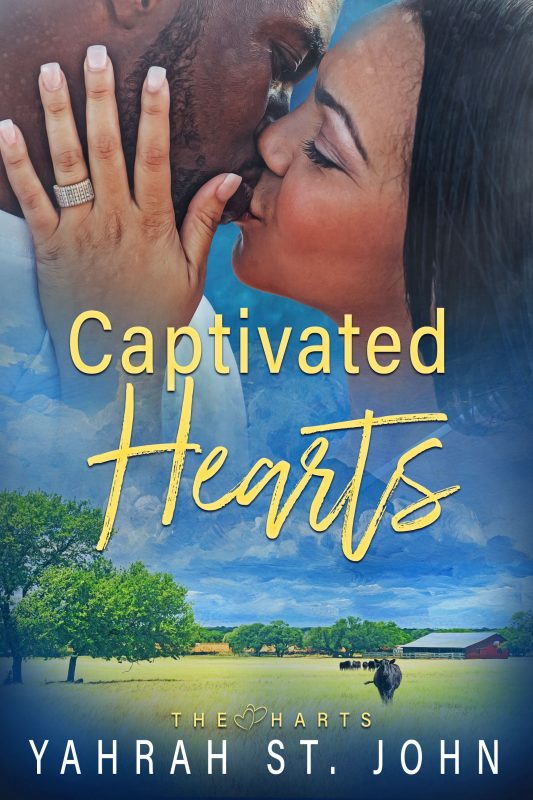 Jada Hart dreamed of making it big as a TV anchor at San Francisco's WLB-TV. She'd pulled up stakes from her family home in Dallas believing her dream would soon be in hand. But five years later, and still at the same station, she'd covered nothing but fluff news for the entertainment segment. The powers that be only saw a pretty face. They didn't think Jada had the stuff to deliver hard-hitting news. But one day, in walked a new owner, Damian McKnight, who recognized Jada's on-air potential and believed she deserved a shot at the anchor seat.
More info →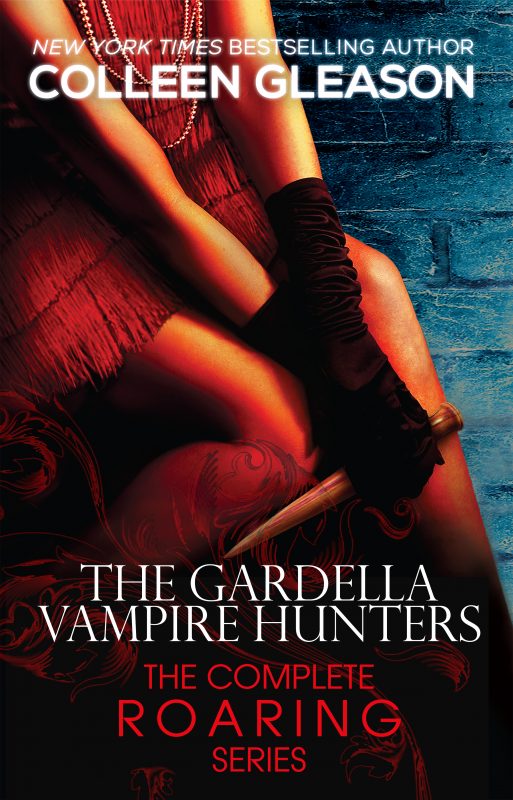 Amid the glitzy Age of Jazz, when gangsters and bootleggers control the cities, there lies another, more insidious threat….the undead.
Macey Gardella is a typical young woman of the Roaring Twenties: she works a job, has her own flat, and loves to dance the Charleston. But when a mysterious man named Sebastian Vioget informs her she belongs to a family of vampire hunters, Macey is stunned and disbelieving.
More info →