Browse by Genre
Featured Books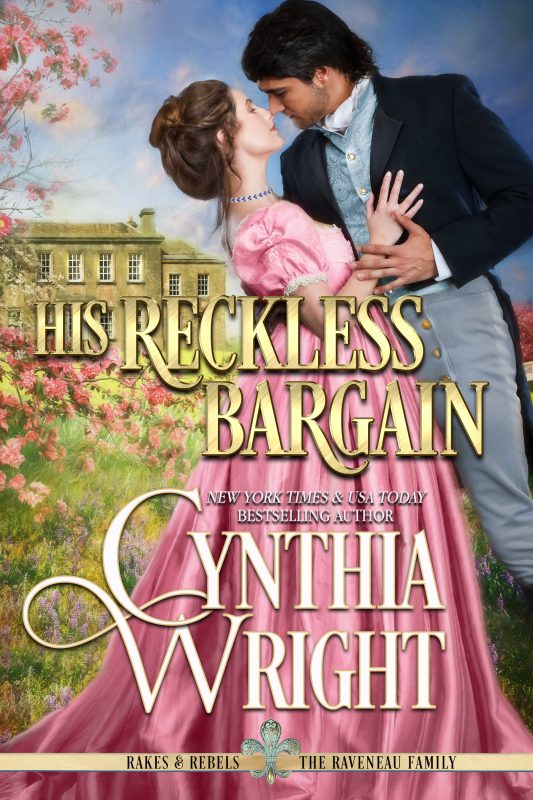 "A masterpiece filled with passion & adventure!" ~ RT Book Reviews
A Regency Rake...
Reckless Nathan Raveneau, the toast of Regency London, is desperate to acquire land on the island of Barbados that will provide an advantage over his enemy. Raveneau strikes a bargain with the worried father of a headstrong daughter. After all, how difficult could it be to watch over Adrienne Beauvisage, who is employed as a companion to an elderly noblewoman? And keeping Adrienne chaste until her twenty-first birthday should be easy enough in the English countryside, he reckons...until Raveneau himself falls under the minx's spell.
More info →

A sexy blacksmith.
A CEO turned innkeeper.
A haunted speakeasy.
And a desperate killer...
Welcome to Wicks Hollow: a cozy town near Lake Michigan filled with quaint houses, eccentric residents, and more than its share of ghosts, murders, and sexy romance.
Leslie Nakano needs to make a major life change—getting away from the dog-eat-dog corporate world, as well as getting past a personal loss—so she buys a large turn-of-the-century mansion in Wicks Hollow, with plans to renovate it and turn it into an inn.
She doesn't care about the rumors that it's haunted—she just wants a new life.
More info →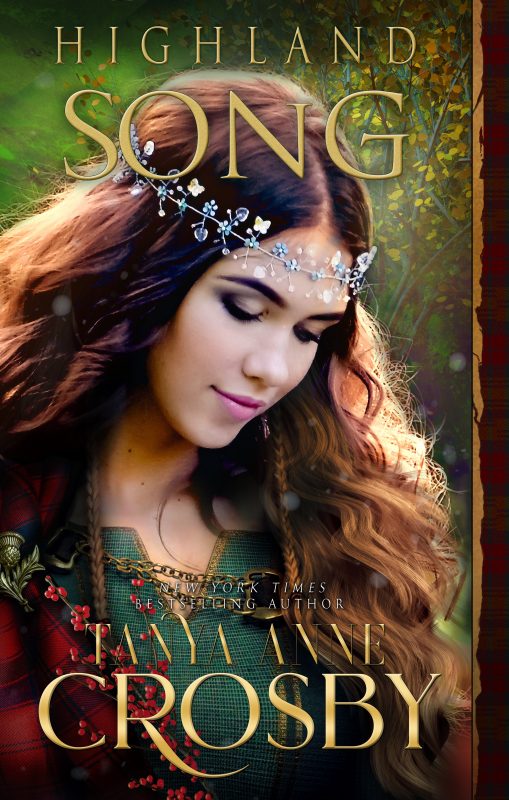 Gavin Mac Brodie fears the thought of becoming the man his father was. Driven into solitude by visions of what he would not be and could not have, he vows never to wed. But this last of the available Brodie men is about to encounter a wee bit of Highland magic... Catrìona is no stranger to solitariness. Driven deep into the Highland mountains, her kinsmen have become little more than legend. But no one knows better than Cat that you cannot hide from fate. Naked and painted in the woad of her ancestors, she appears to Gavin Mac Brodie ... But is she flesh and blood--a chance for a future--or just a faerie creature who will vanish if Gavin dares to open his heart?
More info →