Featured Books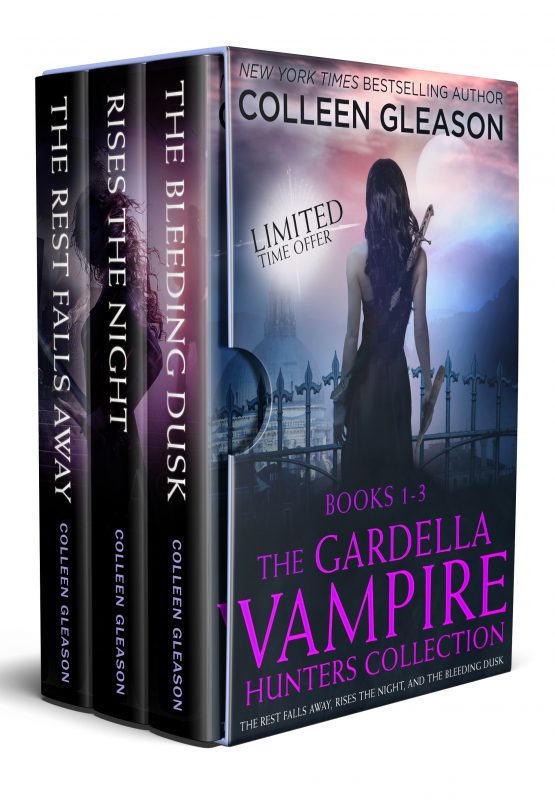 Starter Set includes the first three full-length novels of New York Times bestselling author Colleen Gleason's Gardella Vampire Hunters series.
Read the international bestselling series that's been translated into eight languages, and has received rave reviews from paranormal romance authors and national publications alike!
More info →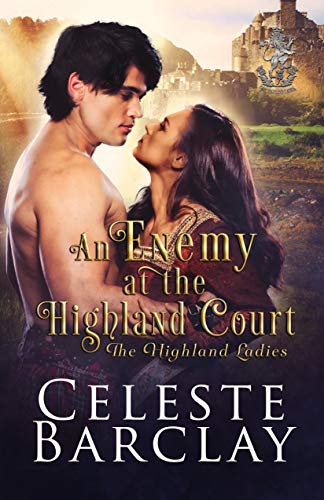 A lady-in-waiting struggling to fit in….
Even after three years at Robert the Bruce's Highland court, Cairren Kennedy still feels like an outsider. Quiet and kindhearted, Cairren has fought to make a place for herself among the queen's ladies-in-waiting when she doesn't look like any of the other young women. A Lowlander with a French mother, her Mediterranean heritage sets her apart both by her features and her customs. When her father hints at an arranged marriage to a Highlander, Cairren fears she'll face more discrimination when she's forced to make her home among strangers. Can Cairren prove that she's more than what people assume? Can she create a new life where she's not welcome?
More info →

"Another fine example of Ms. Minger's amazing talent." – Johanna Lindsey
Estelle Easton has not forgotten the courageous young man, Prince Valentin Chevalier, who saved her life when she was only fifteen years old. She has asked her brother-in-law Donovan, the Duke of Arundale, countless times over the past three years if he has received any letters from Valentin, but he has always said no. Has Valentin been able to elude the dangerous men who were sent to hunt him down? Will Estelle ever see her fugitive prince again?
More info →