Browse by Genre
Featured Books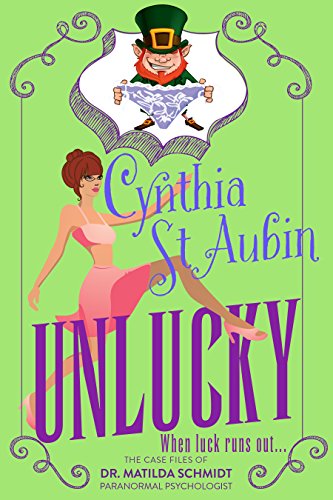 Accused of stealing gold from an infamous Irish street gang, Paranormal Psychologist Matilda Schmidt will die in exactly five days if she doesn't cough it up—guilty or not. With minutes ticking away and her office overrun by a leprechaun who's loopier than he is lucky, Matilda makes a deal with ...
More info →

"Heart-pounding mystery awaits the reader brave enough to crack Byrne's sinister cover. This series is everything… E. V. E. R. Y. T. H. I. N. G. BoB has a Ripper Street, Penny Dreadful, Frankenstein Chronicles vibe."  — Whiskey & Wit Book ReviewsLondon, 1890. Blood and death are Fiona M...
More info →

This Knight of the Crown is driven by a painful past and a patient fury… and his entire life is a lie.Sir Carlton Morley is famously possessed of extraordinary will, singular focus, and a merciless sense of justice. As a man, he secured his fortune and his preeminence as Scotland Yard's ruthless...
More info →