Browse by Genre
Featured Books
When Alice Lamont discovers Quinn Campbell, grandson of her clan's most hated enemy, sleeping on the very ground where her father's blood was spilled, she readies herself for battle. But her cryptic grandmother has other ideas. She gives Alice a rosebud to place beside Quinn as he sleeps. But this is no ordinary rose. Legend foretells of love that rises upon the blooming of this bud. And as Quinn awakes dreaming of a ravishing beauty, he pricks in finger on a thorn and realizes his dream was real. Driven by insatiable desire, Quinn will face heaven and hell to find her. But when he does, will Alice possess the courage to love?
More info →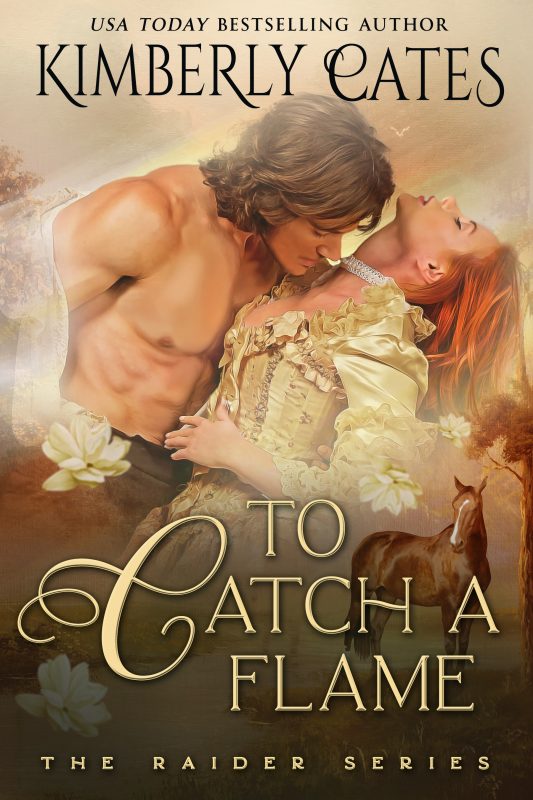 When Lord Griffin Stone disarms the highwayman trying to rob him, he discovers his assailant is spitfire Isabeau DeBurgh. Unwilling to condemn her to hang or free her to steal again, Griffin decides to make her a lady—except Isabeau scorns the aristocrats she robs. Can love tame her wild heart?
More info →

Sorcha dún Scoti a toujours su qu'elle était différente. L'avenir de son clan est aujourd'hui remis en question et Una, leur voyante bien-aimée, est partie. La plus jeune des dún Scoti a hérité de la keek stane d'Una, et avec elle, du don de vision. La vérité sur sa naissance lui es...
More info →