Browse by Genre
Featured Books
In 15th century Scotland, Gyllis Campbell arrives at the Beltane festival with one thing on her mind—to win the heart of Sir Sean MacDougall once and for all. Astonishingly, Sir Sean would like nothing more than to oblige the lovely lass.
But when news of his father's death arrives, Sean races for Dunollie Castle. Unaware of Sean's tragedy, Gyllis departs the festival thwarted. Worse, a terrible illness strikes her down, and she's sent to the cloisters of Ardchattan Priory for healing.
Plagued by raids on his lands and deception in his ranks, Sean is embroiled in a battle to regain control. Pulled in a myriad of directions, adversity runs rampant as Gyllis struggles to regain her health and Sean battles the very demon who covets his title. Fighting for their lives, both must prevail before their love can blossom.
More info →

Previously titled Fall From Grace, this classic Jill Barnett love and laughter novella is set in the Highlands of Scotland, where the Clan McNish has been raided and left starving by their bitter rivals, the McNabs. As granddaughter to the clan chieftain, Grace McNish decides it is her duty to capture and ransom a vile McNab. But she and her clan of misfits mistakenly capture the wrong man, Colin Campbell, Earl of Argyll and Lord of the Isles, who is on his way to decide the fate of the two warring clans.
More info →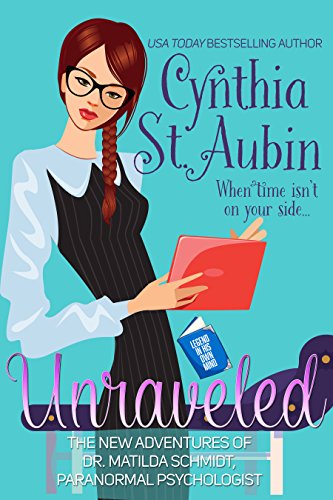 When time isn't on your side…Dr. Matilda Schmidt is back—and so are her crazy clients! But Godfrey Weyrick isn't like any other patient the good doctor has encountered in her years of treating the paranormal world's trickiest psychological cases. Mysterious as he is powerful, Weyrick's h...
More info →