Browse by Genre
Featured Books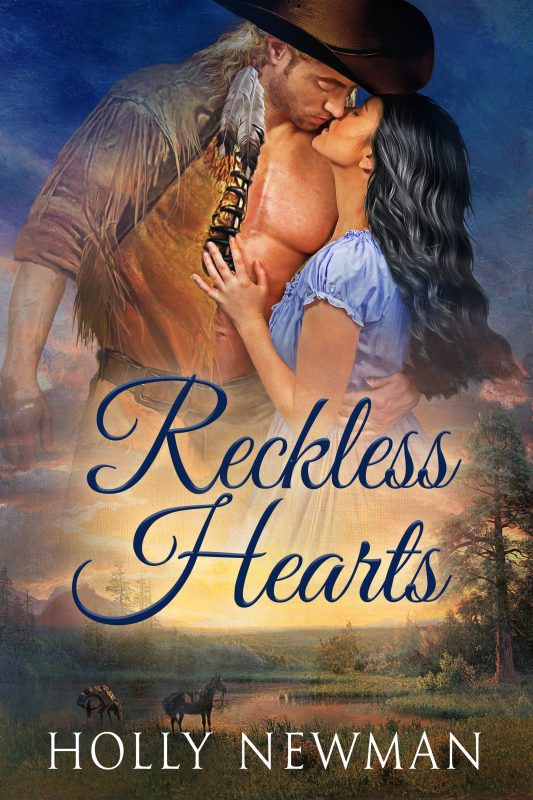 Mountain man Zachariah Connelly regretted his contract to captain Dwayne Marley's Santa Fe trading caravan without complete authority to say who would be part of the company. Unfortunately, Marley had hired the crew before he'd hired Zach. They were a rough mix of mountain men, greenhorns, and fortune hunters.
The daughter of a Charleston society belle and a Spanish diplomat, Savanah spent the first twelve years of her life on a ranchero built on her father's Spanish land grant in Mexico before being sent to live in Charleston to learn to be a lady.
More info →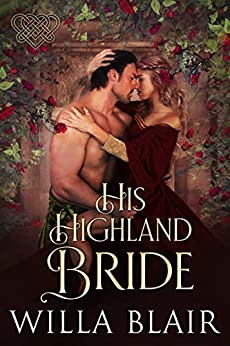 A Dutiful Daughter No More
When Mary Elizabeth Rose's father marries a much younger lass in hopes of siring a male heir, Mary sees her chance to escape her role as his chatelaine, but fears his next step will be to betroth her to a stranger. She has a different future in mind—with a sometimes charming, sometimes difficult and arrogant wounded Highlander.
More info →

Sweet and sexy, this romance set in an unusual American setting is among the best from USA Today bestselling author Pamela Morsi.
Tom Walker, a jaded Rough Rider, has a past he'd like to put behind him. What he hopes to find ahead is a short-cut to big money and social status. Princess Calhoun, daughter of oil baron King Calhoun could be exactly what he's looking for...
More info →