Browse by Genre
Featured Books
After following her sister to Walker Creek, Texas, Ingrid Hagen accepts a position as a teacher's assistant only to find herself in charge of the schoolhouse a week later. She's never taught by herself before and already she must discipline one unruly boy. Things go from bad to worse when Sherif...
More info →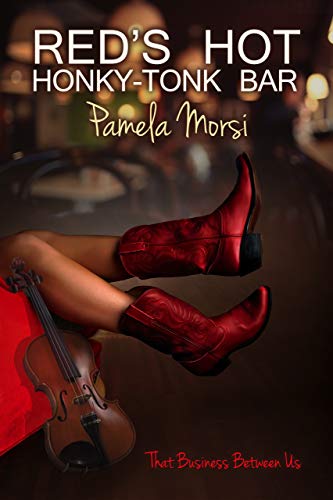 From a Rita-Award-Winning Author, comes a perfect novel that reminds us that sometimes circumstances unexpectedly offer a second chance to get things right.Red Cullens likes her life. Tight jeans and tattooed, at forty-six she's turned her hard luck degree from the school of hard knocks into sole ...
More info →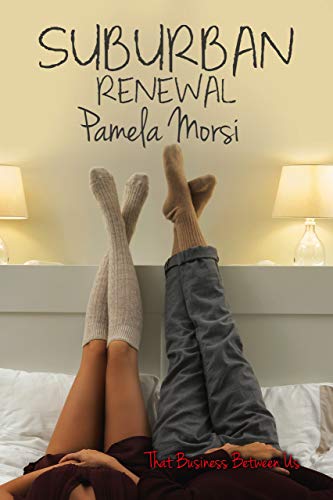 "I've read all her books and loved every word." -Jude Deveraux. Corrie and Sam married young. Now, on the eve of their 25th wedding anniversary Corrie asks: "Are we together because we want to be, or because we've always been?" For longtime sweethearts, love is not something that gets handed...
More info →