Browse by Genre
Featured Books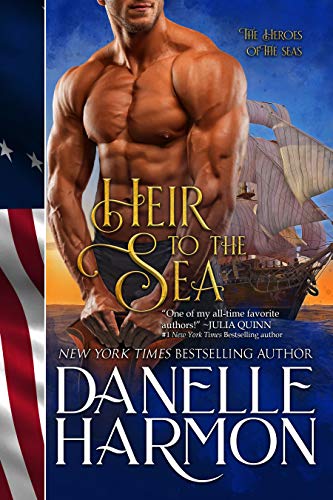 His life devastated by tragedy, privateer Captain Kieran Merrick, youngest son of a famed New England seafaring family, sets sail for his childhood home to confront bittersweet memories. When he encounters a merchant ship adrift in the Caribbean, he discovers something he never expects ... a red-hai...
More info →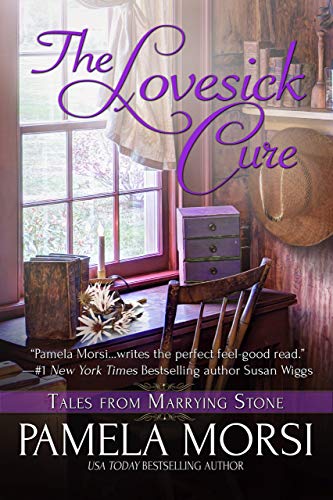 "I've read all her books and loved every word." -Jude Deveraux. For Jesse Winsloe, the answer is clear: head into hiding. Single again and laid off from work, Jesse flees to Onery Cabin to lick her wounds with her ancient aunt Will--a Granny woman with the secret to healing the lovelorn.Sure, Onery...
More info →

"Forgive me…for I have sinned."And nothing interrupts a good confession like a murder.Fiona Mahoney stands in the ashes of her hopes facing her tempting adversary, Inspector Grayson Croft. Her sins are about to spill from her lips, when he says the one thing that could dispel all thoughts of r...
More info →