Browse by Genre
Featured Books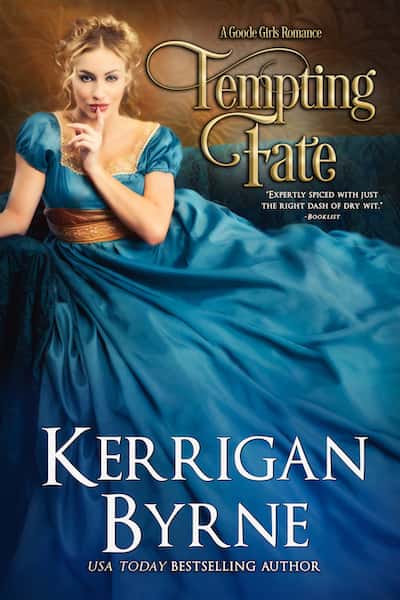 Uncouth American Elijah Wolfe's ambition is as savage and insatiable as his name might suggest. He is a collector of pretty possessions, and from the moment he spies shy, bespectacled Felicity Goode, he decides she must belong to him.
This infuriating bluestocking, however, is in the habit of making her own decisions, and is not about to yield on behalf of a brutally handsome, silver-tongued devil.
More info →

England, 1774. Ten years have elapsed since Lady Philippa Ponsonby Hatfield made a painful sacrifice in giving up the dashing Royal Navy captain with whom she was desperately in love. In the years since, Sir Elliott Lord has gone on to become a famous admiral and hero of England, and now, fate throw...
More info →

She's become a Banshee, screaming for vengeance…The last thing Katriona remembers about her life is her violent death. Now, in order to rest, she must avenge her family, which means eliminating the last of the corrupt MacKay Lairds. But her Banshee scream doesn't kill him, and the more she tries...
More info →