Browse by Genre
Featured Books
Lord Percy Montague is the house guest who just won't leave. He is vain, entertaining, shallow, lascivious, and a lot of fun to have around. Which is why Lord Anthony Wodehouse is willing to let the man continue to stay. But the good liquor has been locked up, and the footmen have been warned.
Lieutenant Clarence Bond is the last man one would expect to find at a gentleman's house party. He is gruff, boorish, outspoken, clever, and everything Percy is not. As the son of a wealthy industrialist who purchased his commission, it's up to Clarence to improve his family's standing in the world. But so far, he isn't impressed with the nobility.
More info →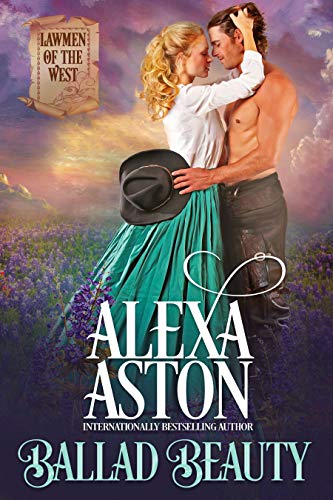 A lawman chasing down the man who almost charmed him into a life of crime.
An abandoned daughter finally reuniting with her beloved father.
Two individuals seeking the same man—for very different reason . . .
After ten years apart, Boston schoolmarm Jenny McShanahan receives a letter from her father that instructs her to join him in Texas. She has no idea that he's become Famous Sam McShan, the Robin Hood of the West. She arrives to find Sam already gone, but he left instructions for Jenny to hire a guide and rendezvous with him in Nevada.
Texas Ranger Noah Daniel Webster knows Sam personally because Noah's father—Pistol Pete Webber—was Sam's longtime partner in crime. When Pete is killed during their last big score, Noah requests the assignment to bring Sam to justice. Going undercover, he volunteers to act as Jenny's escort across the dangerous prairie, using her to track her outlaw father's location.
As they journey through rough country, love blossoms—but Noah knows the second he arrests Sam, his betrayal will kill Jenny's love for him. Should the lawman do his duty as a Ranger, or should he let love rule? The choice Noah makes will change their lives forever.
More info →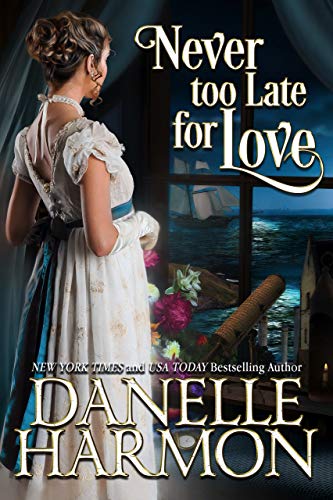 Lieutenant Liam Doherty has spent his life in the shadow of his famous friend, Captain Brendan Merrick. Now in his sunset years, the Irish mariner is content to watch over his late friend's family and live his life with carefree abandon. He doesn't want change, and he doesn't need shaking up. But th...
More info →