Featured Books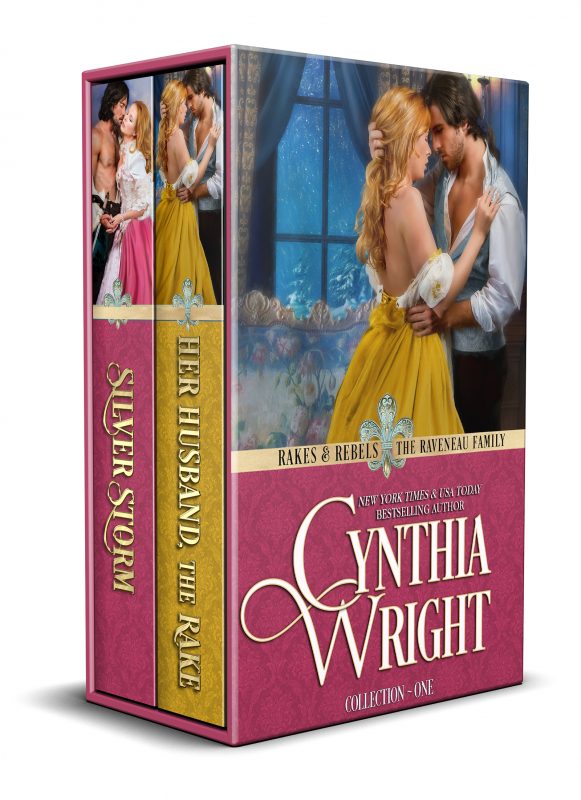 A TWO-BOOK SET starring a magical couple!
Join André & Devon, the couple who launched the Raveneau Family series, from their long-ago meeting and stormy romance in SILVER STORM to the sequel, HER HUSBAND, THE RAKE, that takes readers inside their still-passionate, but bumpy marriage...
More info →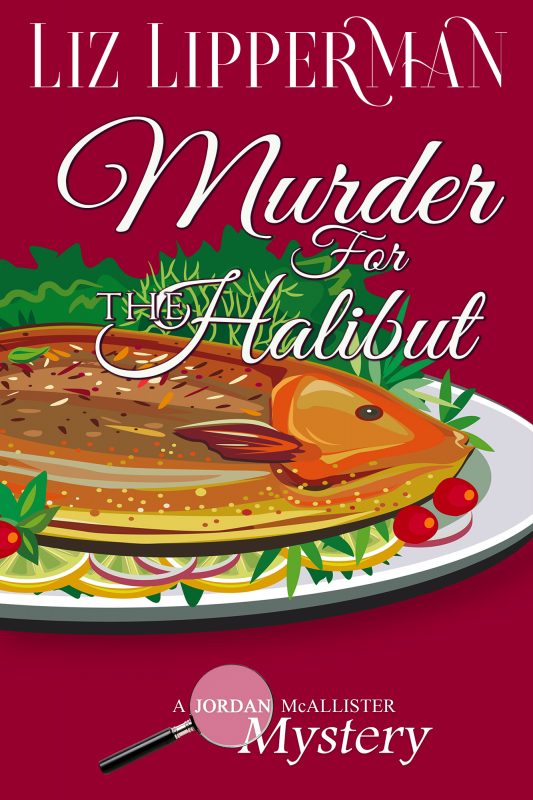 A sports writing job would have been the perfect catch for Jordan McAllister, but in Ranchero, Texas, all she could reel in was the food column. Though she may not know her way around a kitchen, she has no trouble finding herself in a kettle of fish…Tempted by the offer of a free Caribbean cruise, Jordan accepts a spot as a judge in a week-long, big-time cooking competition aboard the Carnation Queen. She just better hope no one finds out that her famous palate is far from refined.But there are bigger fish to fry when arrogant chef Stefano Mancini falls face first into his signature halibut dish during the first event. While evidence suggests that the handsome Italian chef's death was an accident, Jordan thinks otherwise. But she'll have to keep her wits about her—and the sea sickness pills handy—if she's going to solve this one…
More info →

When the powerful Lucien de Montforte, the Duke of Blackheath, arrives home to find a dangerous and vengeful woman waiting for him in his bed with pistol in hand, the master manipulator never dreams that he has finally met his match. But thanks to his scheming family's successful attempts to force a wedding, the wicked and wily duke finds himself entangled in a web of his own making in this spectacular conclusion to Danelle Harmon's critically acclaimed de Montforte Brothers series!
More info →