Browse by Genre
Featured Books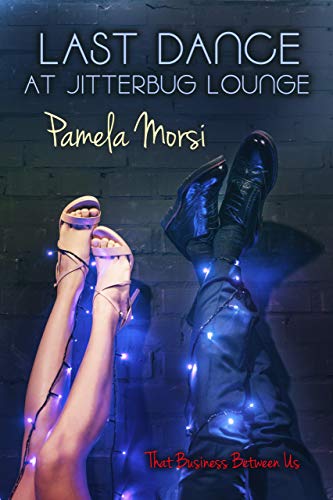 From a USA Today bestselling author, comes Rita Award finalist with with Strong Romantic Elements-- Pamela Morsi at her finest.For Jack Crabtree, returning home to the backwoods of Catawah to tend to his ailing grandfather isn't exactly how he wanted to spend the better part of his week. He'd jus...
More info →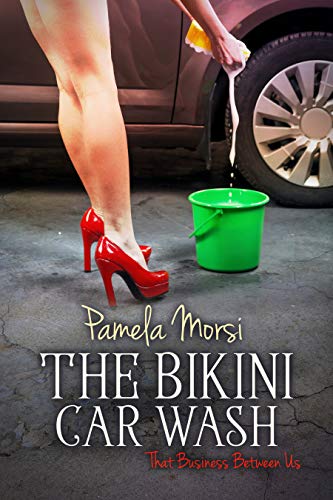 "I've read all her books and loved every word." -Jude Deveraux. After Andrea Wolkowicz abandons corporate life to help care for her sister, she quickly wears out the want ads in their rustbelt hometown. Time to be her own boss.Every mogul knows the best idea is an old idea with a new twist. So Andi...
More info →

He would be her first kill...Kamdyn MacKay is a Banshee assassin who has never killed a man. When her first mark becomes the Berserker warlord terrorizing the Highlands, she knows she must slay him or face unthinkable consequences. Once she's face to face with the notorious Laird of Shadows, Kamdyn ...
More info →