Browse by Genre
Featured Books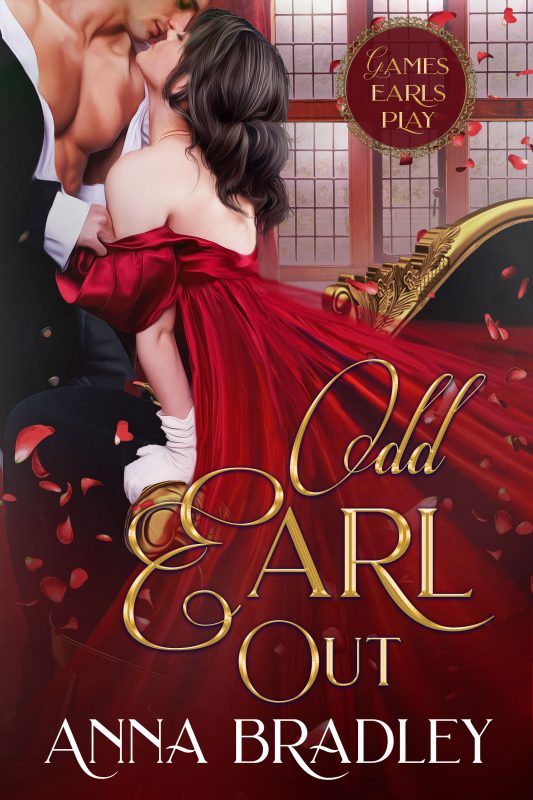 His reluctant belle…
Juliet Templeton didn't embark on a risky London season in search of a fairy-tale. Fluttering hearts, yearning glances and stolen kisses are for starry-eyed debutantes, not disgraced, penniless females approaching spinsterhood. But when her quest to find a dull, respectable husband leads her to grumpy, maddening, brilliant Lord Cross, her foolish heart overrules her head, and insists on beating for him alone.
More info →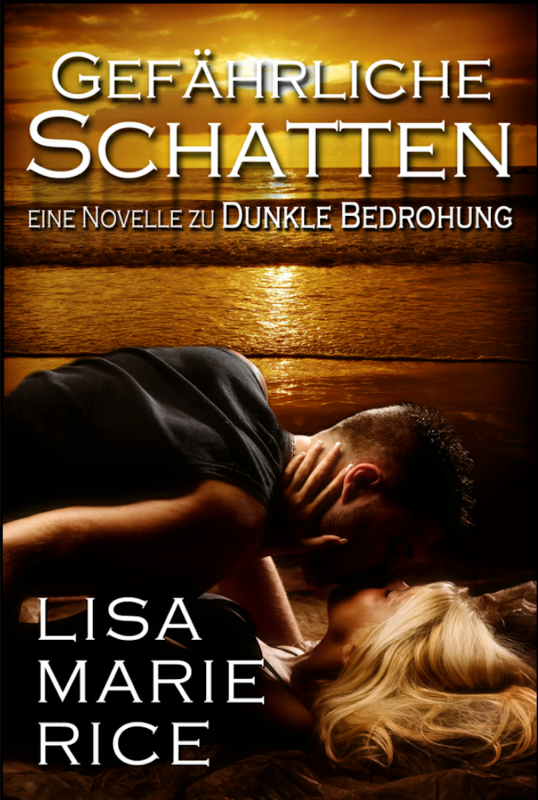 Sie sieht Schatten, wo keine sind. Die begabte Harfenistin Allegra Kowalski musste sich einer riskanten Operation unterziehen, um ihr Augenlicht wiederzugewinnen. Es war ein langer, mühsamer Weg zurück zu ihrem früheren Leben. Ihr Mann, der ehemalige SEAL Douglas Kowalski, begleitete sie liebevoll und beschützend auf jedem Schritt dieses Weges, aber ist seither nicht mehr der Gott im Bett, der er vorher war. Jetzt behandelt er sie wie feines zerbrechliches Glas. Er liebt sie zwar zutiefst, aber rührt sie nicht mehr an. Er sieht nicht, dass sie nun bereit ist, wieder seine Frau zu sein und nicht mehr eine Patientin. Auf Urlaub in einem Luxusresort auf einer herrlichen griechischen Insel will Allegra ihren Mann verführen, um ihr früheres Eheglück zurückzuerobern. Sie wünscht sich ihre Musik und ihren Mann zurück, und auf dieser bezaubernden griechischen Insel gehen ihre Wünsche in Erfüllung. Als plötzlich Gefahr aufzieht, erkennt Allegra, wie sehr ihr Mann sie liebt und wie stark sie ist, wenn die Schatten, die sie verfolgten, für immer vertrieben sind.
More info →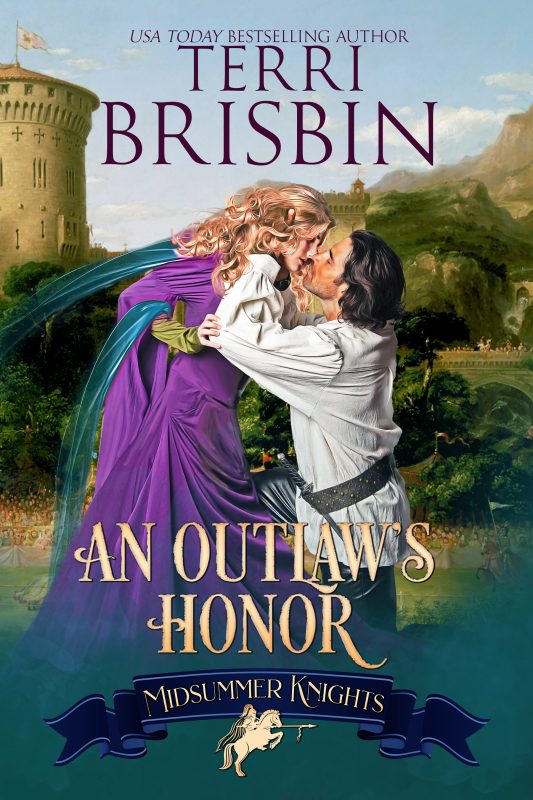 A Midsummer Knights Romance: A Tournament World of Chivalry, Intrigue, and Passion
When the only man she can trust is known for his dishonorable past, what could go wrong?
A Dishonorable Man
Thomas Brisbois of Kelso has only one goal when he arrives at the tournament—to defeat the only knight who ever bested him in battle. If he succeeds, the Scottish king will return to him his lands, his honor, and his life. He has little interest in other prizes, and even less when he learns that the lord for whom his rival fights has included a daughter among the spoils at stake in their contest—a lovely daughter with no desire to play the pawn, or to see her father's champion win. She is a distraction, all the more after she explains her own ideas about which knight shall have her, and how and when.
More info →