Browse by Genre
Featured Books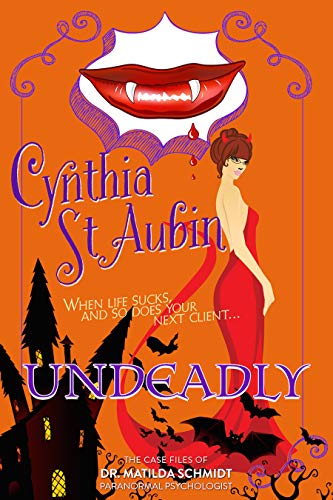 When life sucks, and so does your next client... Halloween is just around the corner, and life is bringing Paranormal Psychologist Matilda Schmidt all tricks and no treats. Ghosts haunt her in the organic produce aisle, she's been roped into attending a costume party she'd sell her soul to avoid, an...
More info →

"Another fine example of Ms. Minger's amazing talent." – Johanna LindseyEstelle Easton has not forgotten the courageous young man, Prince Valentin Chevalier, who saved her life when she was only fifteen years old. She has asked her brother-in-law Donovan, the Duke of Arundale, countless time...
More info →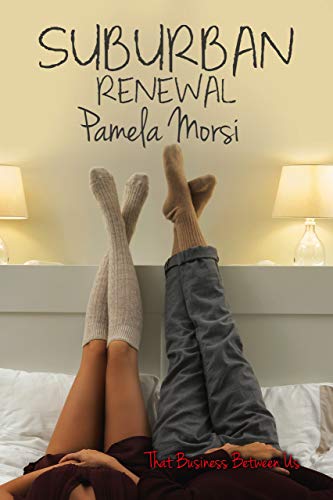 "I've read all her books and loved every word." -Jude Deveraux. Corrie and Sam married young. Now, on the eve of their 25th wedding anniversary Corrie asks: "Are we together because we want to be, or because we've always been?" For longtime sweethearts, love is not something that gets handed...
More info →