Browse by Genre
Featured Books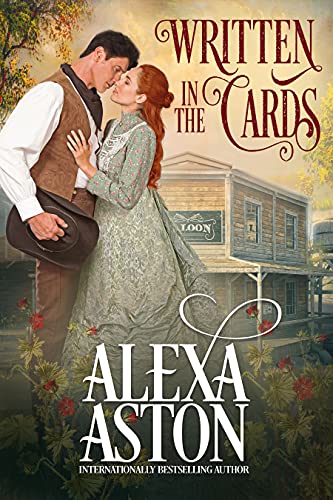 An independent woman discovering herself as she travels through the American West.
A man of integrity broken by events in his past—and on the run from a bloodthirsty killer.
Two individuals drawn together who find a love that can never be . . .
Maggie Rutherford jilts her too-perfect society groom at the altar and flees New York for the American West, where she turns her travels into dime novels that she writes and illustrates under the pen name Lud Madison.
More info →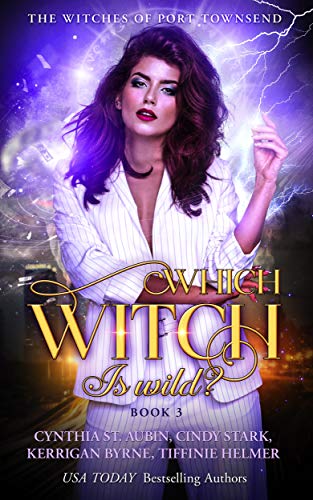 Hell hath no fury like witches scorned...Aerin. So she played with some dark magic, what's the worst that could happen? For Aerin de Moray and her sisters, it's that witch hunters are no longer a 400 year-old problem. What's a girl to do with this new threat when she's already trying to corral zombies, fight a she-devil with a penchant for possession, all while attempting to thwart the prophesied apocalypse? She'll keep her sisters close, and her enemies closer… like in her bed.
More info →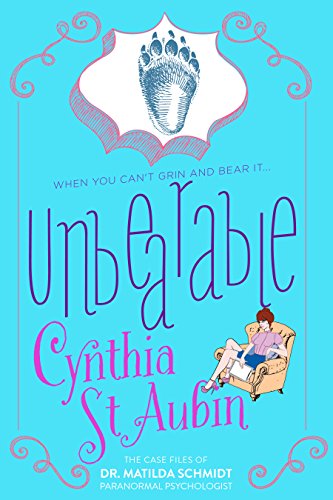 When you can't grin and bear it...Paranormal Psychologist, Matilda Schmidt is sick of secrets. But when her troubled mother falls into dangerous hands, she must enlist the help of the two men who may be hiding the most: the hot-bodied demigod who's suddenly tight-lipped about his current client, and...
More info →