Browse by Genre
Featured Books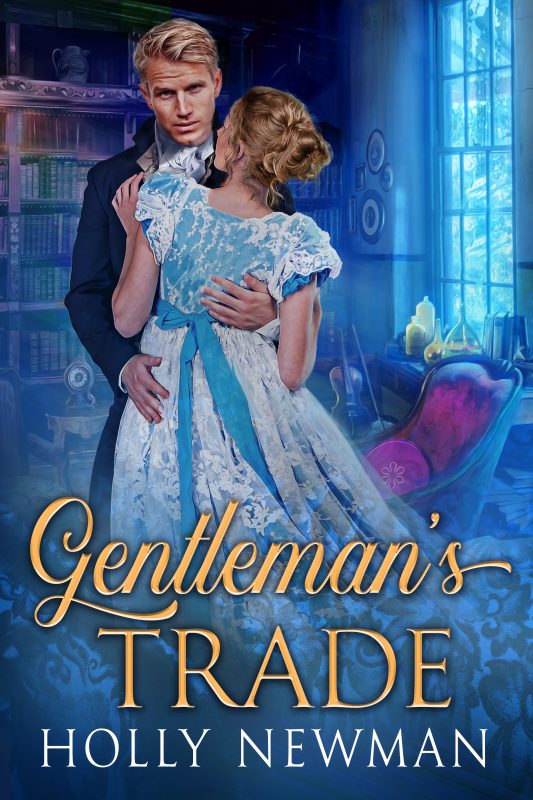 Rain fell in sheets that day and, to lovely Vanessa Mannion's dismay, had turned New Orleans' main street into one big mud puddle. Even with skirts held high, she could not prevent mud from spattering her gown and legs. That wasn't half as alarming as being caught with muddy ankles by that arrogant Britisher, Hugh Talverton. Distressed, Vanessa tried to ignore Hugh at a party. But when Creole and plantation beauties swarmed around him, she simmered in irritation and, in a fit of pique, pursued another would-be suitor. How could she have known that her feminine ploy would lead to a tangle of heartstrings, romance awry, and a lesson in love?
More info →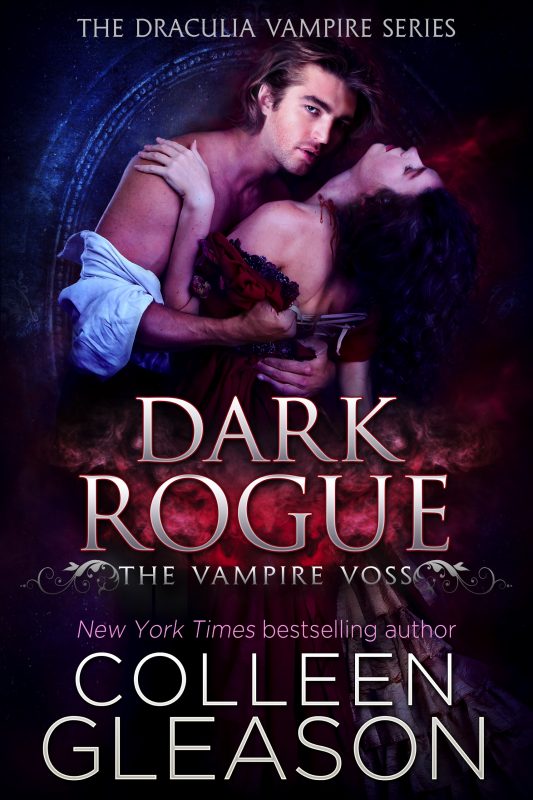 Can you imagine Twilight with carriages, ballgowns, gloves, and corsets? With prim and proper manners, and the wealthy, powerful dukes and lords of London Society?
And then what happens when Voss, the most jaded vampire of them all, falls for a lovely, innocent debutante. She has a sassy wit, a delicious scent...and information he needs desperately.
Plus, her brother is a vampire hunter.
More info →

USA Today Bestseller Pamela Morsi charms you with her trademark wit and tales with down-home charm.The notorious favorite son of Chavistown, Texas is back, wiser, remorseful, sunbrowned and manly. Everyone seems eager to forgive all, except, of course, Prudence Belmont, the girl her left behind.
More info →