Browse by Genre
Featured Books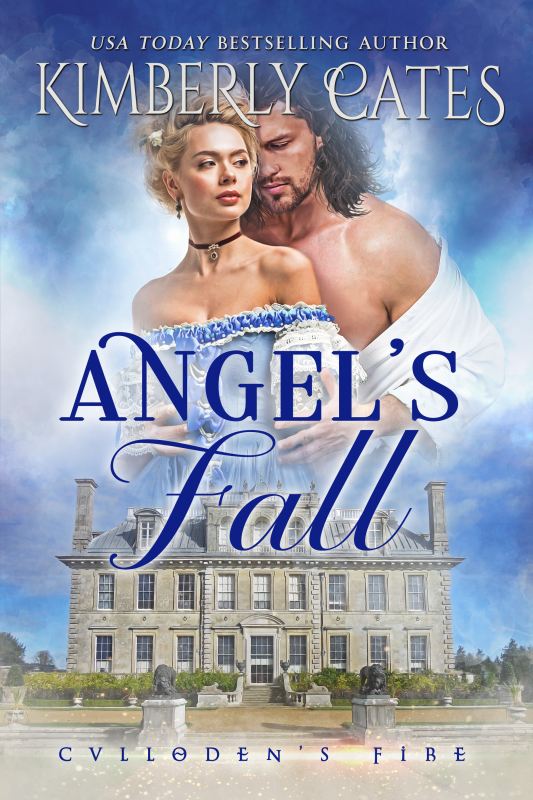 The Prince of Sin…
Legendary swordsman Adam Slade is finished with noble crusades. Scarred by his time at Culloden Moor, and his illegitimate birth, he hides behind a cynical façade and the name of Sabrehawk, selling his sword to the highest bidder.
An Angel in Waiting…
Vicar's daughter Juliet Grafton-Moore creates Angel's Fall, a home where London's fallen women can find shelter from their past. For her interference, Juliet is hated by peers and peasants alike, but she is determined to continue even as they plan to destroy her.
A Light in the Dark…
When Juliet is attacked by an angry mob, Adam saves her, but the infernal woman refuses to stay rescued. As passion flares between them, Adam faces the fiercest battle of his life—keeping this innocent angel from falling into his arms.
More info →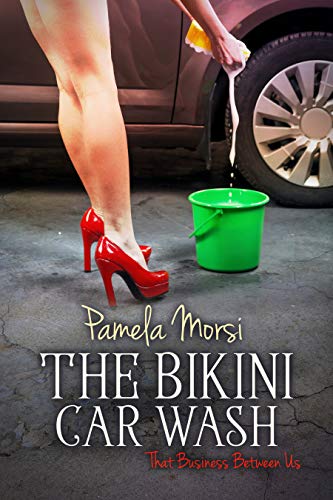 "I've read all her books and loved every word." -Jude Deveraux. After Andrea Wolkowicz abandons corporate life to help care for her sister, she quickly wears out the want ads in their rustbelt hometown. Time to be her own boss.Every mogul knows the best idea is an old idea with a new twist. So Andi...
More info →

He needs her powers…Bael Bloodborn will go down in history as the lone Viking berserker who held Stamford Bridge against the Saxons, killing hundreds with his own ax. Mortally wounded, he's carried downriver to a witch who has the power to heal not just his body, but awaken wicked desires he'd...
More info →