Browse by Genre
Featured Books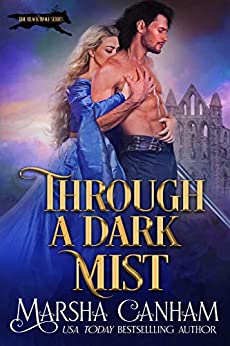 Book One of the Medieval Romance trilogy, (also known as the Robin Hood trilogy) Award-winning, Best Historical Romance of the Year from Romantic Times: "A legend is brilliantly brought to life on the pages...it unfolds with all the adventure, rollicking good humor, wildly exciting escapades, cliff-hangers, and, most of all, smoldering sensuality any reader could desire."
More info →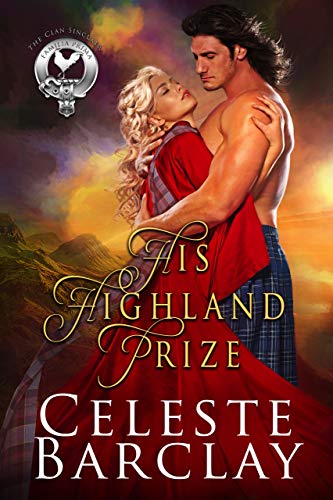 Lost and pursued, searching for protection...

When Brighde Kerr collapses in his arms at Castle Dunbeath in the middle of the night during a Highland thunderstorm, Alexander Sinclair does not hesitate to bring her inside to receive medical care and shelter. Hiding secrets that she is sure will only bring danger to the Sinclairs if revealed, Brighde struggles against her growing attraction and affection for Alex. She attempts to keep her identity a secret, but it does not take long before Brighde realizes that Alex could be the one person to save her.
Steadfast and determined, willing to protect...
Alex dedicates himself to nursing this mystery woman back to health and offers her the security of the Sinclair Clan. Alex's ongoing support and determination to protect Brighde fuels their growing passion but often puts them at odds when Brighde is not convinced they have a future together.
Both in need of love...
When the source of Brighde's fears shows up at their gates, Alex proves that he will not give up on Brighde no matter the risks or consequences. Now can she accept that Alex's pledge for protection or will she keep fighting the inevitable?
More info →

Previously titled Fall From Grace, this classic Jill Barnett love and laughter novella is set in the Highlands of Scotland, where the Clan McNish has been raided and left starving by their bitter rivals, the McNabs. As granddaughter to the clan chieftain, Grace McNish decides it is her duty to capture and ransom a vile McNab. But she and her clan of misfits mistakenly capture the wrong man, Colin Campbell, Earl of Argyll and Lord of the Isles, who is on his way to decide the fate of the two warring clans.
More info →