Browse by Genre
Featured Books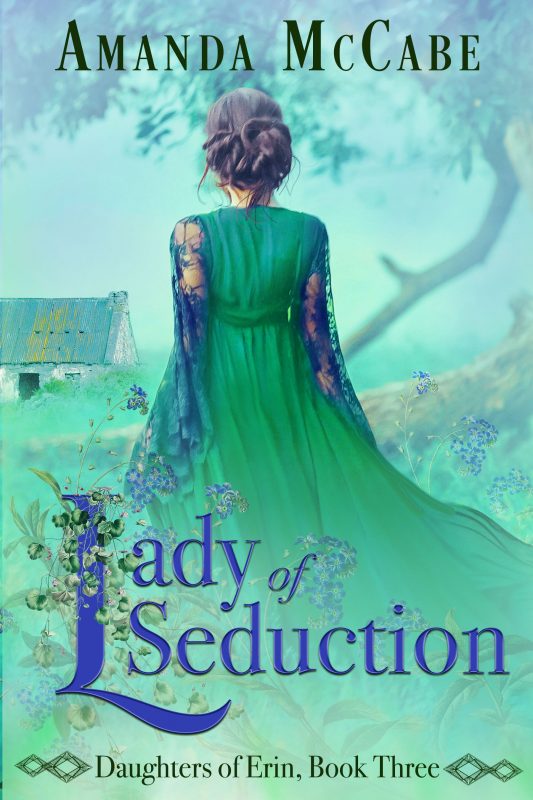 It's a mad, ill-advised journey that leads the usually sensible Lady Caroline Blacknall to the legendary isle of Muirin Inish, off the windswept coast of Ireland. Even so, she doesn't expect to find herself shipwrecked and then rescued by a man she believed she would never see again. A man who, long ago, held her life in his hands . . . and with it, her heart.
Reformed rake Sir Grant Dunmore knew he could never forget the beautiful woman he once endangered nor will he ever forgive himself. But history seems doomed to repeat itself, for as long as Caroline stays on the island, she is trapped in a secret plot that could forever free Ireland-or turn deadly for all. And yet, now that she is in his arms again, how can he dream of ever letting her go?
More info →

After saving Robert the Bruce's life, Cameron Campbell finds himself rewarded with an enemy's castle. His first act as laird is to release the wretched prisoners in the dungeon, one of them no youth but a flame-haired beauty on the brink of death. Alas, though Cameron is no stranger to war, he's nonetheless a stranger to women. Still, he vows to do his best to nurse Aislinn back to health. Although if he thought her helpless, he couldn't be more wrong. Fierce and loyal to her kin, Aislinn insists upon setting out to find her father and brother, both having come from Ireland to fight for King Robert. Despite that Cameron believes them executed by now, and against his better judgment, he joins her on a dangerous quest to discover her family's fate, never expecting to lose his heart along the way.
More info →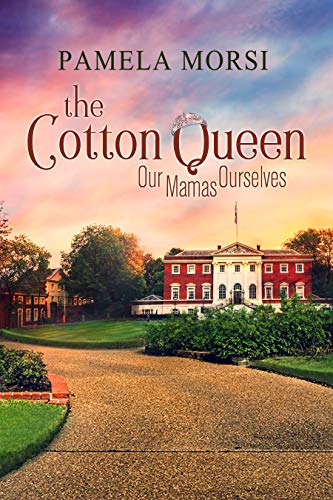 "I'll never be the kind of woman who wears pearls with her apron while cooking meatloaf for her husband. But when I was a kid, my mother, Babs, prepared me to be the next June Cleaver - teaching me lessons that belonged to another era. Another world, practically. My mother's world. But what can you expect from a woman whose biggest aspiration was to be Cotton Queen? I couldn't wait to leave home and get away from her. But now, well... let's just say life hasn't turned out quite like I'd planned. And heaven help me, I'm going home." - Laney Hoffman, Cotton Queen, 1975
More info →