Browse by Genre
Featured Books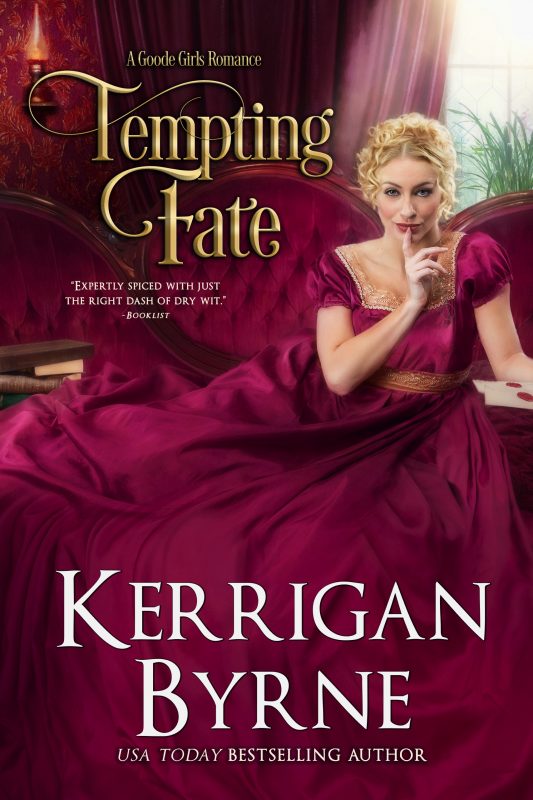 Uncouth American Elijah Wolfe's ambition is as savage and insatiable as his name might suggest. He is a collector of pretty possessions, and from the moment he spies shy, bespectacled Felicity Goode, he decides she must belong to him.
This infuriating bluestocking, however, is in the habit of making her own decisions, and is not about to yield on behalf of a brutally handsome, silver-tongued devil.
More info →

"One of my all-time favorite authors!" -- Julia Quinn, New York Times #1 Bestselling AuthorReaders who fell in love with Lucien De Montforte, the powerful and manipulative Duke of Blackheath in Danelle Harmon's internationally bestselling De Montforte Brothers Series, will welcome his reappearance -...
More info →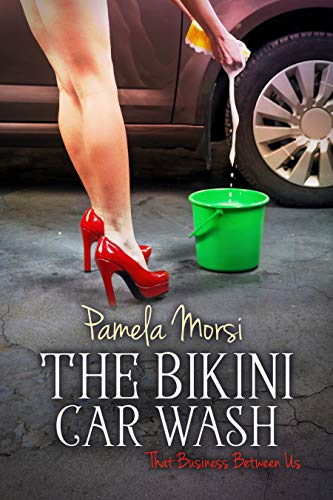 "I've read all her books and loved every word." -Jude Deveraux. After Andrea Wolkowicz abandons corporate life to help care for her sister, she quickly wears out the want ads in their rustbelt hometown. Time to be her own boss.Every mogul knows the best idea is an old idea with a new twist. So Andi...
More info →