Browse by Genre
Featured Books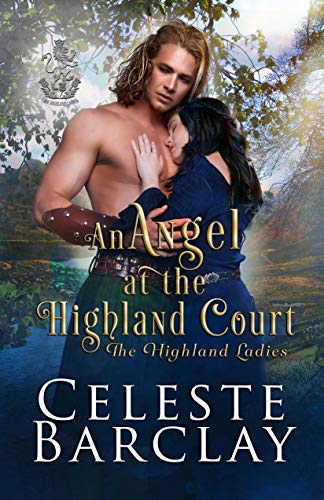 Ronan Mackinnon bears the weight of leading his clan and spares no time for his own pursuits. Summoned to court by King Robert the Bruce, Ronan diligently considers each of his words and actions to represent his clan with honor. But when King Robert demands Ronan chooses a bride, he's forced to confront his past choices. The pleasures of the flesh play no part in his life--until Abigail MacLeod enters it. Can this reserved laird prove to Abigail what he lacks in experience he makes up for in passion?
A lady who's made one mistake after another…
Lady Abigail MacLeod's life is filled with poor choices. She misjudged her brother Kieran's wallflower bride Maude when she arrived on the Isle of Lewis. She misjudged the man she entered a handfast with, and it ended in disgrace. Now a lady-in-waiting at King Robert the Bruce's royal court, Abigail finds the opportunity to redeem her past wrong deeds. But when a handsome laird arrives at court, Abigail fears her old habits haven't died. Could a rushed judgement cost her a lifetime in a Highlander's arms?
Can two nobles from rival clans find love?
The MacLeods of Lewis are on good terms with the MacKinnons of Skye. Unfortunately, the same cannot be said for the MacLeods of Skye and the MacKinnons. When an old feud reignites, Abigail and Ronan are caught in the middle. Fighting against time and blizzards, can they protect their burgeoning love and their lives? Will it take stealing the MacLeods of Skye's famed Fairy Flag?
More info →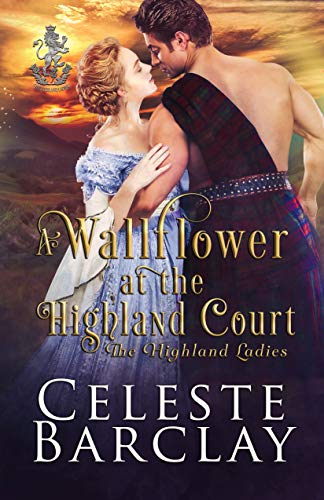 A wallflower...
Maude Sutherland grew up racing the boys, but when adolescence arrived, she became the ugly duckling of her clan. Sent to the Scottish royal court of King Robert the Bruce, forced to navigate the social machinations of courtiers, Maude is certain no man will choose her over the more elegant ladies-in-waiting. When a Highland laird arrives and sweeps her off her feet, Maude finds hope that she might grow into a swan. Can he convince her to trust his intentions are true?
A protector...
Kieran MacLeod arrived at court to settle clan business and to have a dalliance or two. But when he discovers a woman with lush curves crying on a terrace, he finds himself inexplicably drawn to the shy lady-in-waiting. Kieran finds he must use patience and kindness to lure Maude out of her shell. Can Kieran help Maude overcome her self-consciousness to stoke the passion stirring between them? Can he prove that his love can protect her from the cruel words of the other ladies-in-waiting?
A family that would keep them apart...
This slow burn romance bursts into flames as Kieran and Maude must unite to defend their love when she is put to the test by the MacLeod clan. Can Maude withstand the scrutiny? Or will Kieran's family have the last word?
More info →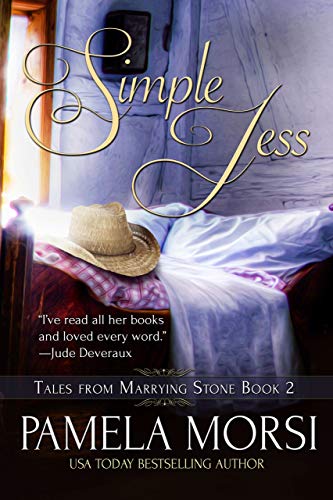 From a USA Today bestselling author, Simple Jess is chock-full of Ozarks mountain culture and characters that you are sure you know, Simple Jess is a unique and beloved romance novel no reader should miss.Jesse Best is a simple man with simple ambitions, his own dog, his own gun and a woman. In th...
More info →