Featured Books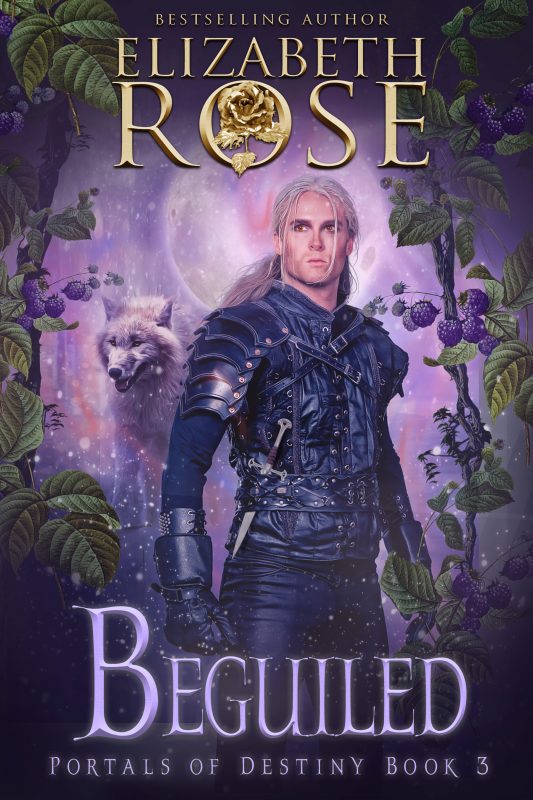 *When the darkness of despair casts shadows on life, the spark of hope flickers, just waiting to burst into flame once more.*
Zann Blackseed is the huntsman for the king of Evandorm in the land of Mura. Zann has the power to shapeshift into a white wolf, and does so to help in the hunt. But when the king decides to send Zann to hunt in the forests of Glint, things take a nasty turn. Glint is one of the magical realms on the other side of the mountain. While in his shapeshifting form of a wolf, Zann is struck by an arrow and wounded. Little does he ever expect to see that a beautiful wench shot him, and that she happens to be the elven queen of this magical land.
More info →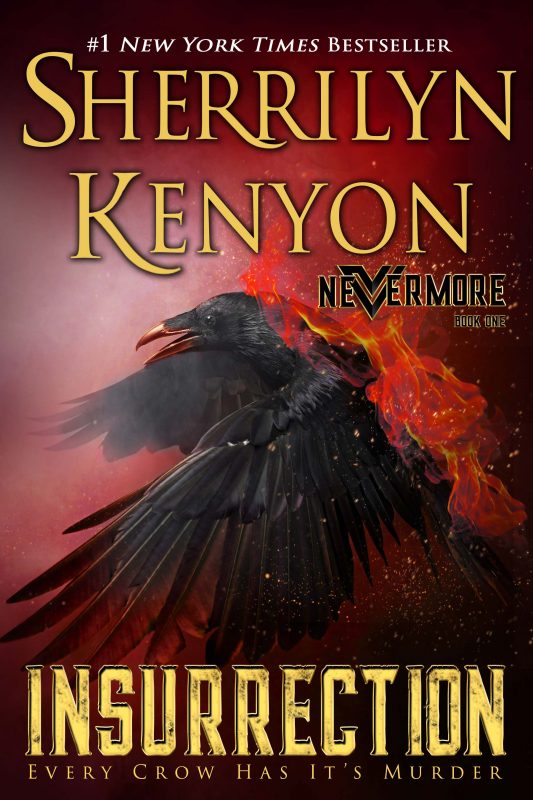 From the #1 bestselling author of the Dark-Hunters comes an all new tale her fans have been waiting almost two decades to read. A post-apocalyptic tale unlike any you ever seen:
The virus ran swiftly on the hot summer breeze. Unseen. Unheard. Unknown. It swept through the entire earth in a matter of months, having mercy on no one. Young—old—it didn't matter.
More info →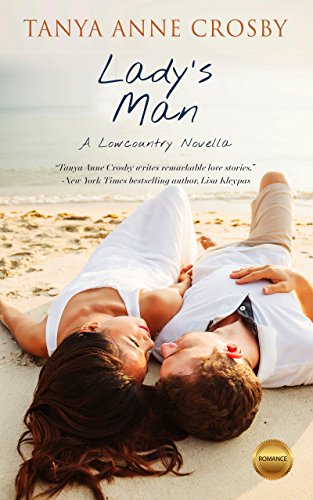 Instinct brought Annie Franklin to Folly Beach, South Carolina to say good-bye to her grandmother. As a parting gift to her beloved gram, she also decides it's time to live a freer, more open-hearted life. Thanks to one very intuitive dog and a perfect stranger, she discovers that 'letting go' has as much to do with embracing the present as it does with shedding the past.
More info →