Browse by Genre
Featured Books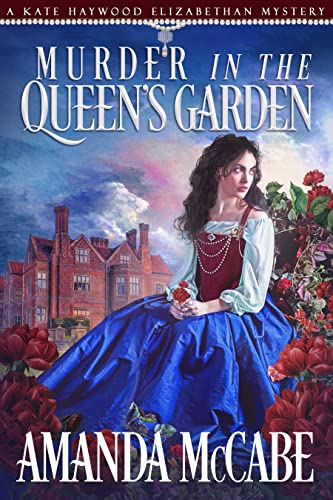 The author of Murder at Westminster Abbey and Murder at Hatfield House is back with an absorbing and surprising new Elizabethan Mystery… 1559. Elizabeth has been on the throne for six months, and life in England seems newly golden. But for the Royal Court, murder and betrayal are foretold in the stars....
More info →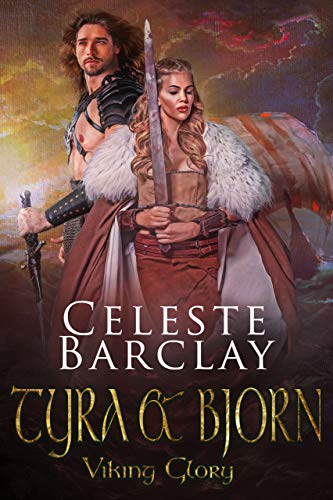 Tyra Vigosdottir, the shield maiden that any warrior with half a brain would fear, does not need to be coddled by any man--especially not the one who broke her heart.  The only thing more irritating than an overprotective Norseman is how her mind won't stop picturing them together. When they must travel together once more to defend their tribe, Tyra and Bjorn find it's impossible to deny their feelings any longer. Danger awaits but so does passion.
More info →

In 15th century Scotland, Sir Duncan rushes to rescue Lady Meg from the clutches of the Earl of Northumberland. As they risk life and limb to make their escape, the brawny knight is knocked off guard by the sassy redheaded lass. And aye, the tall, dark and rugged Highlander challenges Meg's piety with his every stare.
Duncan must return Meg to her family and collect his bounty before the lass further sinks her wiles into his heart. But Meg's kidnapper is brewing revenge. If Northumberland's ruse is not exposed, Meg may end up becoming a nun, and Duncan a pawn in a deadly game.
More info →