Featured Books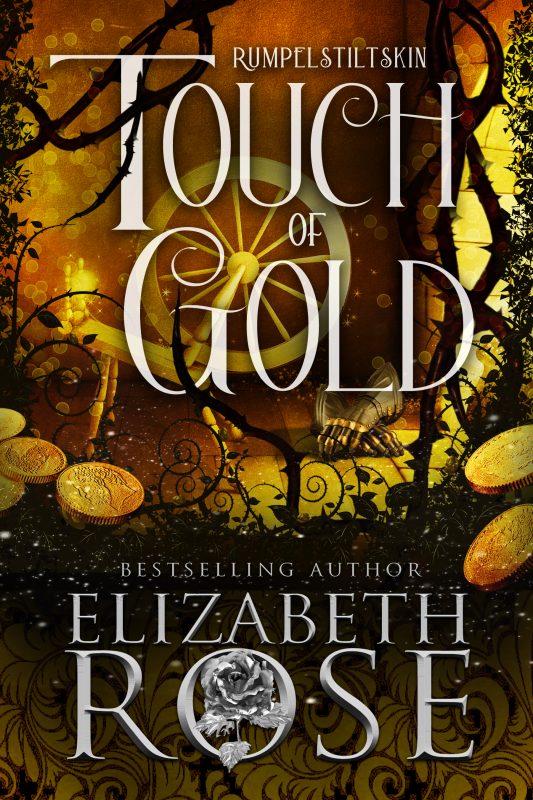 At the wedding of his brother, Sir Kin de Bar tries to save the book of alchemy from the old witch, Hecuba, but it crumbles in his hands. He is then cursed with the touch of gold, and only can stop it from happening by wearing the golden gauntlets. When he secures the position of escort to a beautiful woman, he realizes that he is not the only one keeping secrets. He finds himself attracted to her, and instead of exposing who she really is, he decides to help her.
More info →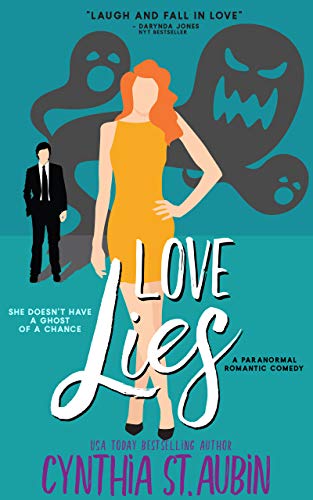 It's bad enough that the world's most powerful vampires are following gallery assistant Hanna Harvey like a cloud of undead mosquitos. But finding one of their heads in the trunk of her Mustang? There's not enough cheese in the world to unsee that. Her stud-muffin alpha werewolf boss, Mark Abernathy suspects that someone stashing vampy bits in Hanna's immediate vicinity is part of a plot to set-off an inter-species war…with Hanna's own destiny at its heart.
Getting to the bottom of Hanna's headless guests will mean fending off the dogged investigation of Detective James Morrison—now suspended from the force and hell-bent on exposing the secrets that could not only destroy Abernathy, but everyone he's sworn to protect.
Now facing a force older and more sinister than any she's encountered, the stakes have never been higher for Hanna, who must finally decide to ascend to her rightful place in the pack, or risk losing everything—and everyone—she loves.
More info →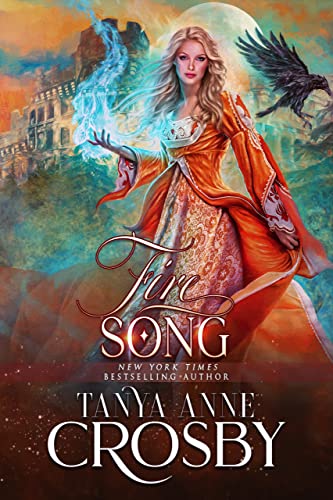 Medieval romance with a sprinkling of fantasy--"Perfect!" Says Kris Helt of Whiskey & Wit Book Reviews. Praised for her beauty and grace, deep down, Seren Pendragon fears a tempest rising inside her. Her mother is a witch, her sisters are in peril, and she has been promised to a beast of a man who's already murdered one king. When she and her youngest sister seize the opportunity for escape neither realizes how much their struggle will cost, and it will take a terrible tragedy to unleash Seren's inner fire and true nature.
More info →