Browse by Genre
Featured Books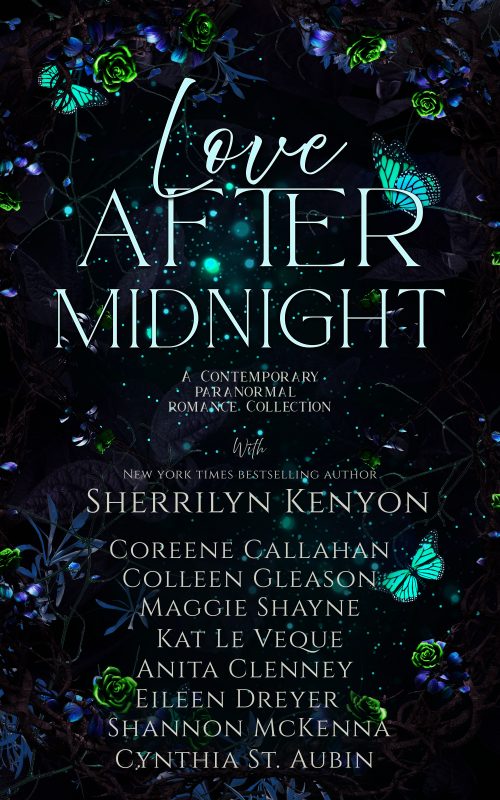 9 full length paranormal contemporary romances from 9 bestselling authors, including New York Times and USA Today bestsellers!
Vampires, ghosts and witches oh, my! Love After Midnight, Volume I includes NINE paranormal contemporary romances from nine bestselling authors. This set is intended to introduce you to fabulous new authors and exciting new series in one limited-time collection. It's 2,942 pages of exciting, page-turning romance from Sherrilyn Kenyon [Eve of Destruction], Coreene Callahan [Fury of Persuasion], Colleen Gleason [Sinister Secrets], Maggie Shayne [Eternity], Kat Le Veque [Time to Burn], Anita Clenney [Awaken the Highland Warrior], Eileen Dreyer [Daughter of Lore], Shannon McKenna [My Next Breath], and Cynthia St. Aubin [Love Bites].
More info →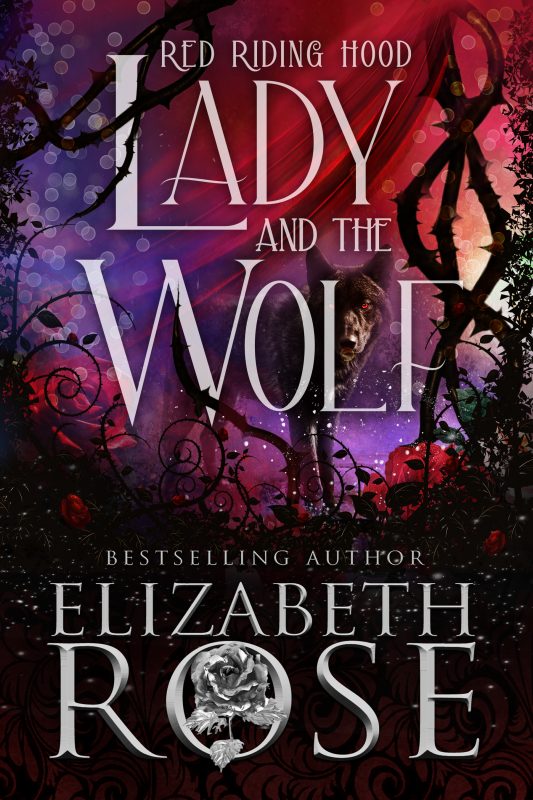 Lord Hugh de Bar has been taken prisoner by Baron Roland Chaserton, and also cursed by the evil witch, Hecuba. In the dungeons of Tavistock, Hugh's curse is revealed that he will be man by day and shapeshift into a wolf at night. After managing to escape, he and his brother go back to Castle Babeny where he resides as lord. Hugh vows to kill his captor if it is the last thing he ever does. While in the woods, he sees a woman in a red cloak armed with a crossbow killing wolves. He needs to stop her. He captures the woman only to discover she is the granddaughter of his enemy, Lord Chaserton. With her as his captive, he finally has the bait needed to lure his enemy out into the open and extract his revenge.
More info →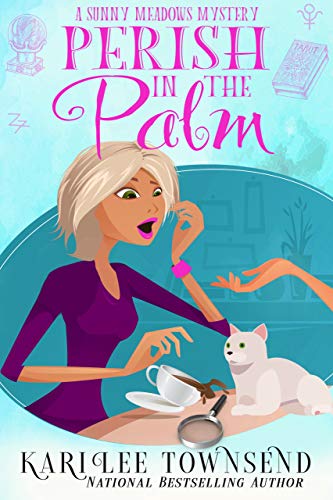 Sunny's life is finally on track. Her fortune-telling business in the quaint town of Divinity, New York is running smoothly, her parents have finally stopped interfering, and her boyfriend Detective Mitch Stone has moved in with her. But then her life derails, leaving the palm of her hand empty and her dreams just out of reach.
More info →