Featured Books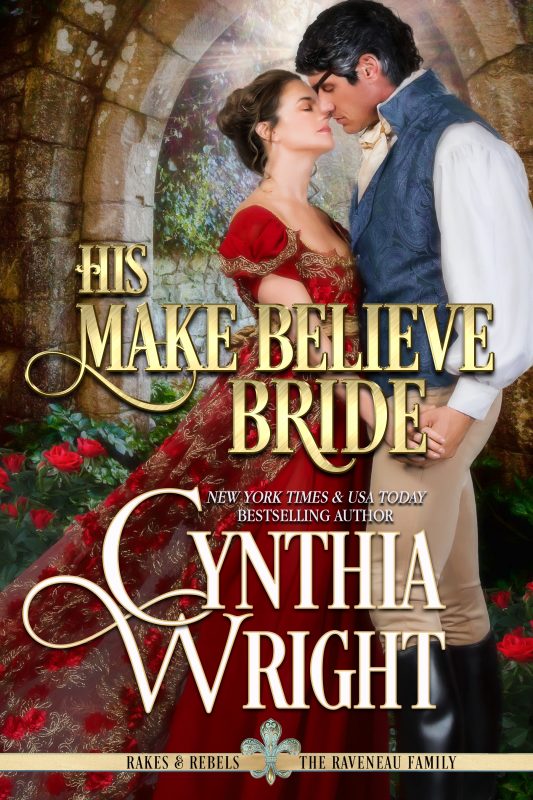 Fall in love with a "mesmerizingly wicked" hero...
GUARDED HEARTS
A French pirate of smoldering passions, Justin St. Briac has vowed never to marry. However, when his manipulative mother beckons him to her deathbed in Cornwall, he succumbs to her plea that he take a bride – devising an elaborate charade to appear to grant her dying wish.
The old woman's days are numbered, after all, and soon he'll return to his life of unfettered romantic conquests and adventure...
More info →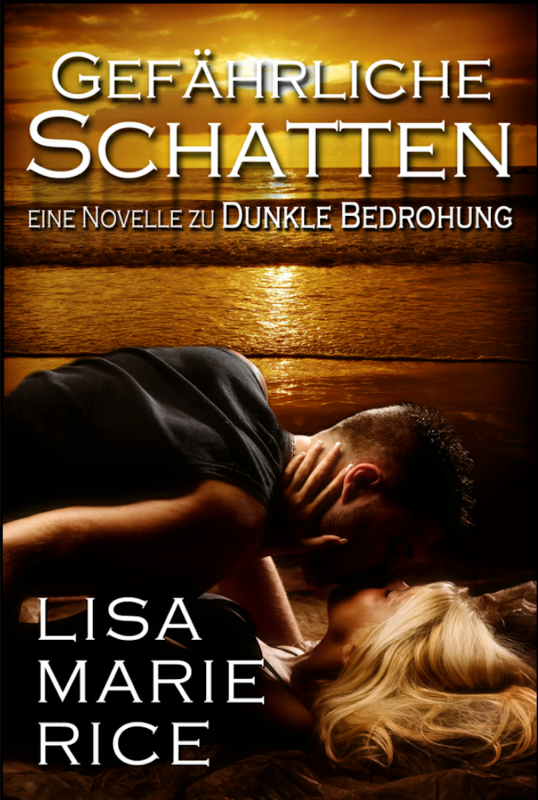 Sie sieht Schatten, wo keine sind. Die begabte Harfenistin Allegra Kowalski musste sich einer riskanten Operation unterziehen, um ihr Augenlicht wiederzugewinnen. Es war ein langer, mühsamer Weg zurück zu ihrem früheren Leben. Ihr Mann, der ehemalige SEAL Douglas Kowalski, begleitete sie liebevoll und beschützend auf jedem Schritt dieses Weges, aber ist seither nicht mehr der Gott im Bett, der er vorher war. Jetzt behandelt er sie wie feines zerbrechliches Glas. Er liebt sie zwar zutiefst, aber rührt sie nicht mehr an. Er sieht nicht, dass sie nun bereit ist, wieder seine Frau zu sein und nicht mehr eine Patientin. Auf Urlaub in einem Luxusresort auf einer herrlichen griechischen Insel will Allegra ihren Mann verführen, um ihr früheres Eheglück zurückzuerobern. Sie wünscht sich ihre Musik und ihren Mann zurück, und auf dieser bezaubernden griechischen Insel gehen ihre Wünsche in Erfüllung. Als plötzlich Gefahr aufzieht, erkennt Allegra, wie sehr ihr Mann sie liebt und wie stark sie ist, wenn die Schatten, die sie verfolgten, für immer vertrieben sind.
More info →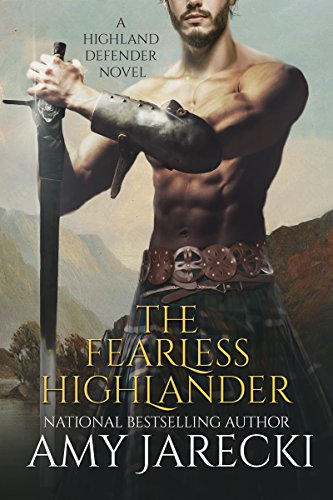 Heir to the most notorious clan in the Highlands, Hugh MacIain hides his identity while imprisoned in the bowels of Fort William's hell. Aye, this braw warrior has endured horrors that should have seen him dead, though now it appears it's the bloody flux that will send him to Satan's fire.
Optimistic, competent, and captivating, Charlotte Hill takes pity on a fevered prisoner sprawled atop a cot in the fort's surgery. When finally the Highlander opens his eyes, he seizes her heart with a pained stare. Truly, this is no commoner—but in 1692, a warrior loyal to the Jacobite cause and the daughter of a government colonel may as well be worlds apart.
More info →