Browse by Genre
Featured Books
Book Three in the exciting new Warriors of the Highlands series!
For his part in saving Robert the Bruce's life, Conall Campbell is rewarded like his elder brother, but with the last thing he wants... a bride. He loves women. He had never planned to marry. How can he possibly settle down with just one? And the ultimate irony? He must steal Isabeau from under the very nose of the man she's supposed to wed, Euan MacCulloch, a hated enemy of King Robert. Aware that his loyalty is being tested, Conall sets out on his perilous mission but soon discovers that the tables have turned and his beauteous captive has become the captor…of his heart.
More info →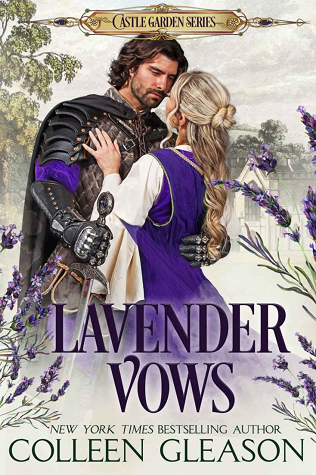 A compelling, sweet romance... A story of passion and love in Medieval England.
Gruff, brooding Lord Bernard of Derkland needs to find a wife, if for no other reason than to satisfy his father and his incessant badgering. He has no interest in marrying, but when he meets the beautiful and gentle Joanna of Swerthmore, he immediately knows she is the one.
The only problem is: she's already wed...to a monster.
More info →

Era arrivata per sposare il fratello del Drago, ma ha rubato il cuore di quest'ultimo...
Per placare una faida, Dominique Beauchamp è destinata a sposarsi, per sanare le terre sconquassate. offerta in matrimonio da suo fratello al signore di Drakewich, è giunta qui per prendere il cognome dei d'Lucy...ma non aveva previsto che avrebbe perso il cuore per il fratello del suo promesso sposo - il Drago Nero.
More info →