Browse by Genre
Featured Books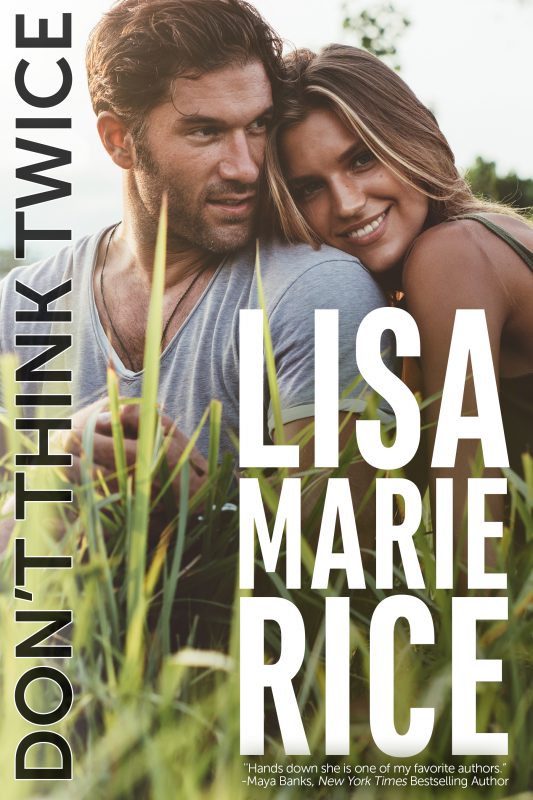 She's trouble with a gorgeous face.
She's bad news. The worst.
Jack Sutter has a problem. Francesca Mansion has descended upon Carson's Bluff to conquer it. She represents a heartless, soulless corporation bent on changing the laid-back town's mellow way of life and Jack will do whatever it takes to stop her. Problem is Francesca is also gorgeous. Funny. Ferociously smart. And she makes his heart pound so damn hard, he has to constantly remind himself of the truth –she's the enemy.
More info →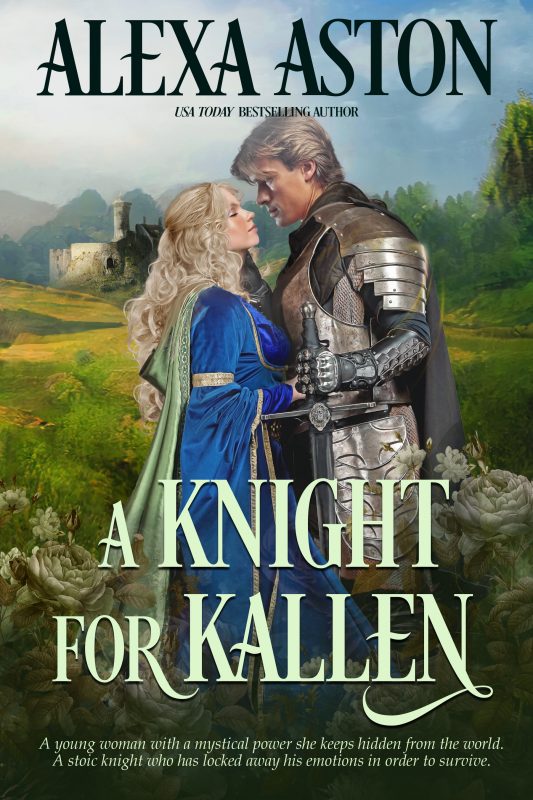 A young woman with a mystical power she keeps hidden from the world.
A stoic knight who has locked away his emotions in order to survive.
Together, this pair finds a potent love, even as they are torn apart by a powerful enemy . . .
More info →

In the next installment of Coreene Callahan's bestselling Dragonfury Series SCOTLAND, a dragon warrior cursed by a terrible past finds redemption in the arms of the woman he's unable to protect.
Commander of the Scottish pack, dragon warrior Cyprus harbors a terrible secret. A brutal truth he has long kept hidden. But when a powerful foe resurfaces, he steps from the shadows and returns to the hunt, vowing to protect his pack along with the woman his enemy seeks to use against him.
More info →