Browse by Genre
Featured Books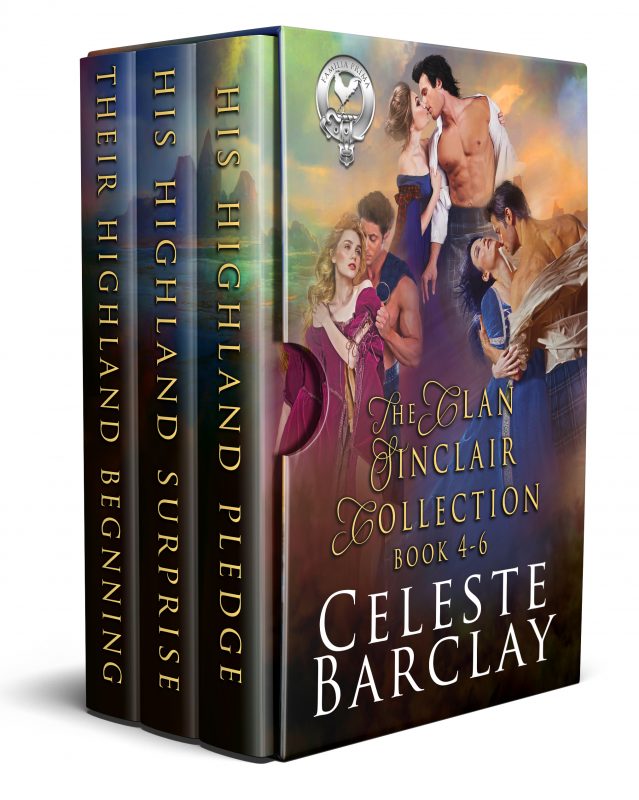 Here by popular demand!

Two Full-length Celeste Barclay novels plus the beloved prequel novella to The Clan Sinclair! Available for purchase or read FREE in Kindle Unlimited!
Welcome to The Clan Sinclair in all its glory, where clan and family come first and love is sure to follow. Highlander Romance has never been so engaging or steamy in three of Barclay's most sought after novels - transcending  love, captivating intrigue, and most of all, powerful happily ever afters. Discover the magic of Highlander Romance as only Celeste Barclay can write!
More info →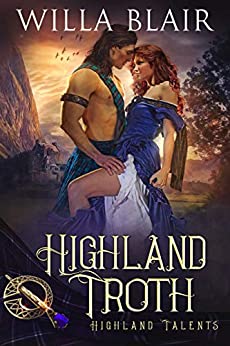 Years ago, after tragedy struck Jamie Lathan's family, fosterling Caitrin Fletcher was sent home, out of danger. Heartbroken, young Jamie never expected to see her again. He certainly never imagined he'd be called upon to escort her to be betrothed to another man.
More info →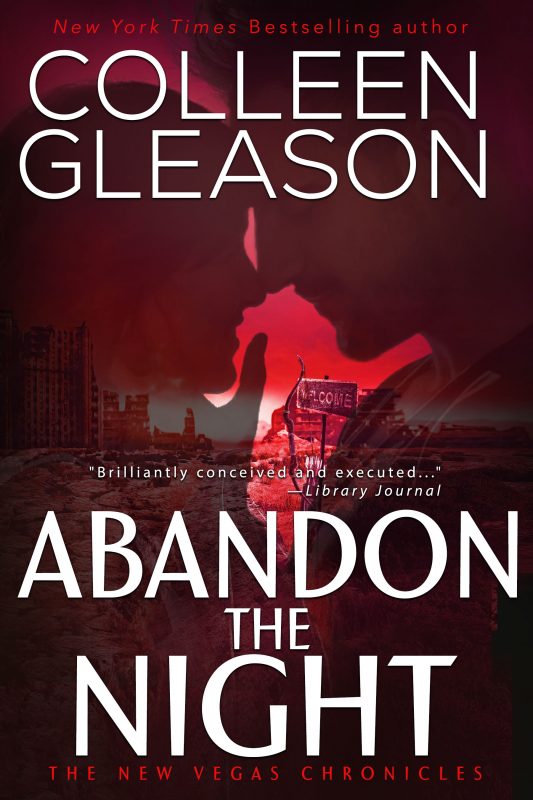 Quent Fielding had it all: money, power, women, good looks…until he and his friends were frozen in time for fifty years.
Now he finds himself lost and alone in a new world of overgrown urban jungles.
Aside from the zombies, wild animals, and survival skills, his biggest challenge is taming the sexy, elusive, sharp-tongued zombie hunter, Zoe Kapoor.
More info →