Browse by Genre
Featured Books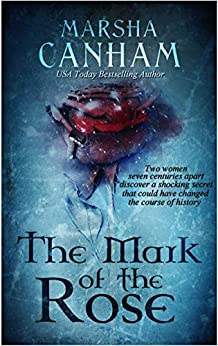 This is the story of two women, born seven centuries apart, but connected by a series of mysterious and magical events.
More info →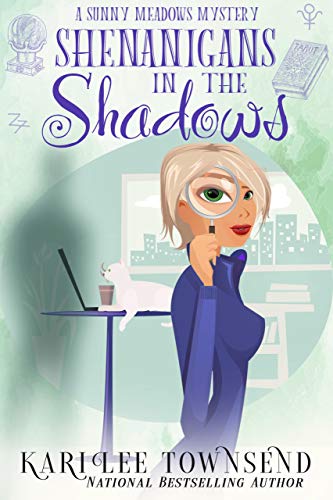 Psychic Sunshine Meadows is used to predicting trouble, but never sees the mischief and mayhem that strikes so close to home coming her way…
After Sunny asks Detective Mitch Stone to move in with her in the small town of Divinity, NY, all chaos breaks loose as her cat Morty refuses to accept him. Life becomes impossible when the two resort to all sorts of shenanigans as they compete for her attention.
More info →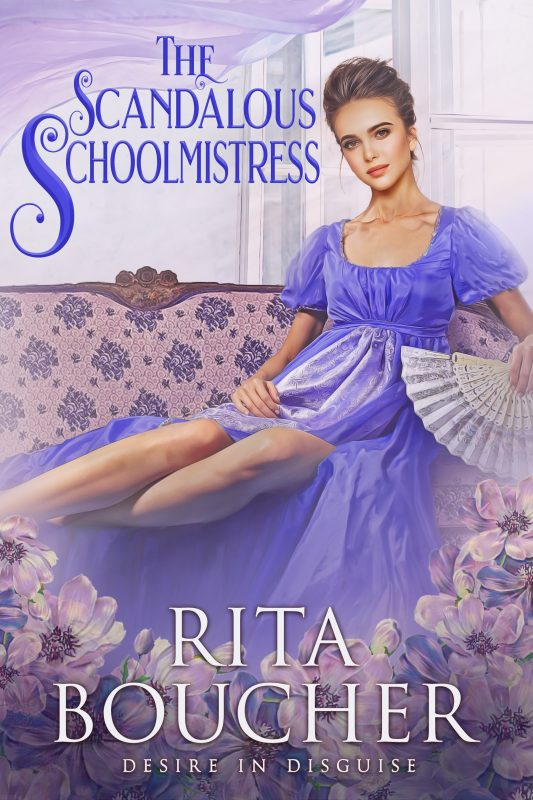 With a reputation for making misfits into marriageable maidens, Morton House has become one of the premier seminaries in London. Daniel, Viscount Corvin, believes that the school is his sister's only hope until he can find a suitable wife and remove Emmeline from their father's uncaring custody. But when Daniel meets a mysterious early morning rider in Hyde Park, he finds himself distracted from his review of Marriage Mart eligibles. Determined to unravel her identity, Daniel discovers that the woman he knows as "Elaine" resolutely resists his blandishments.
Society would be aghast to learn that Morton schoolmistress Guinivere Courtney is hiding from a disreputable past. When the Viscount Corvin's sister becomes a pupil at the school, Guin is drawn into Emmeline's brewing batch of scandal broth. She knows that it is only a matter of time before Daniel discovers that she and the elusive Elaine are one and the same, and the bond of passion between them ruins her and the school.
More info →