Browse by Genre
Featured Books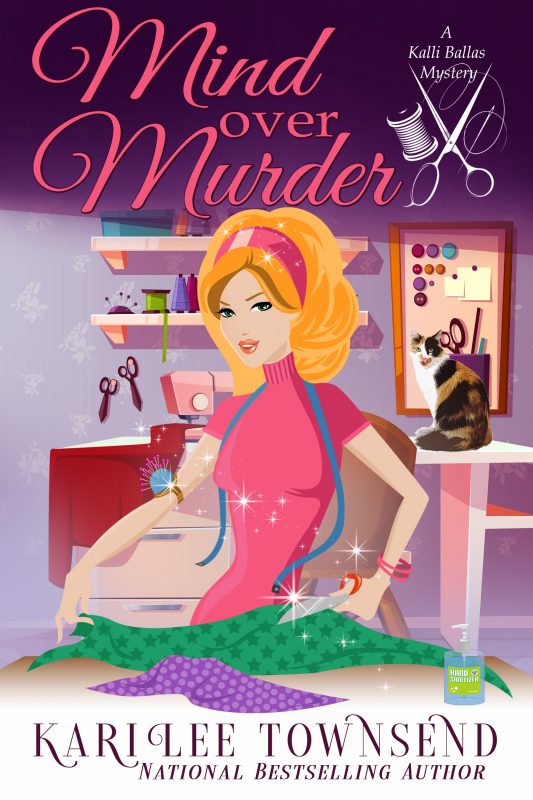 Kalliope Ballas and Nikos "Nik" Stevens are not a good match, despite the wishes of Kalli's mother and the rest of her tight-knit adoptive Greek family.
Kalli's a shy, slightly OCD fashion designer with a prissy calico cat and hand sanitizer always at the ready. Nik's a loud and boisterous half-Greek homicide detective with a big sloppy St. Bernard and a devil-may-care attitude. And besides, ever since a freak accident gave Kalli the gift of reading minds, her long-standing low expectations for romance have dipped even further. But when Kalli's best friend becomes the number one suspect in a murder, the mismatched pair find themselves increasingly crossing paths over the course of the subsequent investigation.
More info →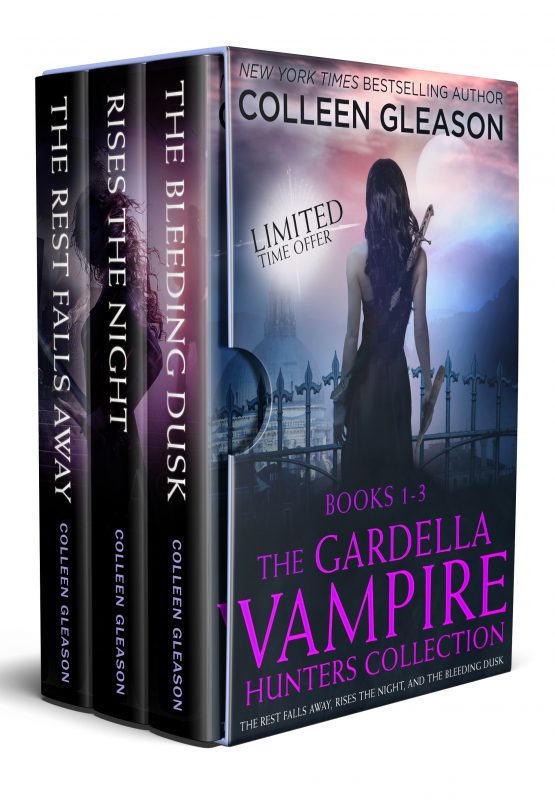 Starter Set includes the first three full-length novels of New York Times bestselling author Colleen Gleason's Gardella Vampire Hunters series.
Read the international bestselling series that's been translated into eight languages, and has received rave reviews from paranormal romance authors and national publications alike!
More info →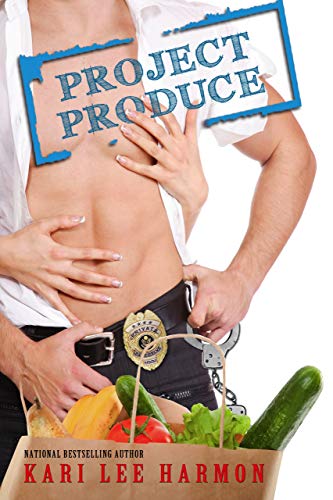 Callie MacDonald—a small-town woman running from an Internet pornography scandal—starts her life over in Queens, NY. She enrolls in a psychology class on sex therapy to try to figure men out, expecting to find answers through a book, not a final project for her class.
More info →