Featured Books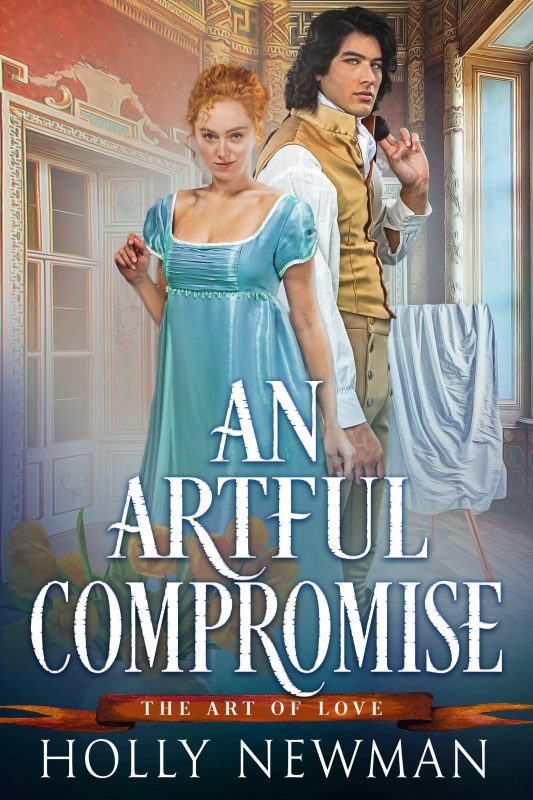 Helena Littledean has a secret, a most scandalous painting she bought in discretion and keeps hidden from prying eyes. She's a young lady after all, and the Adam in her painting isn't hiding a thing behind his fig leaf. When she finally meets the Earl of Norwalk, her heart catches in her throat. It's her Adam—the embodiment of her closely held dreams standing before her…
More info →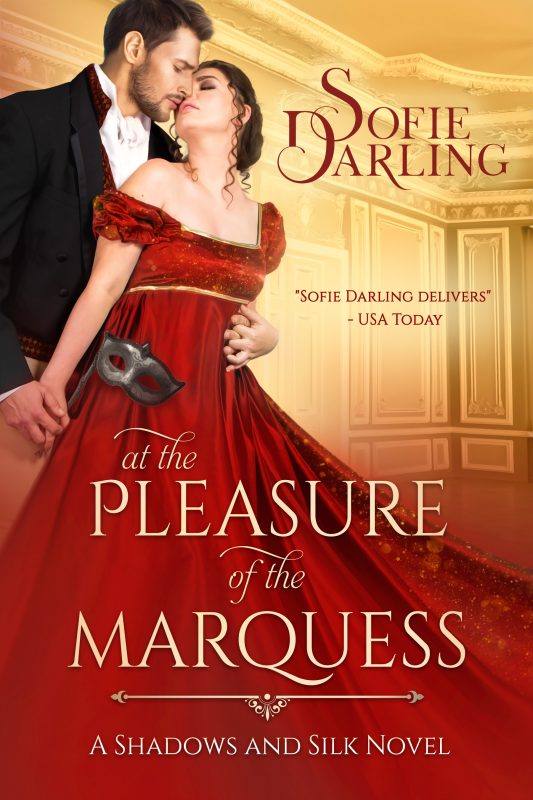 Hortense Marchand has played many roles, but never wife. Until one desperate marquess seeks the lady spy's help—and her hand…
Thief. Spy. Wife.
Orphaned as a child, Hortense has had to fight her way to becoming the ton's favorite private investigator. But for a woman who lives on the edge, the past is never dead. When her former spymaster asks her to find his wastrel brother Jamie, the Marquess of Clare, she thinks it's just one more job uncovering the ton's dirty secrets. She has no idea that she's about to find her future…
More info →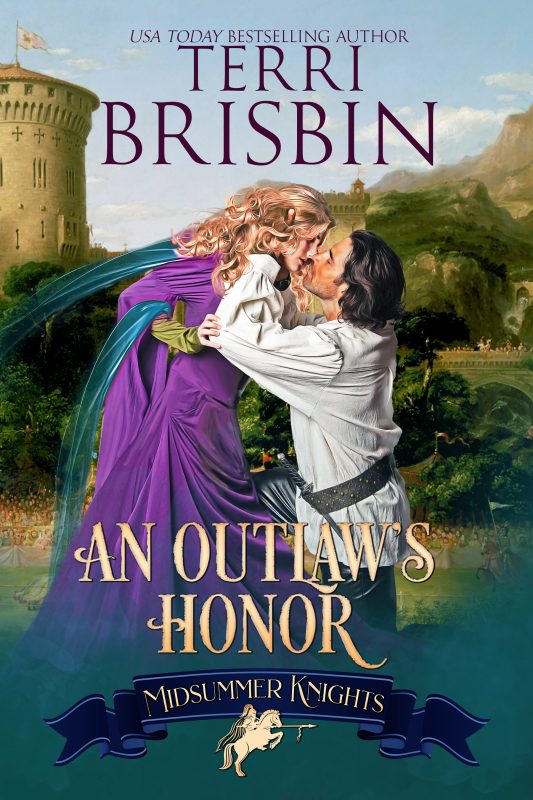 A Midsummer Knights Romance: A Tournament World of Chivalry, Intrigue, and Passion
When the only man she can trust is known for his dishonorable past, what could go wrong?
A Dishonorable Man
Thomas Brisbois of Kelso has only one goal when he arrives at the tournament—to defeat the only knight who ever bested him in battle. If he succeeds, the Scottish king will return to him his lands, his honor, and his life. He has little interest in other prizes, and even less when he learns that the lord for whom his rival fights has included a daughter among the spoils at stake in their contest—a lovely daughter with no desire to play the pawn, or to see her father's champion win. She is a distraction, all the more after she explains her own ideas about which knight shall have her, and how and when.
More info →