Browse by Genre
Featured Books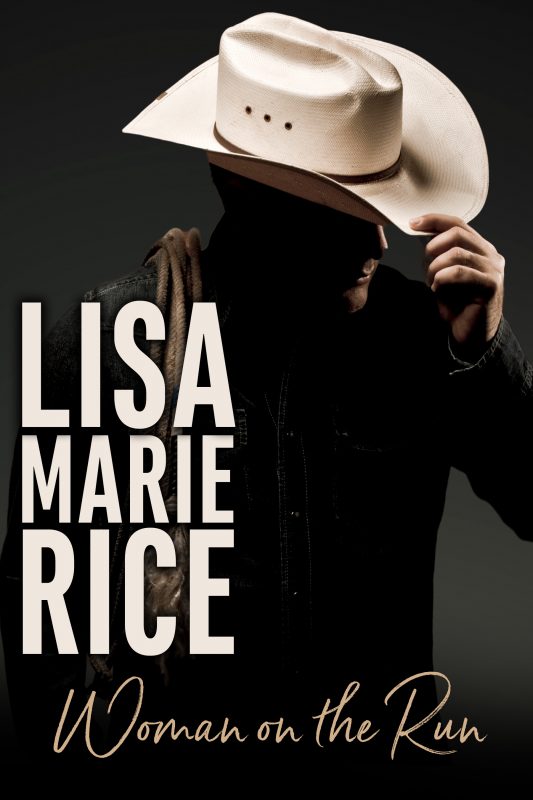 STRANGER IN A STRANGE LAND
Julia Devaux loves big cities, chic cafes, old movies, and charming men. But after seeing a mafia don whack one of his minions, she is relocated under the Witness Protection Program to a small isolated town in the middle of nowhere. Simpson, Idaho doesn't have chic cafes or cult movie theaters or even sidewalks. And it definitely doesn't have charming men.
However, it does have Sam Cooper, former Navy SEAL and war hero, now horse breeder, who makes her feel safe and excited at the same time. True, he doesn't have charming conversation, but conversation isn't what Cooper does best.
More info →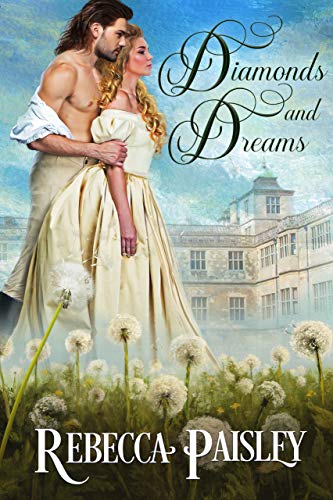 Can an innocent miss with a preposterous plan win the jaded heart of a duke?
Goldie Mae needs a duke. If she doesn't produce one, she'll lose the charming English estate she calls home. When a tall, dark stranger with a sardonic drawl and glittering green eyes drags the golden-haired beauty out of a pond to "save" her from "drowning", she believes she's found the man who can make all her dreams come true. She offers to give the bemused fellow "duke lessons", not realizing she is instructing the very man born to the role.
More info →

"I highly recommend this book to anyone who enjoys heart stopping suspense with twists and turns that are highly unexpected. The pages just zip by! A great read!" — Amazon Reviewer
For readers of inspirational fiction who are looking for something different, bestselling author Miriam Minger brings you edge of your seat romantic suspense unlike any you've seen before.
More info →