Featured Books
A sexy blacksmith.
A CEO turned innkeeper.
A haunted speakeasy.
And a desperate killer...
Welcome to Wicks Hollow: a cozy town near Lake Michigan filled with quaint houses, eccentric residents, and more than its share of ghosts, murders, and sexy romance.
Leslie Nakano needs to make a major life change—getting away from the dog-eat-dog corporate world, as well as getting past a personal loss—so she buys a large turn-of-the-century mansion in Wicks Hollow, with plans to renovate it and turn it into an inn.
She doesn't care about the rumors that it's haunted—she just wants a new life.
More info →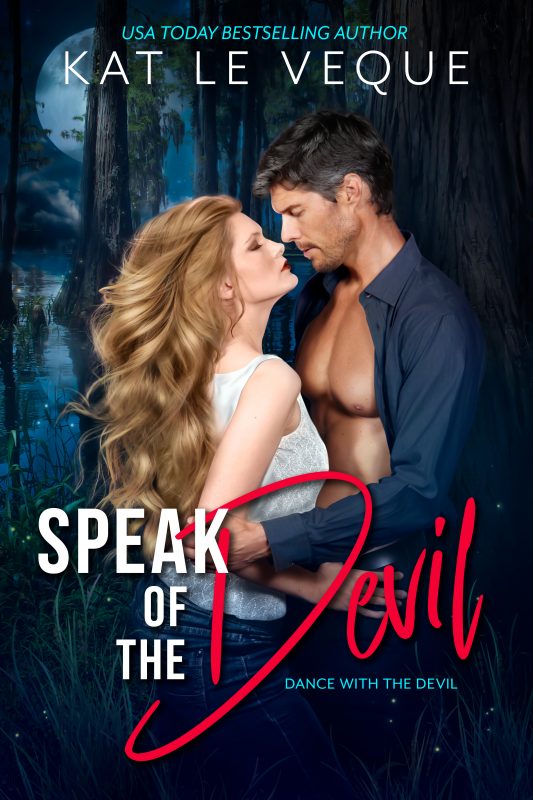 When Romance author Elliot Jentry's husband is killed in the line of duty, Elliot decides to leave the painful memories behind and move to Louisiana with her two children. She purchases a derelict plantation home in the hopes of starting a new life. The old home, originally named Sophie but now known as Purgatory, was owned by the family of pirate Louis-Michel Aury for two hundred years. The old house, built with the blood money of pirates, is full of legends and ghosts, as Elliot quickly discovers.
More info →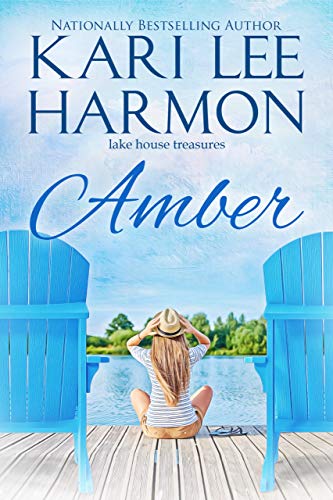 Quiet and shy cook, Amber Scott, gets some shocking news when she receives a letter after her thirtieth birthday from the father she never knew. He's dying and is leaving everything to her and the half-sisters she's never met. His only stipulation is that they all spend the summer together at his house on Skaneateles Lake.
More info →