Browse by Genre
Featured Books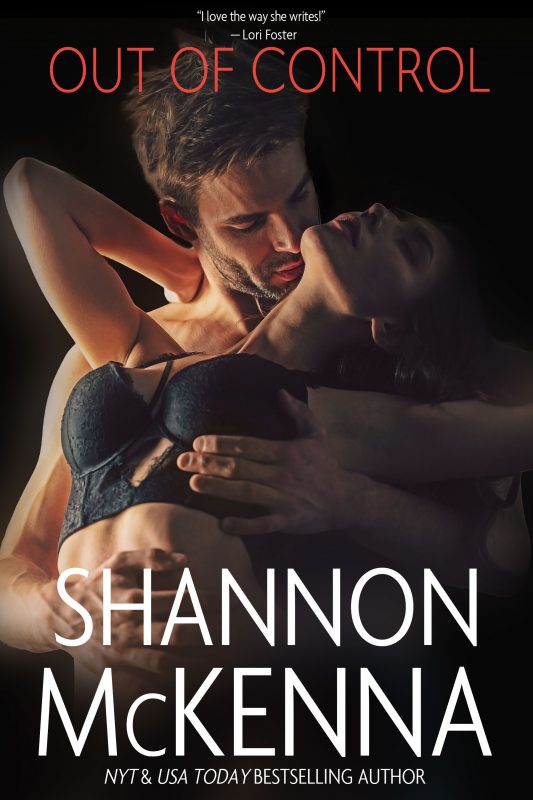 In Behind Closed Doors and Standing In The Shadows, you met the dangerously sexy and rugged McCloud Brothers. Now it's Davy McCloud's turn to encounter a woman who will put him to the test on every level…
Don't get too close…
That's P.I. Davy McCloud's unwavering rule when it comes to women. He likes to keep his world strictly under control. But when the seductive and fascinating Margot Vetter starts teaching at the gym next door, his ironclad rules go straight to hell. He can't control the hunger she awakens in him, or the powerful instinct to protect her…and then claim her as his own.
More info →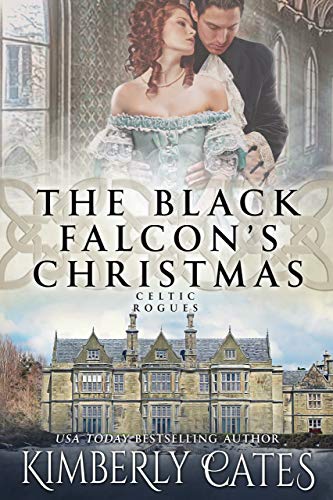 The Black Falcon rides again... An English Heiress lost... A Devil's Bargain struck...
When English heiress Maryssa Wylder defied her father to wed an Irish patriot raider known as the Black Falcon, she thought she was ready for life as Tade Kilcannon's wife and the mother of their son. But nothing her governesses taught her prepared her for tending a baby or being part of his large, boisterous family—a family that can't forget she is the daughter of their greatest enemy.
More info →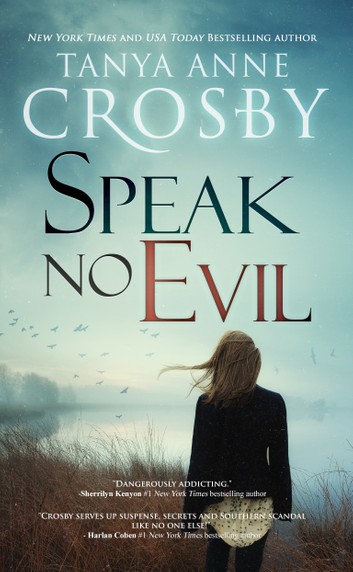 "Crosby serves up suspense, secrets and Southern scandal like no one else!" - Harlan Coben #1 New York Times bestselling author If you love a gripping Southern suspense, USA Today bestselling SPEAK NO EVIL is for you. Lifting the veil of secrecy on a grand Southern family in decline. New York Times bestselling author Tanya Anne Crosby explores the lives of Caroline, Augusta, and Savannah Aldridge, three sisters who share a dark past and an uncertain future...
More info →