Browse by Genre
Featured Books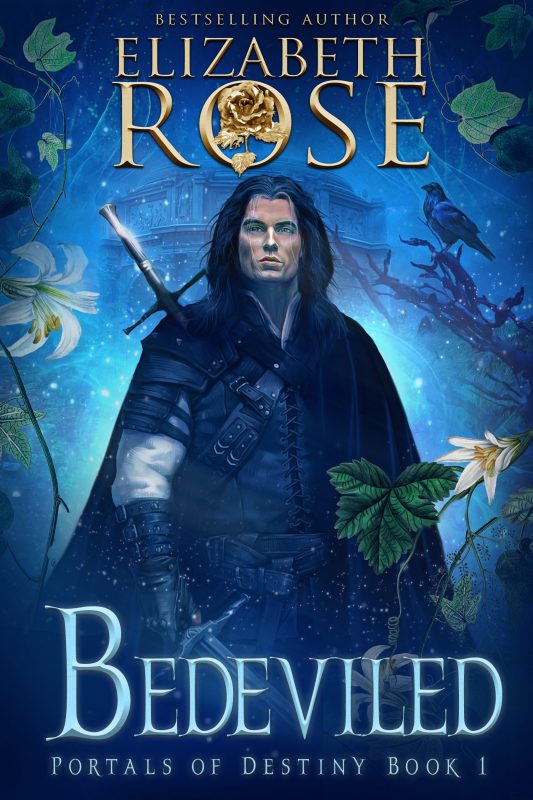 A dark man with a soul that is doomed for all eternity finds hope in the presence of a beautiful fae of light.
Darium Blackseed is convinced his destiny has been determined from birth. Being the eldest of the three brothers, he is expected to follow in his father's footsteps, being the Sin Eater of the land of Mura. Taking on the sins of the dead isn't a hard job, but it dooms one's soul to The Dark Abyss for all eternity at death.
More info →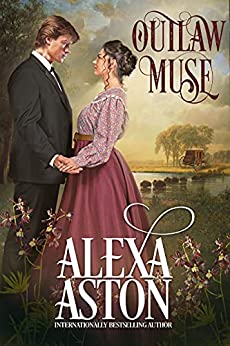 A woman shattered by events in her past, struggling to find the only family she has.
A man broken in spirit, trying to move forward after the death of his muse.
Together—on a journey fraught with danger—they begin to heal, thanks to love.
Separated from her twin during the Orphan Train selection, schoolmarm Serena Sullivan searches for her brother Bill over fifteen years. Just as she gets a solid lead on his whereabouts, she is railroaded by a crooked sheriff and set to hang for the murder of the sheriff's best friend.
English playwright Daman Rutledge comes to the American West on business for his aristocratic brother when he witnesses a woman about to be executed. On impulse, he rescues the beautiful stranger and goes on the run with her. Along the way Daman finds the muse he's been missing and loses his heart to the raven-haired beauty with haunting amber eyes.
More info →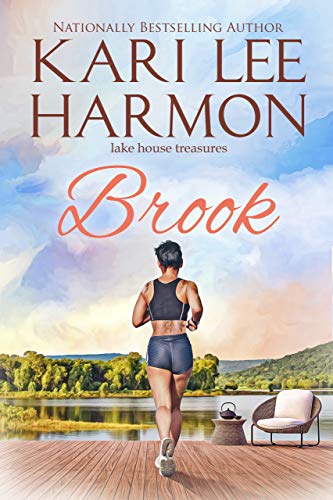 Tough, street smart, master of odd jobs, Brook Jones, has always been unwanted and alone. At the age of thirty, she doesn't need hopeful half-sisters or a desperate father. What she does need is money. After growing up homeless with a mother who eventually left her, Brook learned to do anything in order to survive, but never quite fit in anywhere. Needing a place to stay, she rides out the summer with strangers she doesn't trust, planning to bail the second she is free to claim her money.
More info →