Featured Books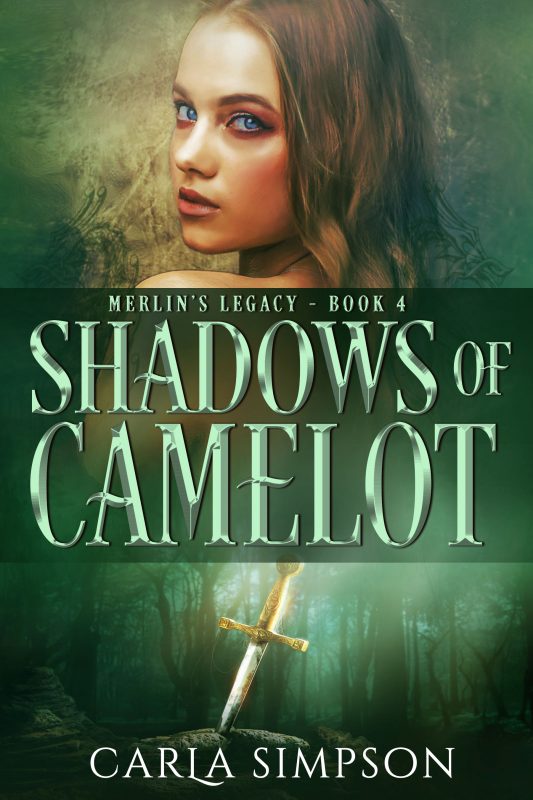 A warrior with the power and magic of the Sorcerer in his veins...
A mortal woman who has loved him in another time and another place...
An evil that would destroy them both...
Truan was separated from his family by secrets, raised on an island in the Irish Sea. Now, a vision sends him through a portal in time to a place of mists and legends where knights and the one called Merlin, the father he has never known, now gather. To them he is nothing more than a fool, a stranger who performs tricks and tells stories, a fool in disguise. But even as he plays out his game, he searches for the woman he has loved before, in another time and place—
More info →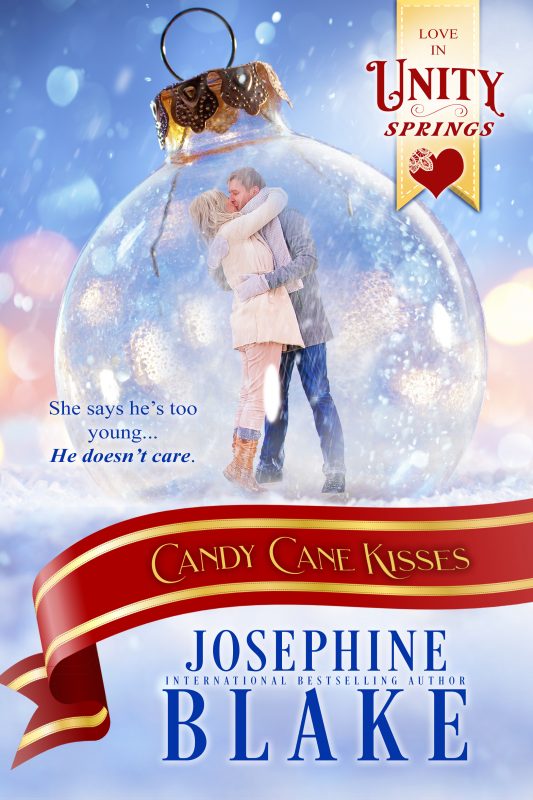 She says he's too young for her. He doesn't care.
Tabitha Wilson has been alone and happy her entire life. At sixty-two, any dreamy thoughts of romance have been long-since abandoned for the peaceful serenity she finds in her daily yoga practices. But when Tabitha suddenly finds herself being arduously pursued by a much younger man, she must fight to keep herself in check. A woman her age has no business getting involved with a man young enough to be her son...
More info →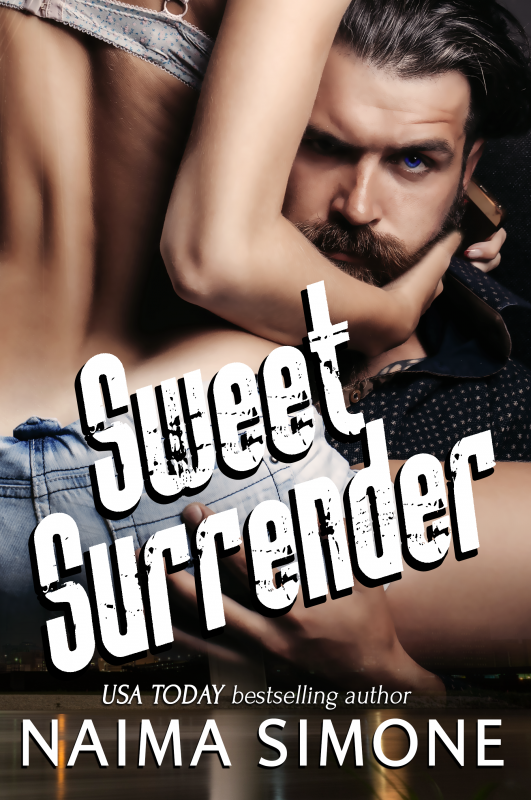 Killing the messenger is frowned upon. Okay, then... What about laying the messenger on the nearest flat surface and making her scream with pleasure?
From the moment Hayden Reynolds approaches Griffin Sutherland in the local, Florida dive bar, all he can think about is fisting her dark curls and stroking those gorgeous curves. But hell would freeze over before she allowed him to touch her because she's the woman he left behind five years earlier. And now she's there to deliver a message—an ultimatum—from his estranged father. Blackmail forces Griffin, black sheep of his powerful Texas family, back home to play nice. But the terms of his bargain say nothing about not satisfying his need for the woman he's never forgotten…never stopped wanting…
More info →