Featured Books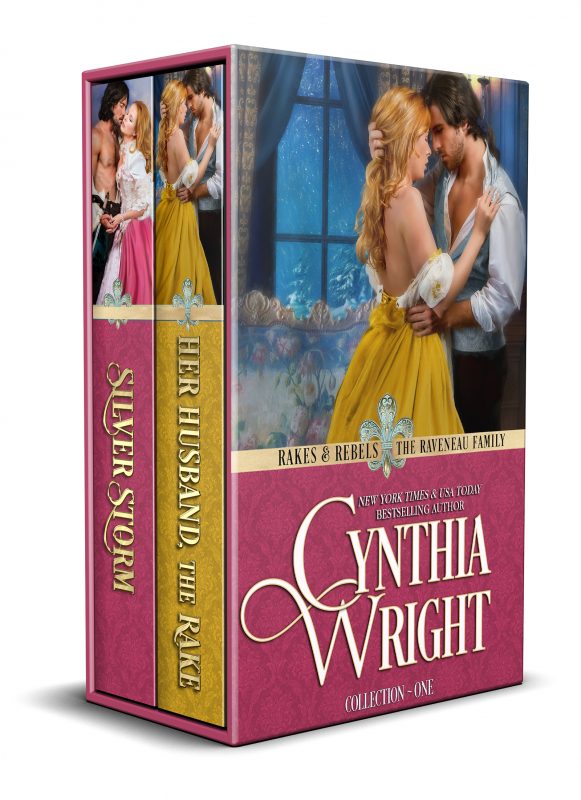 A TWO-BOOK SET starring a magical couple!
Join André & Devon, the couple who launched the Raveneau Family series, from their long-ago meeting and stormy romance in SILVER STORM to the sequel, HER HUSBAND, THE RAKE, that takes readers inside their still-passionate, but bumpy marriage...
More info →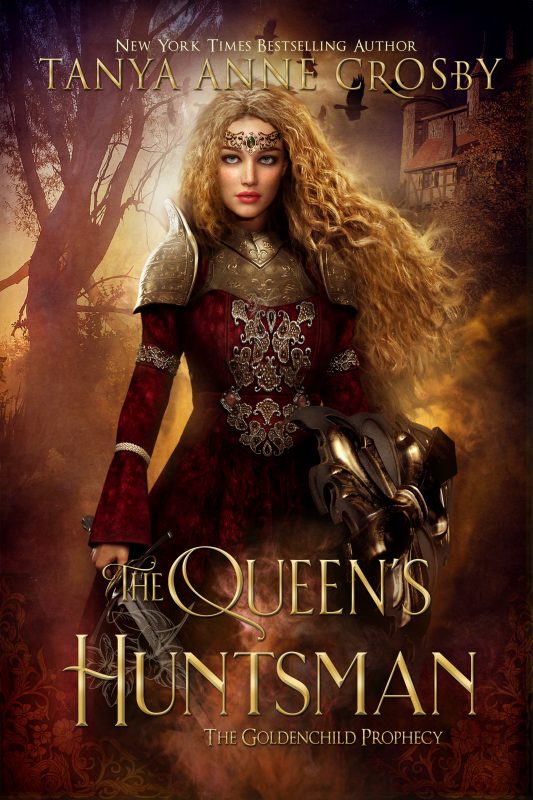 "Tanya Anne Crosby has created her own mythology, where history and legend collide." — Whiskey & Wit Book Reviews
All hope for the future seems lost when Gwendolyn's prince turns out to be anything but charming. Only now, having united the dragon banners, Gwendolyn realizes too late that Loc is not her one true love…
More info →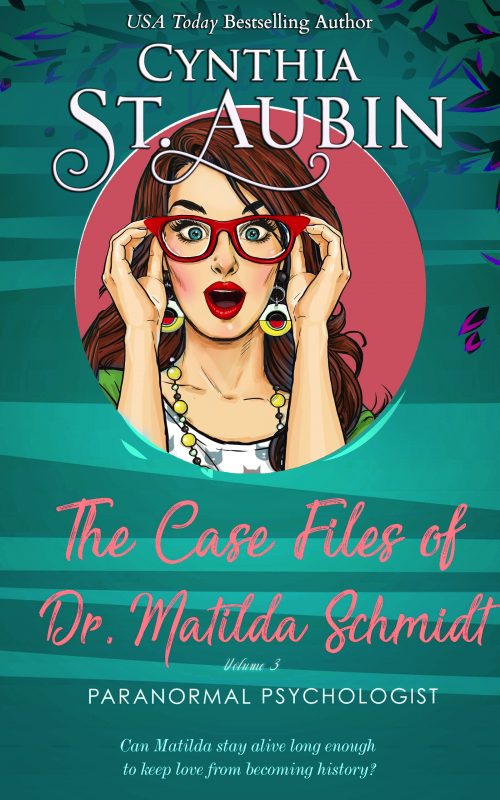 Unexpecting: When who's your daddy is a multiple choice question...Paranormal Psychologist Matilda Schmidt is one client away from fa-la-la-la-losing it. Holiday cheer is in the air, gun-toting fruitcakes are in her office, and she's spinning through mood swings fast enough to make her toss her cook...
More info →