Browse by Genre
Featured Books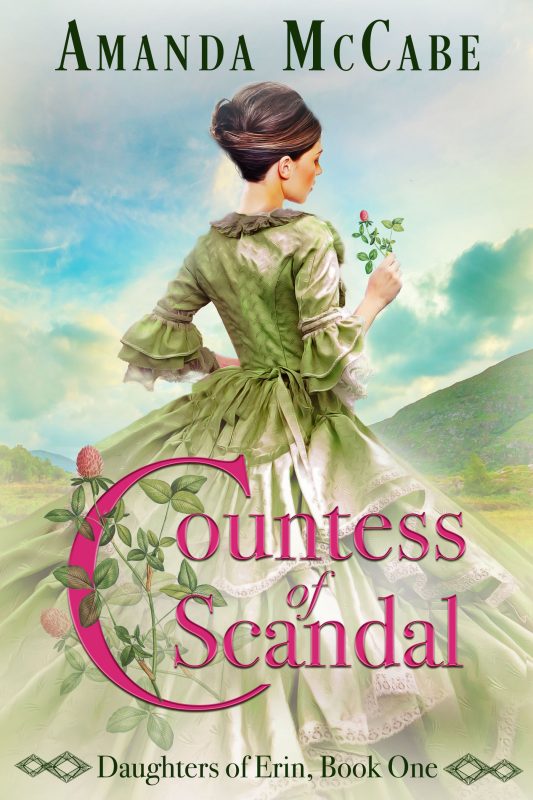 As children, Eliza Blacknall and William Denton ran wild over the fields of southern Ireland and swore they would be friends forever. Then fate took Will away to England, while Eliza stayed behind to become a proper Irish countess.
Years later, Will finally makes his way home-as an English soldier sent to crush the Irish uprising. When he spies the lovely Eliza, he is captivated by the passionate woman she has become. But Eliza's passions have led her to join the Irish rebel cause, and Will and Eliza now find themselves on opposite sides of a dangerous conflict.
More info →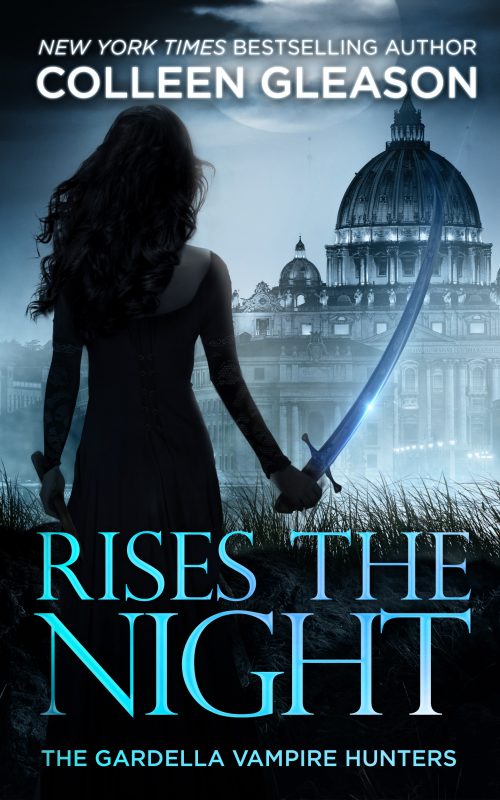 The second installment in award-winning, New York Timesbestselling author Colleen Gleason's International Bestselling Gardella Vampire Hunter Series.
The saga of Victoria Gardella continues as the glorious nineteenth-century city of Rome gives rise to a new threat from the immortal undead....
Lady Victoria Gardella Grantworth de Lacy has been a vampire slayer for just over a year, balancing her life as a peer of Society with the dangerous role that takes her out on moonlit streets, stake in hand. She has learned brutal and heartbreaking lessons about the sacrifices that must be made in order to save humanity from the evil that secretly preys upon it, but she has not wavered in her vow to fight on.
More info →

Grieving from the death of his wife, Lord Colin Campbell listens to the cries of his newborn son whilst penning a missive to the king. With no marriage prospects, Colin petitions his majesty for help in finding a stepmother. Never again will he fall in love—the death of a woman brings more pain than losing a whole contingent of men on the battlefield.
Feisty, quick tongued and smart, Margaret Robinson is delighted when her father receives a messenger from the king…until she discovers what news he brings. In a sennight, she will wed the notorious Black Knight—her life is about to end.
More info →