Browse by Genre
Featured Books
"Tanya Anne Crosby has created her own mythology, where history and legend collide." — Whiskey & Wit Book Reviews
Long before there was a Winter King, there was a Summer Queen—Gwendolyn of Cornwall, a fierce warrior princess who raised an army to unite nations.
Said to be a changeling child left to the King and Queen of Cornwall, Gwen is "blessed" in her cradle with three Fae gifts: a prophecy for her future, a gift of "Reflection," and a golden mane—literally. Every lock of her hair will turn to gold, only provided 'tis cut by her one true love.
More info →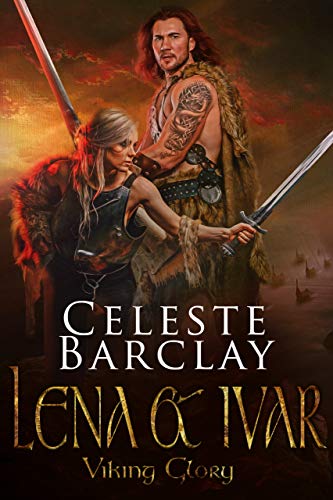 Ivar Sorenson is not only his father's heir to their jarldom, he's his parents' last remaining son.  There isn't much choice for the future jarl when his father demands an alliance with their feuding neighbor.  That alliance can only come in the form of a marriage...to a woman Ivar doesn't want and doesn't like. Not when he already has the one great love of his life already by his side. Can Ivar convince his father that a marriage is needed to end the feud? Can he prove that the woman he loves is the woman his tribe needs to lead alongside him?
More info →

Lady Katharine Farnsley has been jilted yet again. Her cold exterior masking a world of hurt, she despairs of ever finding true love. But when a mysterious stranger comes to her, hurt and desperate on a snowy Christmas Eve, she never dreams that opening the door to him will change her life forever ....
More info →