Featured Books
Whoever said be careful what you wish for had a serious gift for understatement.
As one of the world's hugest musicians I'd seen and had it all. Sold out tours. Awards. Fame. Money. Women… And I'd almost lost it all. Epically.
Now I'm back home. A broken, burned out, desperate rock star…and a single father. I returned to give my son a family, stability. To figure out my life. But coming home meant seeing her.
More info →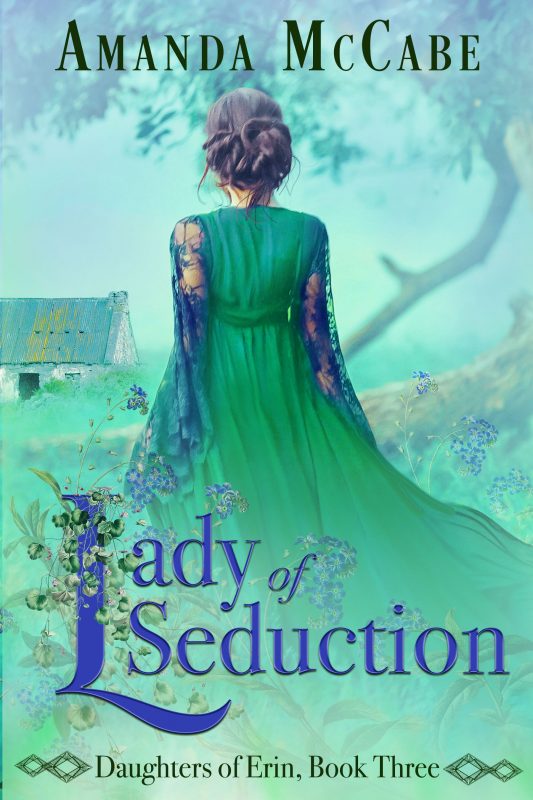 It's a mad, ill-advised journey that leads the usually sensible Lady Caroline Blacknall to the legendary isle of Muirin Inish, off the windswept coast of Ireland. Even so, she doesn't expect to find herself shipwrecked and then rescued by a man she believed she would never see again. A man who, long ago, held her life in his hands . . . and with it, her heart.
Reformed rake Sir Grant Dunmore knew he could never forget the beautiful woman he once endangered nor will he ever forgive himself. But history seems doomed to repeat itself, for as long as Caroline stays on the island, she is trapped in a secret plot that could forever free Ireland-or turn deadly for all. And yet, now that she is in his arms again, how can he dream of ever letting her go?
More info →

She can't remember. Honor Thomas can't remember what happened. Someone abducted her. Shackled her. And somehow, miraculously, she escaped. She just doesn't remember who, or how, or why. A gorgeous, mysterious man dragged her out of a raging river deep in the Oregon mountains. He looks dangerous…he is dangerous. But something about him draws her irresistibly, igniting a hunger so strong she barely recognizes herself.
More info →