Featured Books
Just in time for the holidays! CHRISTMAS HEAT - Four hot alpha men guaranteed to jingle your bells!
More info →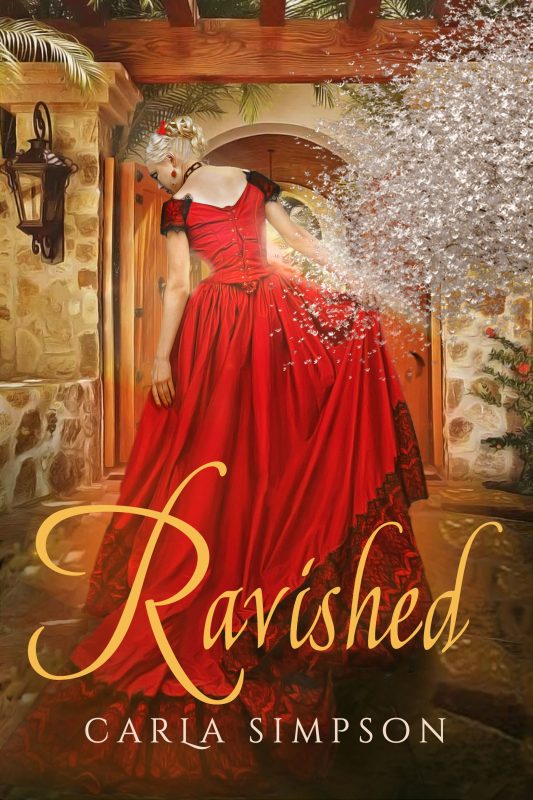 She is called Whiskey Kate, a sultry, street-wise beauty whose blue eyes shimmer with shadows and secrets. She has come to San Francisco in pursuit of the man who betrayed her... the man she has sworn to kill.
More info →

She has no idea what she agreed to…
My printsessa thinks she's taken a regular job for a regular lawyer.
She doesn't know the devils that lurk below the surface now that she's in my world. The bratva world.
Innocent, sweet, and trusting.
All the things I am not. All the things I never knew I wanted.
More info →