Browse by Genre
Featured Books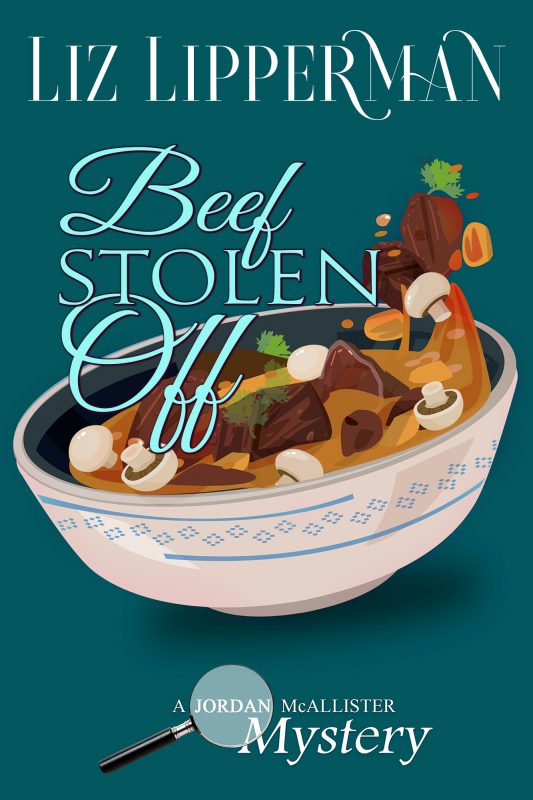 As the food columnist for The Ranchero Globe, Jordan McAllister catches the eye of cattle baron Lucas Santana, who invites her to the Cattleman's Ball, hoping a positive review from the ball might boost the county's sagging beef sales.To ensure Jordan enjoys herself, Santana sets her up with a prime cowboy companion for the event--Rusty Morales. Jordan's delighted to go with him and two-step the night away. But instead, she winds up in the emergency room where her date is DOA.When Rusty's mother begs her for help, Jordan knows she needs to grab the bull by the horns and get to the bottom of this mystery before she corrals herself into trouble...
More info →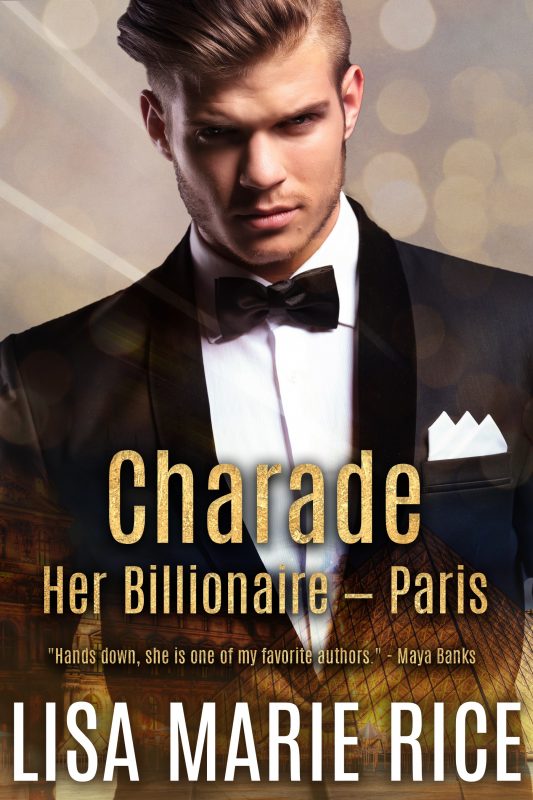 Mark Redmond is a plumbing supplies importer.
Or maybe a tax software salesman.
Anything that makes him seem harmless when he is actually one of the most dangerous men on the planet.
More info →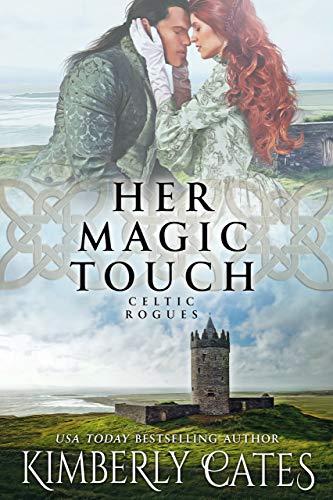 A Desperate Magic...
On Beltane eve, Mary Fallon Delaney steals to a castle ruin where her mother's allegedly magical brooch has been hidden all these years, waiting for the right moment to summon "Ciaran of the Mist," a mythical Celtic warrior promised to appear at the hour of Ireland's greatest need. A legend to be sure, but Fallon is willing to try anything to save Ireland from the marauding English. When she waits for the moonlight to work its magic with the brooch, a naked stranger stumbles out of the mist and she stares in disbelief.
More info →