Browse by Genre
Featured Books
Jordan McAllister and her quirky friends are celebrating Cinco de Mayo this year at a new casino in Oklahoma, compliments of recent acquaintance—famous New York chef George Christakis. With margaritas flowing and Mexican cuisine piled high, the weekend promises to be one big party. However, Jordan can't help herself and snoops her way into a scheme involving casino chips. The stakes are raised when the lead singer of the casino band turns up missing and more than one person has motive to want her out of the picture. It's assumed the high-maintenance woman ran off with the CFO of the casino, especially when it's revealed they were having a tryst, and that he's also gone missing.
More info →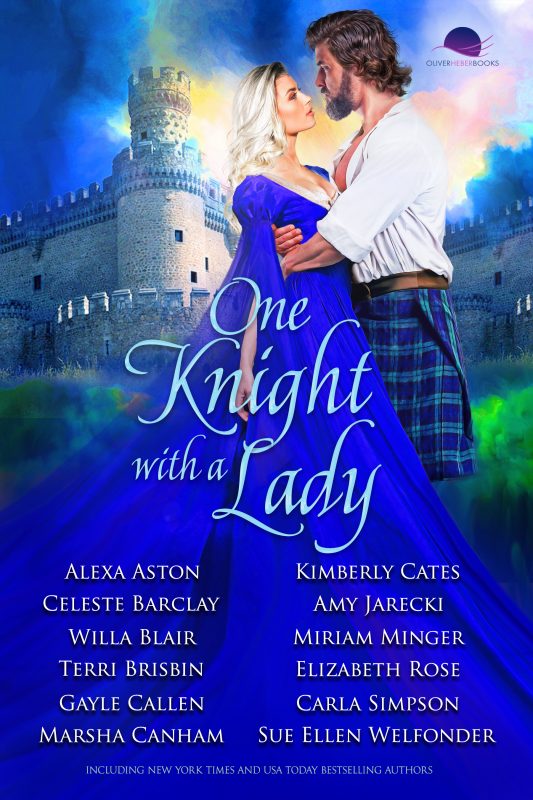 12 full length romances from 12 bestselling authors, including New York Times and USA Today bestsellers!
One Knight With a Lady includes TWELVE Medieval and Scottish Historical romances from 12 bestselling authors— full length romances intended to introduce you to fabulous new authors and exciting new series. From the Highlands to the English moorlands, you'll find a swoon worthy collection of Medieval Heroes and the ladies who love them. It's 4,390 pages of exciting, page-turning romance!
More info →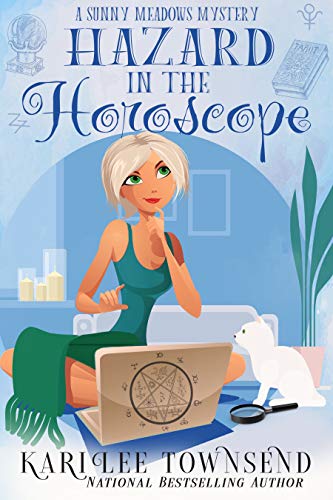 For Psychic Sunshine Meadows, reading a person's sign can lead to disastrous consequences…
Sunny's parents have returned and taken over Divine Inspiration, the idyllic inn on the outskirts of the small town of Divinity, New York. Sunny can live with that since Granny has decided to move in with them, leaving her blessedly alone with her new fiancé, Detective Mitch Stone. Okay, not completely alone since her cat Morty still lives there, but Morty and Mitch have come to a truce of sorts, and life is finally good. If only she could pick the perfect month to get married in. But when she checks the horoscope, the hazard she sees is not a good sign.
More info →