Browse by Genre
Featured Books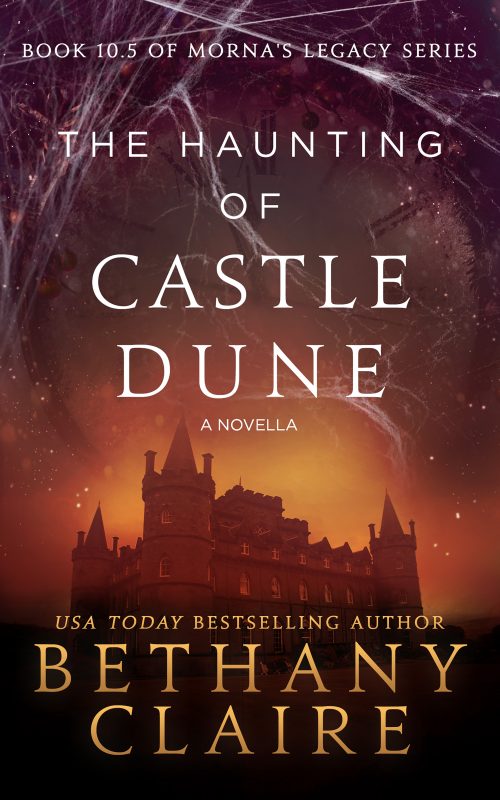 The vacation of her nightmares might just hold the key to her heart.
Eleanor Ackard always knows the right thing to do to help her patients when it comes to their relationships, but when an almost-vacation with her immature boyfriend makes it clear that she needs to take her own advice, she rethinks her plans and sets off on a solo vacation to Scotland. But when a boat tour ends up with her stranded inside a haunted castle, Eleanor is faced with the opportunity to change history. Thrilled to escape her mundane routine for just a little while, she jumps at the chance, never expecting for a moment that it's her heart that is as likely to change as history.
More info →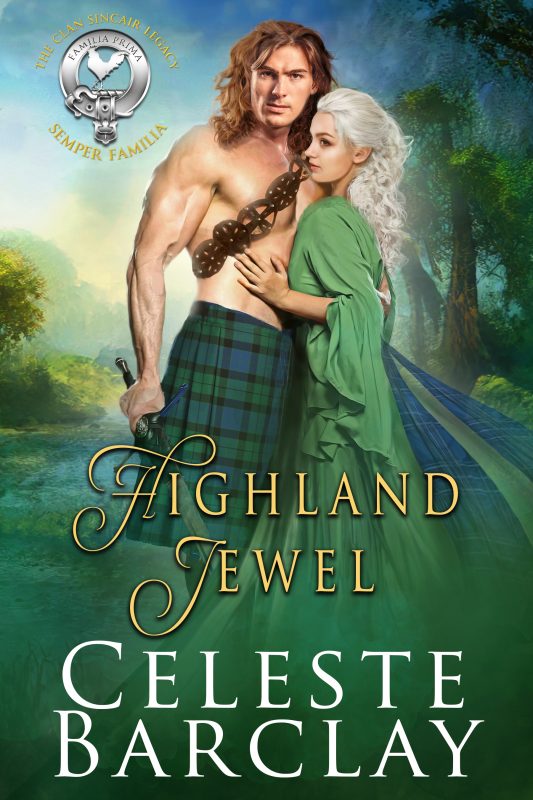 Is age just a number?
Magnus Mackenzie hasn't been to Dunbeath Castle in nearly three years. Eager to see the clan he fostered with and to visit with his half-sister, Siùsan, he welcomes a trip to visit the Sinclairs. Barely escaping a doomed betrothal, Magnus intends to put the near disaster behind him. He's unprepared for the beautiful woman he meets just beyond the castle gates. Saoirse Sinclair is not the lass he remembers.
More info →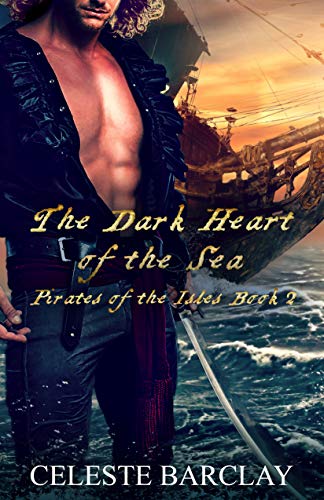 What happens when a ruthless pirate meets the woman who warms his dark heart?
Ruairí MacNeil is one of the most feared pirates sailing the British Isles, but when he rescues a woman from attack, not once but twice, he discovers he can't resist her when she matches wits without fear. Tempted by a future he never considered before, Ruairí makes an impetuous offer to the widow he discovers working in a tavern. Can Ruairí offer this mystery woman a better life aboard his ship than she has on the tiny island of Canna? Can he protect her from outside danger while he surrenders his heart?
More info →