Browse by Genre
Featured Books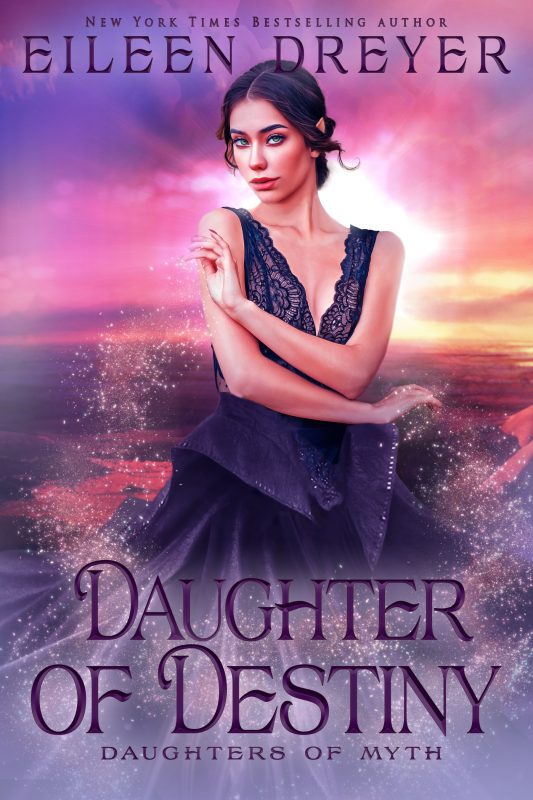 Orla, daughter of Mab Queen of Fairies has committed the worst crime in the land of fairy. Conspiring with a fairy from the enemy clan, the Dubhlainn Sidhe, she tried to take the throne. In punishment, Mab condemns her daughter to marriage to the Dubhlainn Sidhe's most fierce warrior--Liam the Protector, the very fairy Orla conspired with. The only choice she has is to meet her fierce husband and adversarial clan without hesitation or apology. It doesn't hurt that Liam sparks a desire she has never known, or that she comes to see his honor and strength. It doesn't help that he also ignites a need in her that could easily overwhelm her.
More info →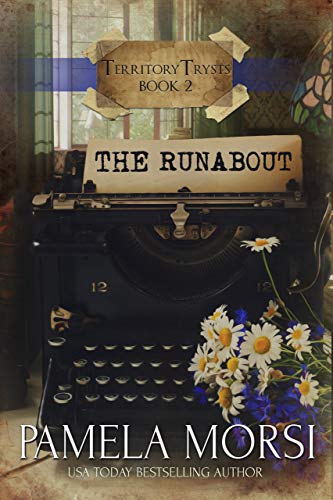 From a USA Today bestselling author, Pamela Morsi's Runabout is "Pure enjoyment, warm characters, wonderful situations," says RT Magazine.
Spring,1916. Best friends Tulsa May Bruder and Luther Briggs are on a mission. After a very public jilting, everybody is looking at Tulsa May with such sad, sorrowful eyes. Can a pretend romance turn that pity into gossip?
More info →

"'Tis one thing to be tempted, another thing to fall."~William Shakespeare, Measure for Measure. He's no stranger to sin…A prolific serial killer is crucifying and 'baptizing' the working girls of Portland, and FBI Special Agent Luca Ramirez is locked in a desperate race to prevent the next casualty.
More info →