Browse by Genre
Featured Books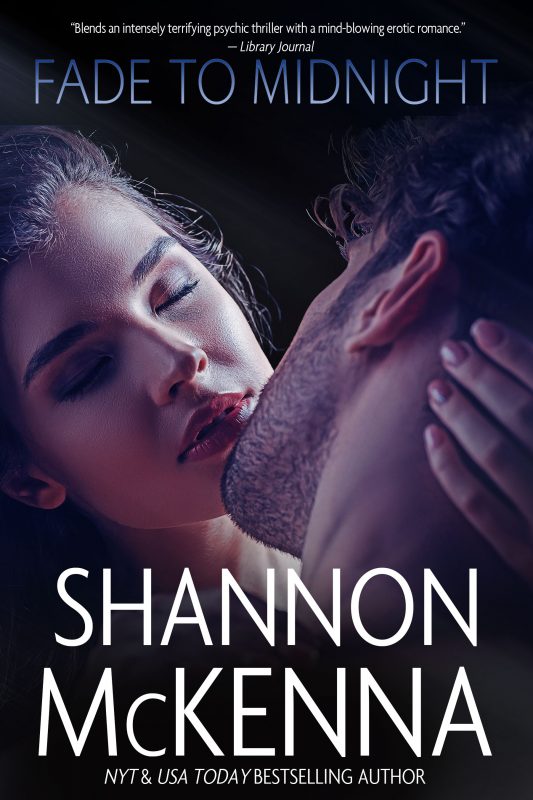 When The McCloud brothers discover that their long lost brother Kev is alive, nothing on earth will keep them from finding him…
No memories, only scars…
Kev Larson has no clue what his real name is. He was found in a warehouse alley eighteen years ago, beaten and tortured, and has no memory of what came before. But when a head injury triggers fragments of his lost memories, they lead him straight to the beautiful, elusive Edie Parrish. She guards his shattered dreams like an angel of mercy, and after one look at her, Kev can't look away—no matter the cost…
More info →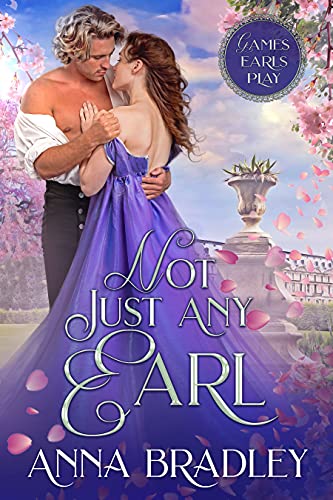 "It's like Historical Romance has been waiting for Anna Bradley to come along and write it." — 5 stars, Badass Book Reviews.
A lady hidden in the shadows…
It's never been easy to be one of the five Templeton sisters, but for quiet Emmeline, the silver lining surrounding the dark cloud of her family's disgrace is a life of comfortable obscurity. But when her sisters accept an outrageous wager that takes the family to London for a season, an unexpected kiss with a handsome earl thrusts shy Emmeline into the middle of a shocking public scandal.
More info →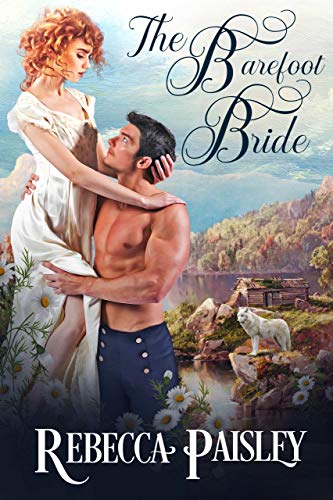 Can a gentleman turn a backwoods Cinderella into his very own Princess Charming?
The last thing handsome, aristocratic Saxon Blackwell needs is a bride. But a cruel ultimatum from his wicked witch of a grandmother leaves him with no choice but to seek one or lose his vast English estate forever. Saxon's flight from high society leads him right into the arms of Chickadee McBride—a barefoot, flame-haired mountain girl with a saucy tongue, a tender heart and her very own wolf.
More info →