Featured Books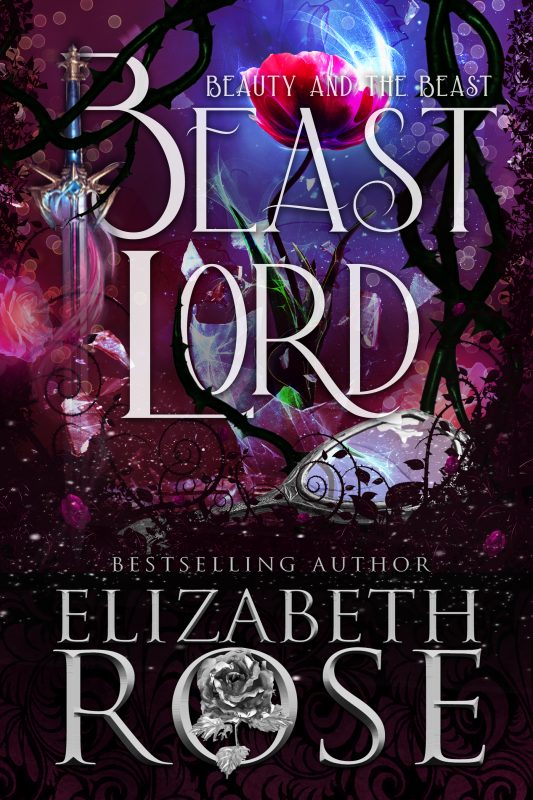 Sir Stefan de Bar is cursed by the old witch, Hecuba, and his curse may just be worse than any of the curses bestowed upon his siblings. After an ambush and seizing Breckenridge Castle, he is left bruised and bloodied and with damage to his face. Hecuba curses him, telling him he is naught but a beast, and when his anger arises, the beast inside him shall start to emerge. If he doesn't find someone to love him for who he is before the last petal falls, he will stay a beast forever.
More info →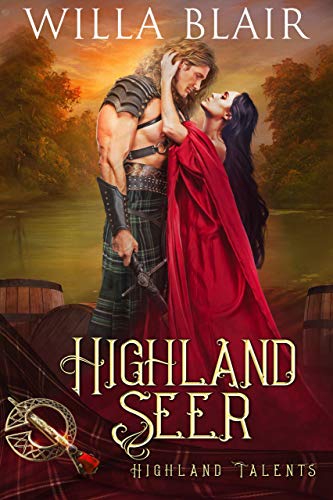 Donal MacNabb is loyal to his adopted Lathan clan, yet he resents being a pawn in their treaty negotiations with the struggling MacKyries. The MacKyrie clan needs his skills as an arms master, but its Laird is bartering for more than Donal is prepared to give.
More info →

Winner of Romantic Times Magazine's Reviewers Choice Certificate of Excellence and Winner of Romantic Times K.I.S.S. Hero Award.
In this fast-paced, passionate tale of love, high stakes, and adventure set in the summer of 1805, Maeve Merrick, the notorious Pirate Queen of the Caribbean, cruises the seas in her beautiful schooner Kestrel with her band of women warriors. Burned by the treachery of men and nursing a painful betrayal from her past, Maeve wants for nothing . . .
More info →