Browse by Genre
Featured Books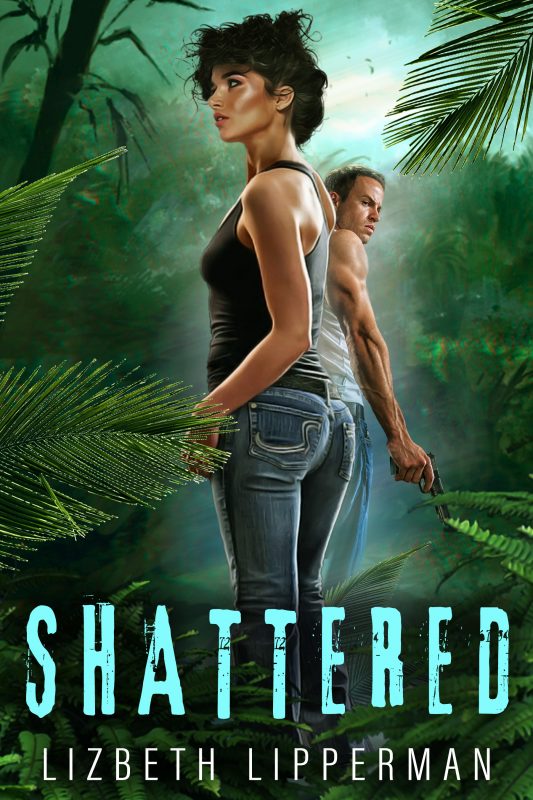 Jennifer Lozano was on her way to Costa Rica for a friend's bachelorette party. But things don't always work out as planned, and she ends up in a remote jungle in Colombia where she must rely on her nursing skills to stay alive.
More info →

You never know when Cupid's arrow is going to strike…
Lady Cora Keats, the only daughter of the Duke of Dover is not only beautiful, she's confident, self-assured, and sometimes a wee bit outspoken. She knows one day she'll have to marry and settle down – her father constantly reminds her. Cora has other plans - she doesn't want to marry…at least not now. She's grown into an independent woman with an occupation few women dare pursue. She cannot…no she will not give up a successful business for a man. Not even if he's an obscenely handsome duke who shares her interests.
More info →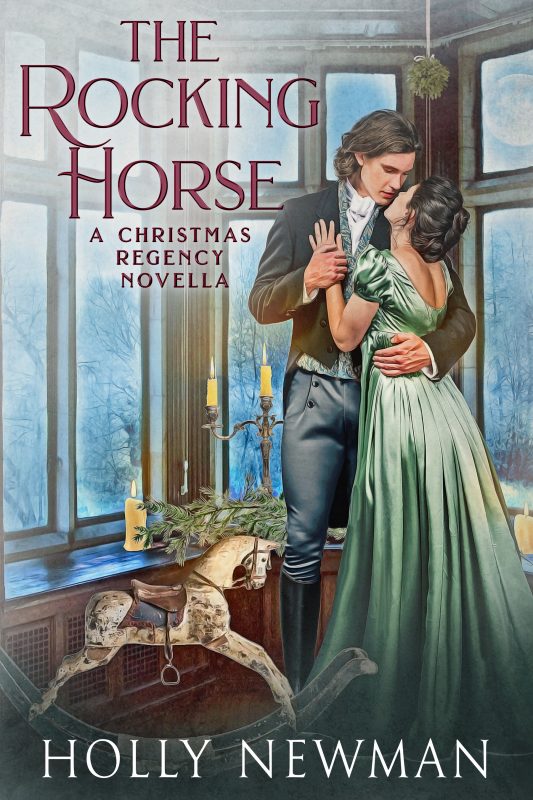 Miss Jocelyn Maybrey held doubts about the life mapped out before her, marriage to a man as active in politics as her father--even if he was the heir to a title. While her parents thrived in the London political social scene, Jocelyn did not share their enjoyment. Did she want to continue as her parents did for all her life?
More info →