When Twilight Burns (The Gardella Vampire Hunters: Victoria Book 4)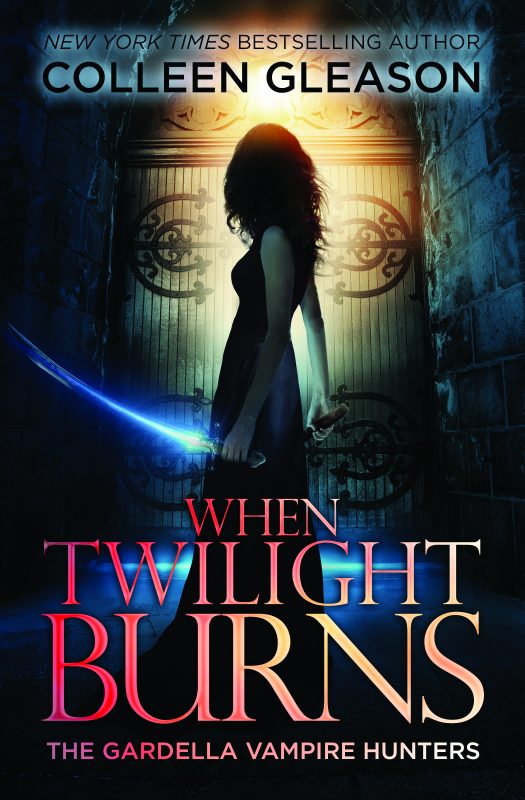 The fourth volume in award-winning, New York Timesbestselling author Colleen Gleason's International Bestselling Gardella Vampire Hunter Series.
After narrowly escaping from Rome, Lady Victoria Gardella returns to London, where not even sunrise can stop a vampire's carnage...
Ruining Victoria's homecoming, a vampire stalks the streets of London--during the daylight. Not only is Victoria unable to detect the vampire with her heightened senses, but she's being framed as the prime suspect behind the killings.
Order Now!