Tyra & Bjorn (Viking Glory Book 3)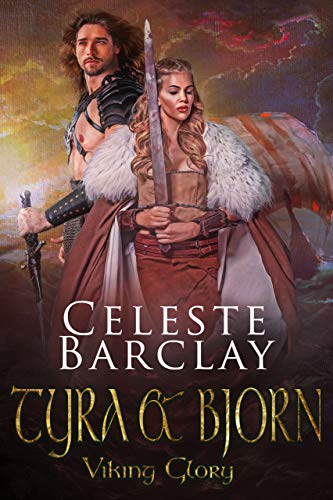 They were born for swordplay, but fighting their feelings is a losing battle.
Tyra Vigosdottir, the shield maiden that any warrior with half a brain would fear, does not need to be coddled by any man--especially not the one who broke her heart.  The only thing more irritating than an overprotective Norseman is how her mind won't stop picturing them together. When they must travel together once more to defend their tribe, Tyra and Bjorn find it's impossible to deny their feelings any longer. Danger awaits but so does passion.
Order Now!