The Secret of Love (Rakes & Rebels: The Raveneau Family Book 4)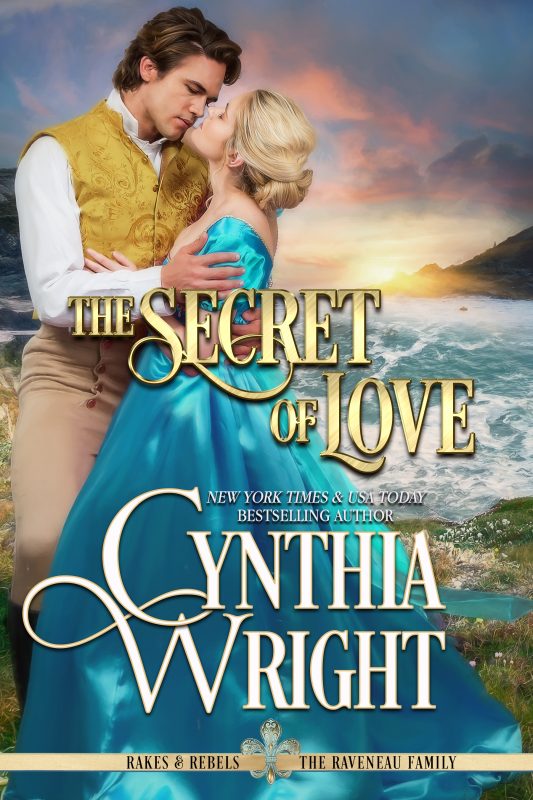 From New York Times Bestselling Author Cynthia Wright comes a captivating full-length novel in the Raveneau Family series.
A STOLEN HEART
When Lady Isabella Trevarre first set eyes on Gabriel St. Briac, she announced to her best friend: "That is the man I will marry!" Now a woman grown, Izzie has traded her girlish dreams for the independent life of an artist, but she never quite forgot the dazzling Frenchman who captivated her young heart. When he appears again in Cornwall, sparks of desire kindle between them...
Order Now!