The Lord Next Door (Sisters of Willow Pond Book 1)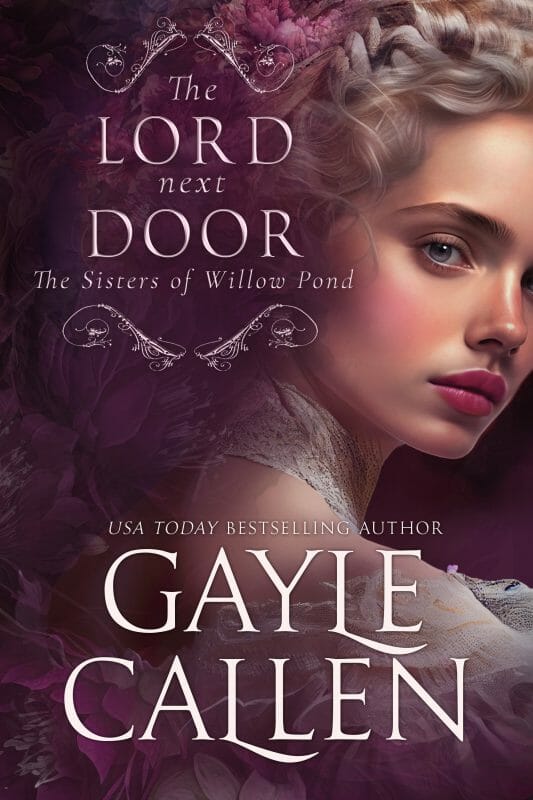 The handsome, deceiving lord was not the man Victoria believed him to be, but Victoria must wed—immediately!
To rescue her family from financial ruin, lovely Victoria Shelby has no choice but to marry. Her options for a bridegroom are limited...until she remembers the shy servant boy next door. Then she discovers that her childhood friend is actually Viscount Thurlow—ruthless businessman, future earl, and a man whose family is shrouded in scandal.
Order Now!